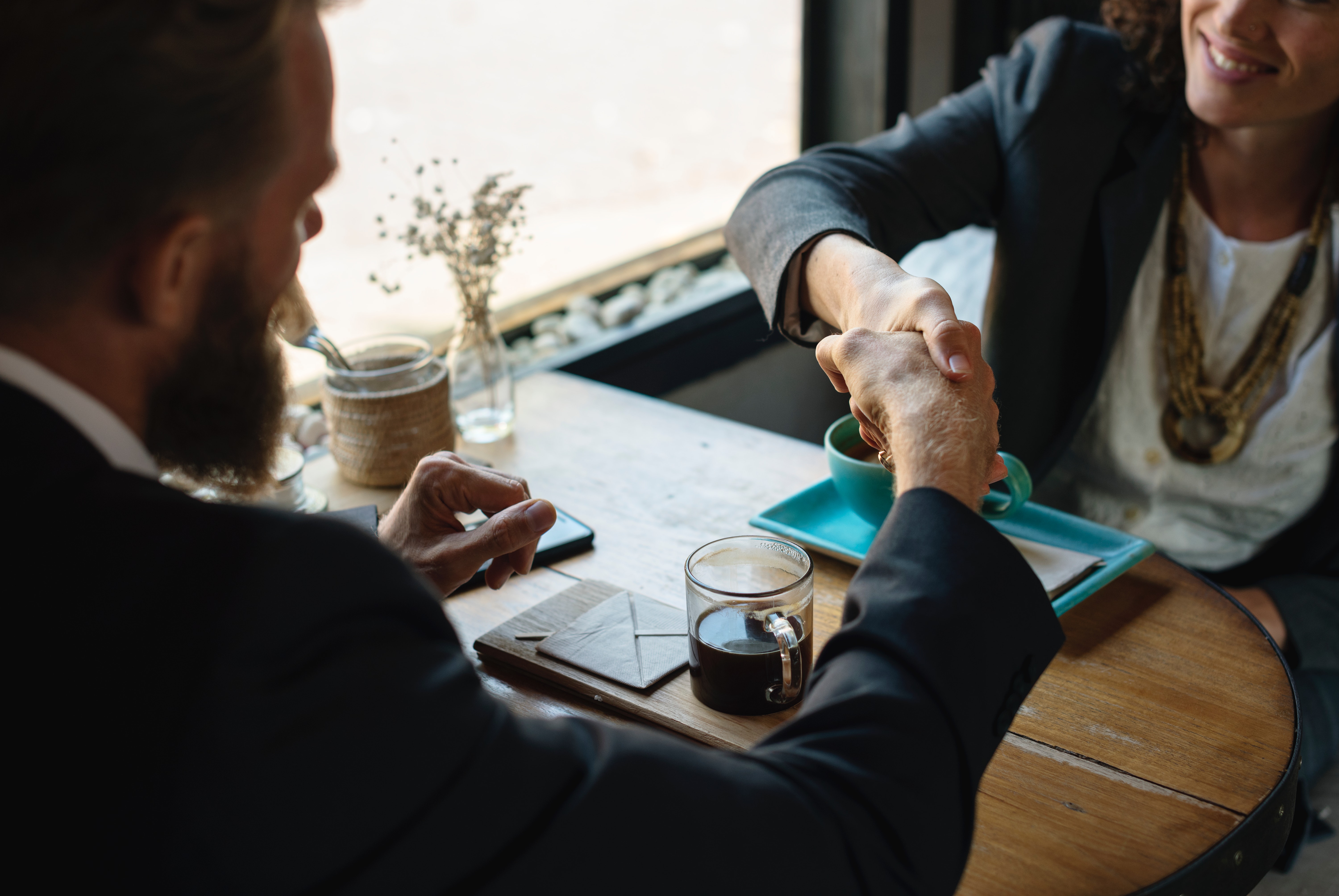 Seeking interested individual to fill full time position as Mechanic Assistant /Yard Labourer for a busy masonry firm, located in Innisfil
Responsibilities would include assisting with receiving and unloading deliveries, organizing yard stock and materials returned from site. Cleaning and maintaining mixers, saws, small hand tools and equipment, repairs when necessary. Duties will also include but is not limited to general housekeeping shop and yard areas, assisting with inventory control and other manual duties as they arise.
Interested and qualifying candidates can email resumes to info@burlingranger.com. Successful candidates will be contacted for a follow-up phone interview.