The BCA is dedicated to helping the Simcoe County construction sector grow and succeed, and the next generation of construction leaders are essential to this growth.
That's where the BCA's Young Leaders group steps in to help! The group is all about engaging, connecting and building leaders for their future in the industrial, commercial and institutional construction industry.
Organize and encourage professional networking and social events for young leaders.
Host educational seminars, training and workshops, some with special guest speakers.
Build profile by supporting community events and charitable initiatives.
Share information, news, innovations and best practices.
Promote leadership and career opportunities within the industry.
Encourage young leaders to have a voice and a seat at the table.
Have fun!
Meetings are held every third Tuesday of the month from 5pm to 6pm
If you're aged 40 or under working in any role at a business, organization or employer that is in the construction industry, you are welcome to join. This includes:
Owners, architects, engineers, contractors, subcontractors, manufacturers and suppliers.
Managers, supervisors, safety professionals, project managers, superintendents, estimators and labourers.
Administrative, accounting, sales and HR.
Government agencies.
Students / apprentices
Membership with the Barrie Construction Association is not mandatory to join the Young Leaders Group.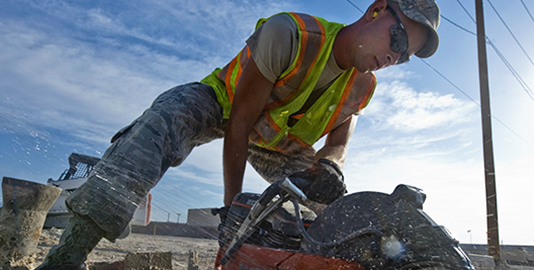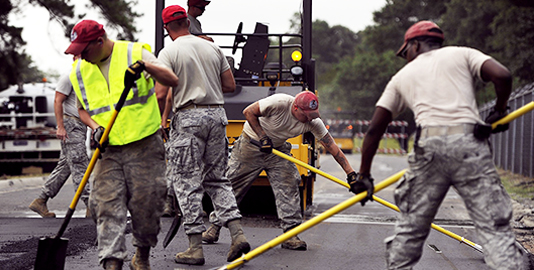 Sign up using the online form here. A staff member of the BCA will be in touch to confirm your registration and to inform you about future activities and events.