Youth in Construction
The Barrie Construction Association (BCA) is a mixed-trade association that supports close to 400 of the industrial, commercial, institutional builders in and around the Simcoe County region. Many of our members are small to medium enterprises that depend heavily on securing local, skilled trades.
Whether you are a student looking to enter the trades, an apprentice looking for a position or an employer looking to engage with youth interested in a career in the trades, the BCA is committed to providing assistance to you.
DOWNLOAD INFORMATION PACKAGE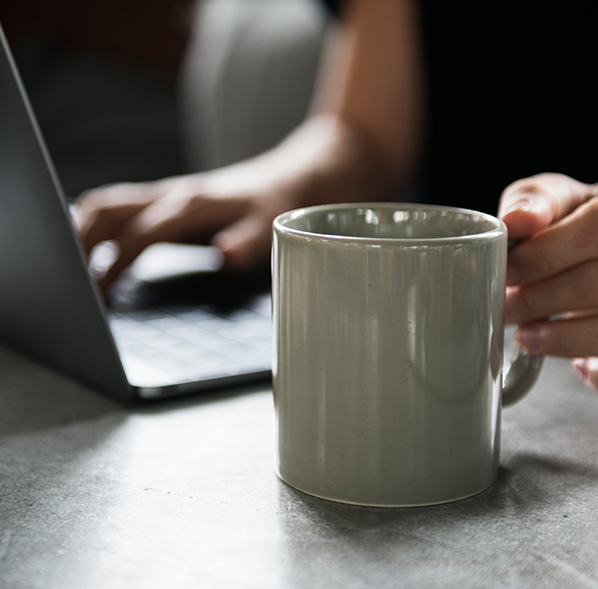 ABOUT US
The Barrie Construction Association and Simcoe County School Boards have come together to educate our young community on the amazing careers the Construction Industry has to offer.
From elementary students to high school students. We built this page to answer all your questions and help you explore career options!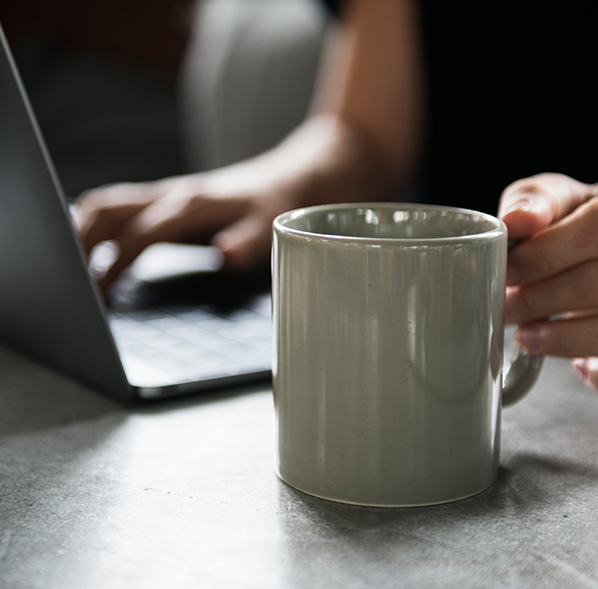 Ken Reid – Wallwin Integrated Systems
Randy Dignard – Construction Safety Trainers
Meet People in Construction
Explore careers in construction! Check out videos of people in construction and the rich careers they lead. Learn about individuals and their journey into construction. How did they get there? What do they do day to day? Are they passionate about their work?
Does your child or student know about the rich and inspiring jobs in construction? Do you know where to guide them? This section is filled with resources for parents and teachers to learn more about constructions careers, pathways and financial benefits.
Want to learn more about construction careers?
Come play construction with some of our interactive games. Learn how to assemble electrical panels, build a structure, and go on a scavanger hunt!
Click here to download a Construction Activity Book.  It's perfect for children 10 years old and younger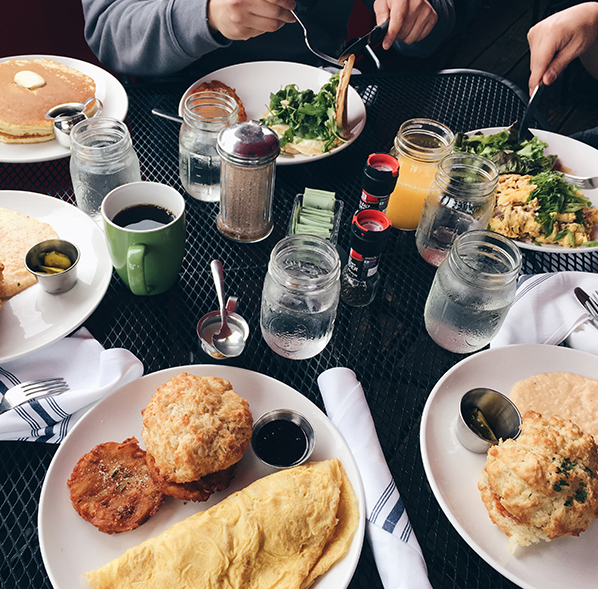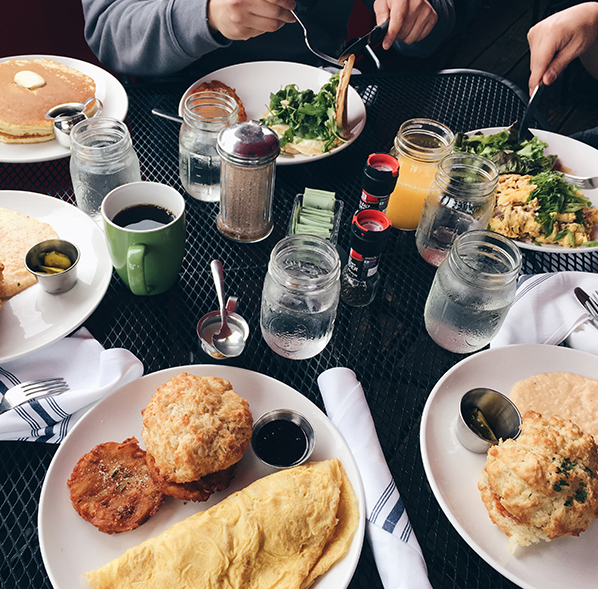 The BCA represents close to 400 companies, employing approximately 16 000 employees. All of our members are involved in the Industrial, Commercial, Institutional and High-Rise Residential construction industry. If you would like to connect to an individual directly involved in the industry, whether it is of an administrative capacity or a hands-on employee, please reach out and we will connect you with someone who can answer your questions.
Email us at info@barrieca.com or call 705-726-5864
Welcome to 250 Lawrence Ave East where condos are being built on the location of a medical building. This process is not as easy as you would think. North Rock Group has been on site for some time as the previous building had to be demolished and removed and the storm drain that ran under the parking lot had to be rerouted to make room for underground parking for the condos. Take a look at this tour and see the work that has been done. It will also help you appreciate why new construction takes so long, there is a lot of work that gets buried underground that we never get to see, until now!
Boozhoo / welcome to 6306 Rama Road where a new multi-use building is being erected by the The Chippewas of Rama First Nation to house medical offices, child services and retail space. W.S. Morgan Construction is the general contractor coordinating this build.
Construction Day
In May of 2023 the BCA in partnership with the Simcoe County Heavy Construction Association hosted guidance teachers from both the Simcoe County and Simcoe Muskoka Catholic District School Board. Site tours took place at both ICI and Civil sites.
LakeVu Condominiums
The view from here is clear. There's nothing quite like life on the lake. The highly-anticipated final phase of LakeVu Condos is bringing contemporary living back to Barrie, with a striking new community rising above the pristine shores of Little Lake. Breathtaking views. Boutique designs. The perfect North Barrie location. Stylish, desirable, inspiring. LakeVu Phase Three is coming, and you don't want to miss it.
Gunn Street Reconstruction
This project includes the complete reconstruction of Gunn Street from Peel Street to St. Vincent Street, including new sanitary sewer, storm sewer, watermain, curb and gutter, sidewalk, and asphalt.
Most of the infrastructure along Gunn Street was constructed in the early to mid-1950's and is at or approaching the end of its maximum potential life. It has experienced age-related deterioration or physical failure (watermain breaks, etc.), and is need of replacement.
Lakevu Condos Guidance Teachers
Lakevu Condos Elevator Shaft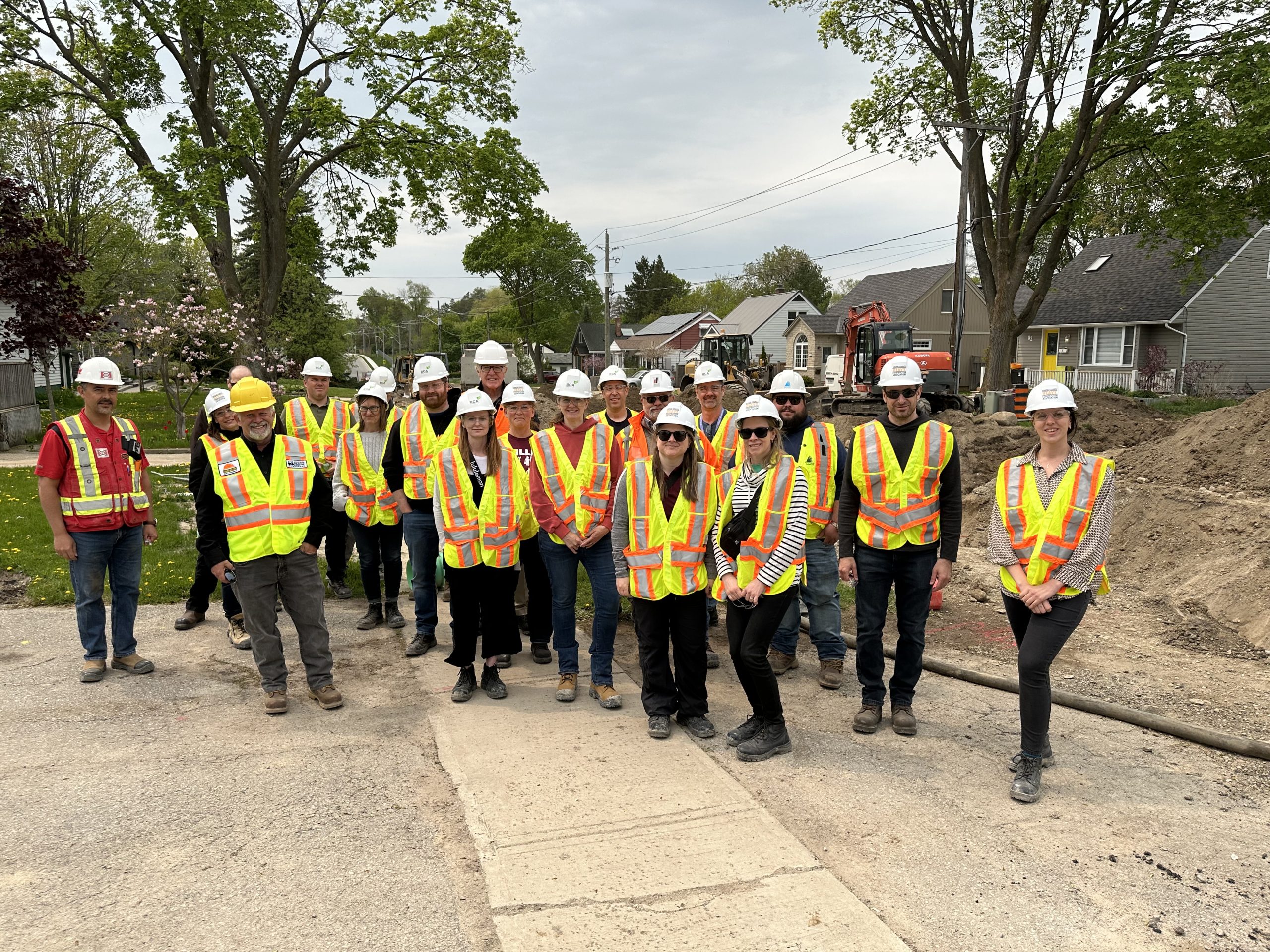 Gunn Street Reconstruction
Gun Street Reconstruction
Gunn Street Reconstruction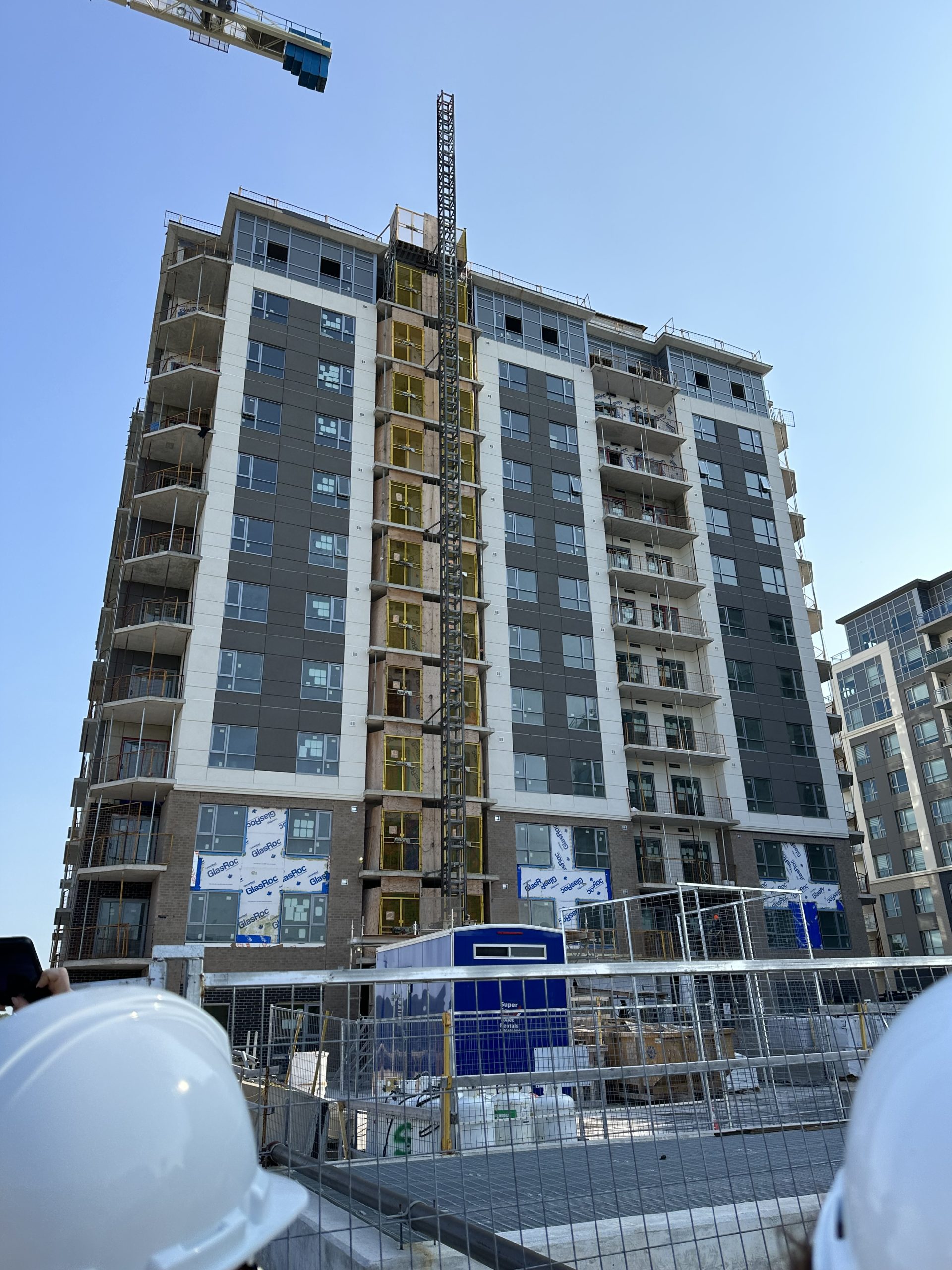 Lakevu Condos 3rd Building
Lakevu Condos 3rd Building Construction
Turning your co-op into an apprenticeship in the skilled trades has so many benefits!
Watch the videos to learn more.
Co-operative Education to Apprenticeship
Most Simcoe County District high schools have Construction Shops and tech courses running, there are nine specialized SHSM programs, specifically in Construction:
• Barrie North Collegiate Institute * (Barrie, ON)
• Bradford District High School (Bradford, ON)
• Collingwood Collegiate Institute (Collingwood, ON)
• Eastview Secondary School * (Barrie, ON)
• Innisdale Secondary School * (Barrie, ON)
• Nantyr Shores Secondary School * (Alcona, ON)
• Orillia Secondary School (Orillia, ON)
• Stayner Collegiate Institute (Stayner, ON)
• Twin Lakes Secondary School (Orillia, ON)
* Barrie-area school
These programs are all very unique as their lead teachers bring different journeyperson certifications and passions to the table. Each of these programs work closely with the community to facilitate specialized training and experiences so that students work to build an impressive résumé by the time they graduate.
The BCA has an active Job Board with both opportunities and resume postings. If you would like to post a job ad or a resume, send your information to info@barrieca.com
The jobsite, Work in Simcoe County: www.workinsimcoecounty.ca includes employment opportunities across the region. It aggregates listings from over 20 websites which alleviates local employers from having to enter their job postings on multiple sites, as well as job seekers having to search a variety of platforms to search for local opportunities.

The Edge Factor Community Hub, www.edgefactor.com  (under the career exploration tab) is a free tool for local job seekers, parents and educations. Edge Factor showcases career pathways and e-learning tools across sectors with a focus on the skilled trades. This page is available to anyone in Simcoe County (via local postal codes) to access content on the platform. Local companies can create a FREE business profile and upload information on their company, videos, etc. The benefit for companies is the exposure to schools in the Simcoe County District School Board and Simcoe Catholic DSB as they are using the tool.
Participating Members of the Skilled Trades Program