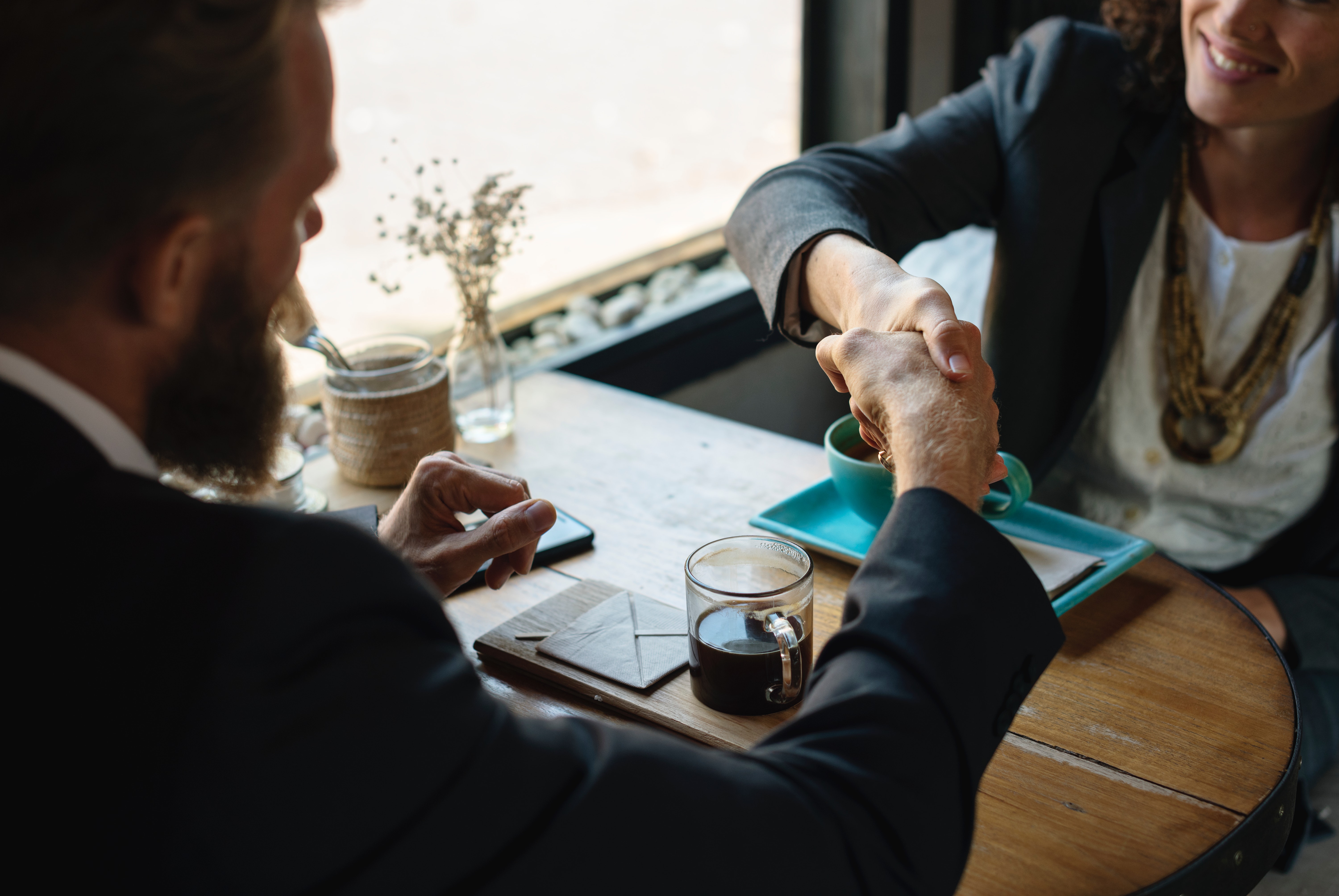 Site Superintendent
We are looking for an experienced ICI Construction Site Superintendent to oversee a wide range of projects from start to finish. Projects could range from various Government Institutions, including municipal Government, Military Facilities, Hospitals, Penitentiaries. The Site Superintendent must be able to obtain the necessary security clearance for site access. Travel across Ontario will be required with expenses paid.
Experience Required:
– Experience supervising Institutional Construction projects with values between $5,000,000 & $10,000,000
– Knowledgeable in all construction methodologies & procedures
– Coordination of all on-site activities including manpower, contractors, material, equipment etc.
– Demonstrated knowledge of OHSA & Regulations for Construction Projects
– Demonstrated knowledge of the Ontario Building Code
– Must be computer literate in Microsoft Office Applications (Outlook, Word, Excel)
Responsibilities:
– Reporting to the Project Manager & providing site support including daily paperwork, managing construction activities of contractors and in-house manpower
– Participate in meeting with clients, consultants, trade contractors, project support team
– Determine on-site resources as required while working with Project Manager to ensure needs are met
– Ensure all trade partners continuously work within the Health & Safety requirements as set out by the Health & Safety Officer
– Continuously & actively inspects all areas of project throughout all phases of construction to ensure quality standards are met within the scheduled timelines maximizing profitability
– Forecast project look ahead schedule & tasks for planning of upcoming work
– Reliability & punctuality a MUST
We thank all who apply, however only those selected for an interview will be contacted.
Please email cover letter & resume to christy@quinan.ca