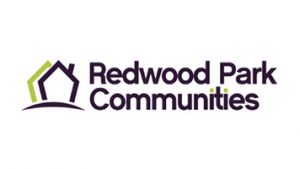 The Grand Opening of Lucy's Place!
The grand opening of the converted Barr's Motel took place on Thursday, October 10th. Dignitaries from across our region commended the generosity and hard work of our members!
The first tenants have moved in to Lucy's Place (formerly the Barr's Motel on Essa Rd. in Barrie) and now have somewhere they can call HOME!
Thank you to the BCA members listed below that opened up their hearts and embraced BCA's community spirit to convert an under-used motel into hopeful housing for those suffering from chronic homelessness in our community.
Aube Masonry