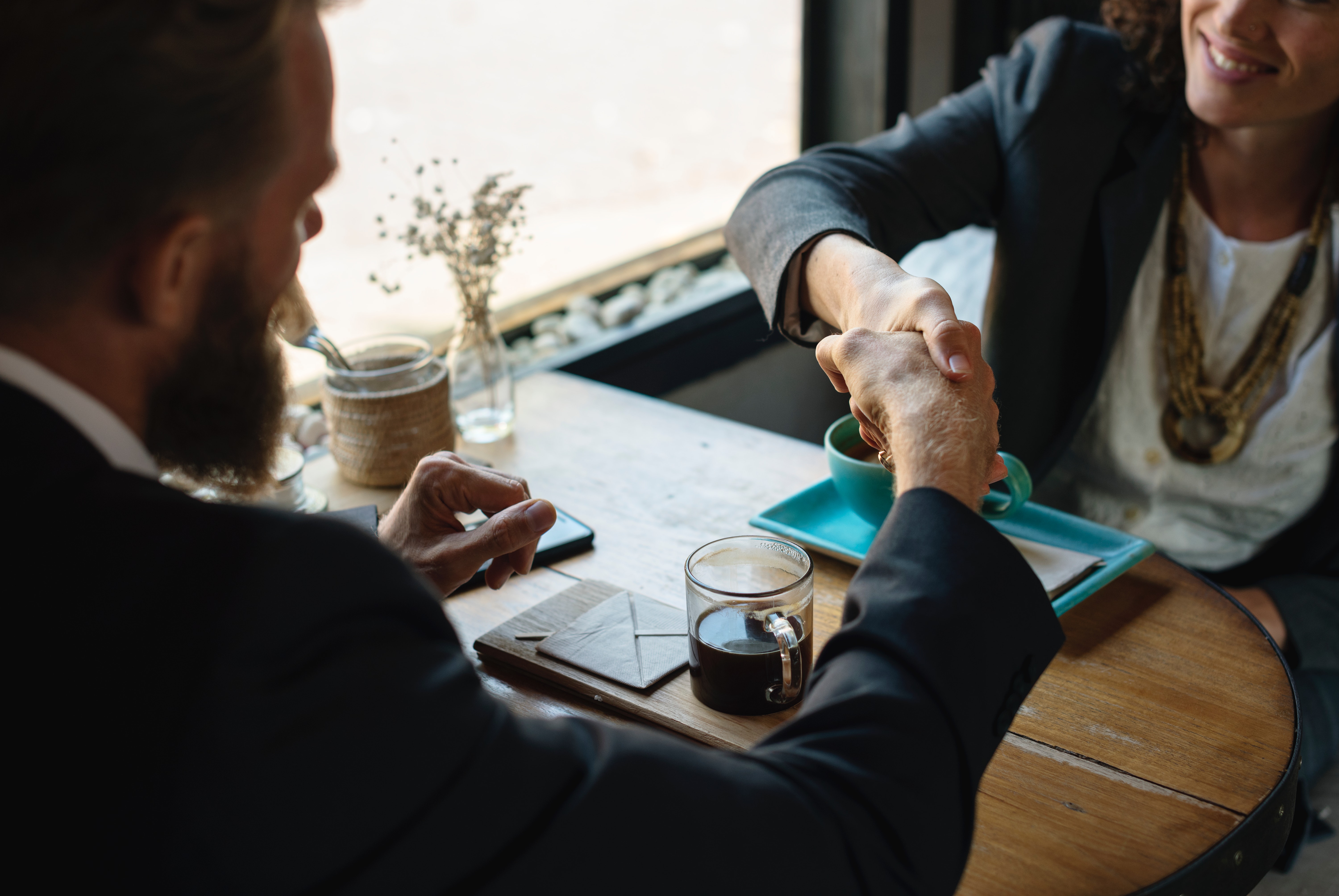 Central Painting Inc. a national Sub Contractor operating in the commercial, industrial and institutional sector for Painting and Flooring, and requires an experienced, motivated and career-minded Cost Estimator to be responsible for the accurate, timely preparation of full-cost estimates for projects.
Duties include; preparing estimates for take-off to final pricing, reviewing proposals specification and drawings, compile change orders, soliciting General Contractors and supplier quotations, on site field measurements, preparing and submitting tenders, negotiating, maintaining historical cost data, productivity factors and location impacts while preparing project budgets.
• Knowledge of Windows based applications, Microsoft Excel, Word, Outlook, Planswift Software, Sage Timberline.
• Experience preparing budgets at for various construction stages would be a definite asset.
• Proven experience bidding & selling commercial and industrial projects is essential.
• Work in a team environment under the direction of the Chief Estimator.
We offer competitive salary plus bonus if sales targets are exceeded, benefits and an incredible work environment.
Please submit resume (relevant experience, training/formal education) plus a cover letter to careers@centralpainting.com