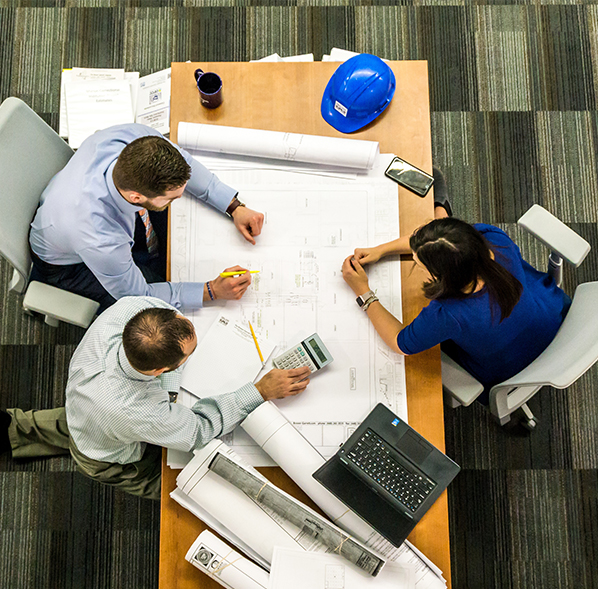 On April 17th the BCA hosted an informal meeting to discuss member's experiences in dealing with the city's building department.
We were seeking feedback – good or bad, with the objective of improving project timelines and alleviating red tape.
On May 2nd, the BCA Board of Directors met with Mayor Lehman to have an open discussion of the many issues brought to light in our meeting with members.
The Mayor was aware that there was a problem in the departments, and he assured the Board that it is a priority at the City to rectify the issues.
The BCA board will be coordinating with the Chief Administrative Office and the Director of Planning and Building Services to work on solutions together.