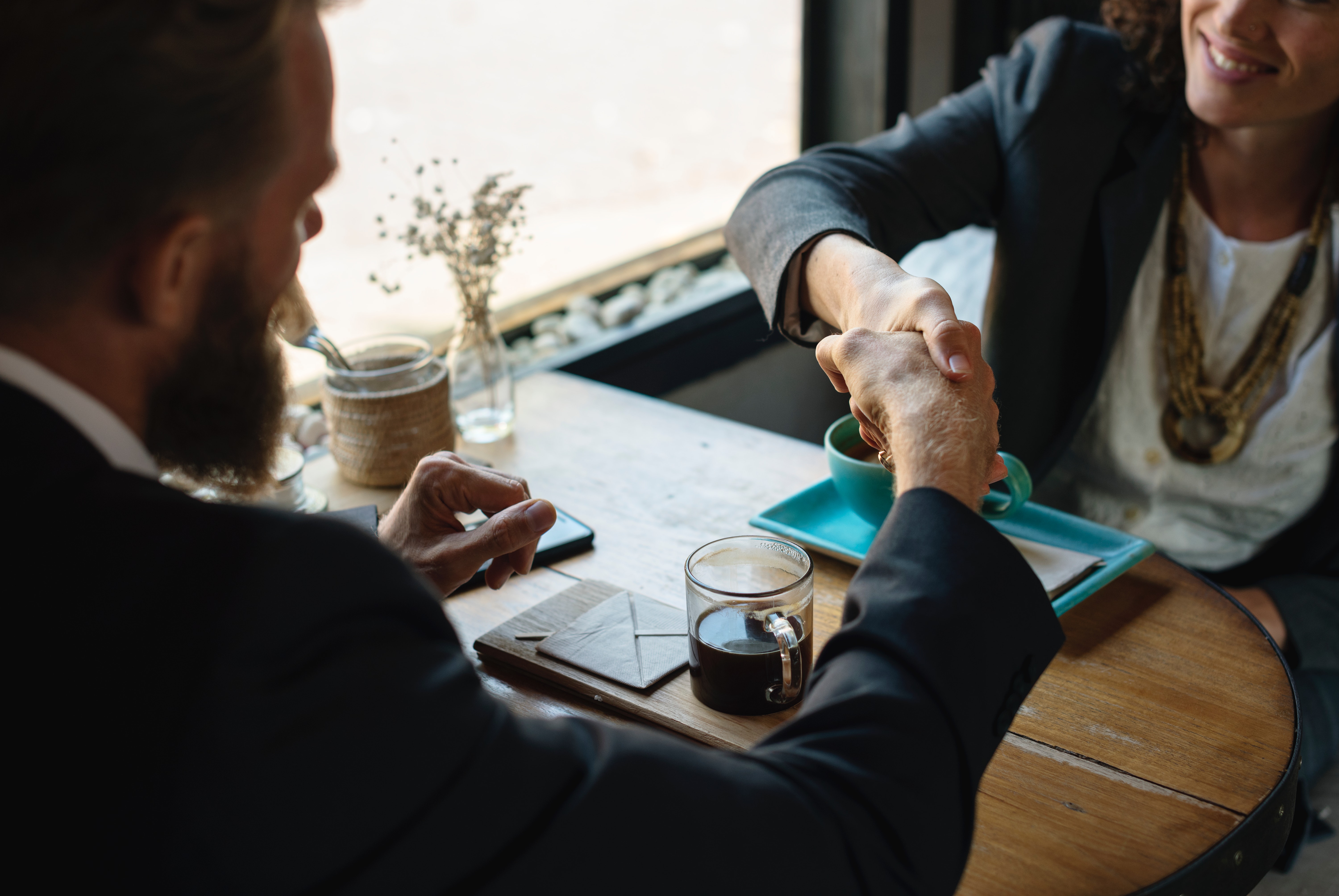 Welcome to the Bertram Construction team. As a Project Manager with Bertram Construction, you will work within Simcoe County (home office location is in Barrie).
Your duties will include:
Trade contract negotiation & purchasing
Scheduling of projects, using MS Project
Coordination of a Site meetings
Directing and Writing RFI's
Complete Change process including CCO, CO, CD
Work in Progress reports for jobs
Job Progress Billings
Liaison with the Site, Owner, Consultant and Bertram office.
Oversee professional consultants to ensure all permits are approved
Identify drawing and specifications discrepancies and/or omissions
Development and maintain critical paths
Receive, approve, upload all project documentation and invoices to software
Qualifications:
10 years experience in Project Management with a General Contractor.
Microsoft office, including Microsoft Project is required.
Computer proficiency is a must.
Bluebeam experience
Exceptional organization skills.
Strong written, spoken and verbal skills.
Superb ability to manage scheduling.
Strong ability to review and understand building plans in Ontario.
A thorough understanding of the construction process and practice.
Strong project management in managing multiple construction projects at one time.
Bertram Construction is a mid-sized Construction company working within Simcoe County and Surrounding communities on ICI and Multi-Unit residential construction projects. Projects range in value from $5,000,000 to $25,000,000.
Salary will be commensurate with experience. However, the remuneration package may include a vehicle (typical Ford Focus style) and benefits.
Job Type: Full-time
Required experience:
• Project Management: 10 years with a Construction company.
Required license or certification:
Valid G Licence Education:
University Degree, or
College Diploma in Civil, Structural, Construction, or Architectural Technology •
PMP will be considered a bonus
Leed Certified will be considered a bonus
Gold Seal will be considered a bonus
Bertram Construction (Ontario) Ltd. supports diversity, equity and a workplace free from harassment and discrimination. Bertram Construction (Ontario) Ltd. is committed to an inclusive, barrier-free recruitment and selection process and workplace. If you are contacted to participate in the recruitment process, please advise the interview coordinator of any accommodations needed to participate fully. Please email Resume to estimating@bertram.ca. Only qualified candidates will be contacted.