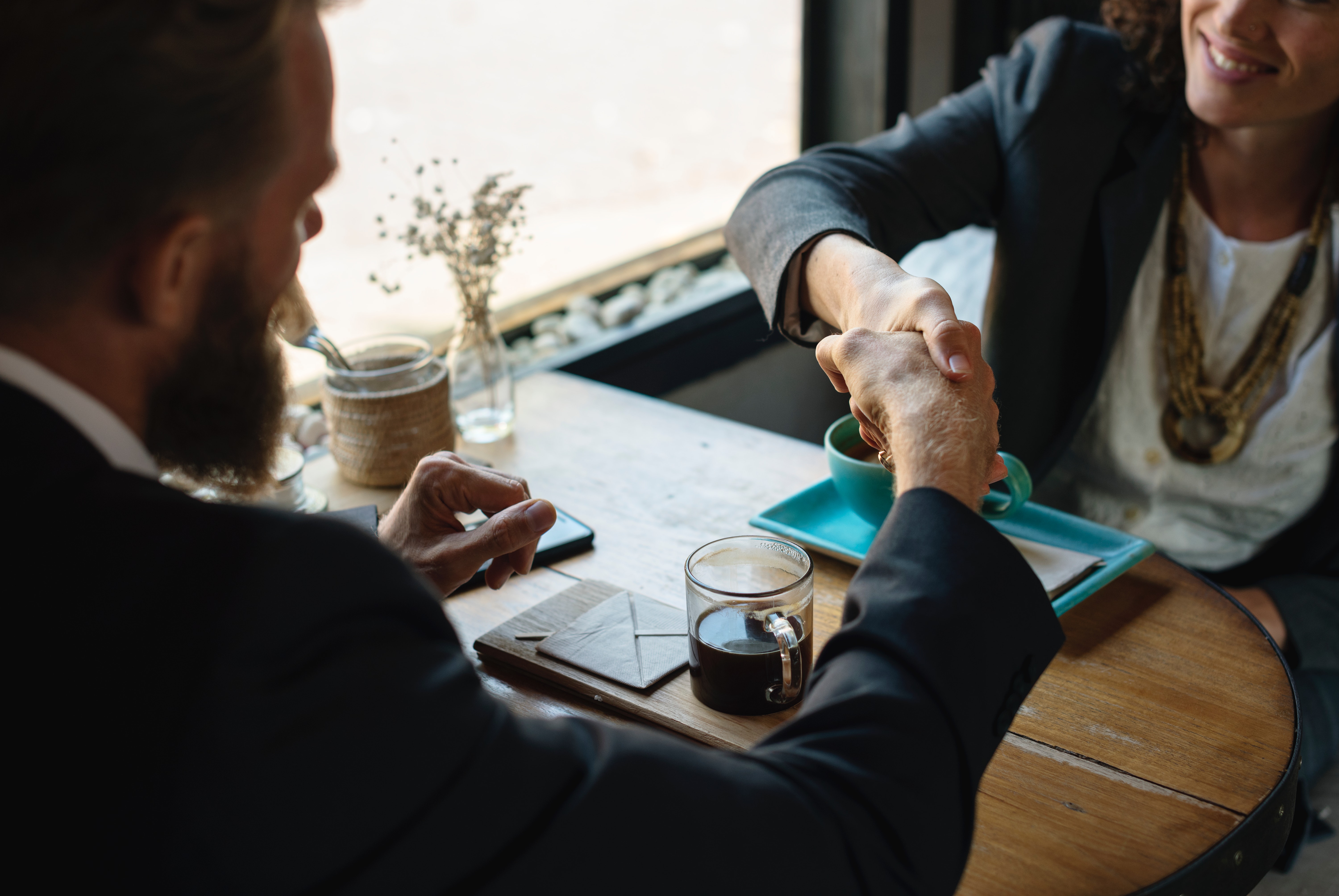 Project Manager Position
The location of the project is:
Muskoka Bay Report
1217 North Muldrew Lake Rd
Gravenhurst ON P1P 1R2
http://www.muskokabayresort.com/muskoka-resorts/live
The job is:
PROJECT MANAGER
1.Basic Function and Scope of Responsibilities:
Your primary role will see you serve as a key member of the project delivery team for FirstCon group Ltd., Your role will also include contributing to setting new policies and procedures for standards of practice within FirstCon. Your role is to plan and manage the delivery of construction management services (pre-construction, construction, and post construction phases) in accordance with the standard form contract CCDC 5A 2010.
2. Principal Responsibilities/Tasks:
• Work together with the project delivery team and the client (Freed Developments Ltd.) project team in the delivery of projects
• Assist the client (Freed Developments or the Project Development Partnership) in the management of the project design team and other project related consultants
• Work with authorities having jurisdiction on matters pertaining the project as required in the capacity of the project's Construction Manager.
• Preparation and presentation of periodic reports, budgets, schedules to the client
• Working closely with the Project Superintendent to help ensure proper operations of the site.
• Working closely with the Pre-Construction Manager to learn and maintain the existing construction monitoring methods currently in place.
• Contract documentation, tendering, drawing reviews, and specification / scope of work reviews.
• Maintaining accurate and up-to-date logs (RFI, Shop Drawings, Site Instructions,
• etc.) and updating project files accordingly.
• Co-ordination of day-to-day on-site business as prudent and as directed.
• Liaising and coordinating with consultants, trades, staff, and other persons as
• required for drawing and quotation clarifications, sample submittals, shop drawing reviews, etc., as necessary.
• Organizing, distributing, and tracking construction documents via transmittals.
• Monitoring and reporting of Trades' work as the building progresses.
• Assist in project permitting and approvals.
• Co-ordinating and running site meetings, consultant meetings, and owner meetings as required.
• Ensuring that the quality of work and materials is upheld.
• Ensuring that both the health and safety project plans are implemented.
• Ensuring that the budget is followed.
• Project handover and closeout.
• Perform additional assignments and responsibilities as assumed or requested.
Interested applicants can send their resume to: denise.mcdonald@firstcon.com