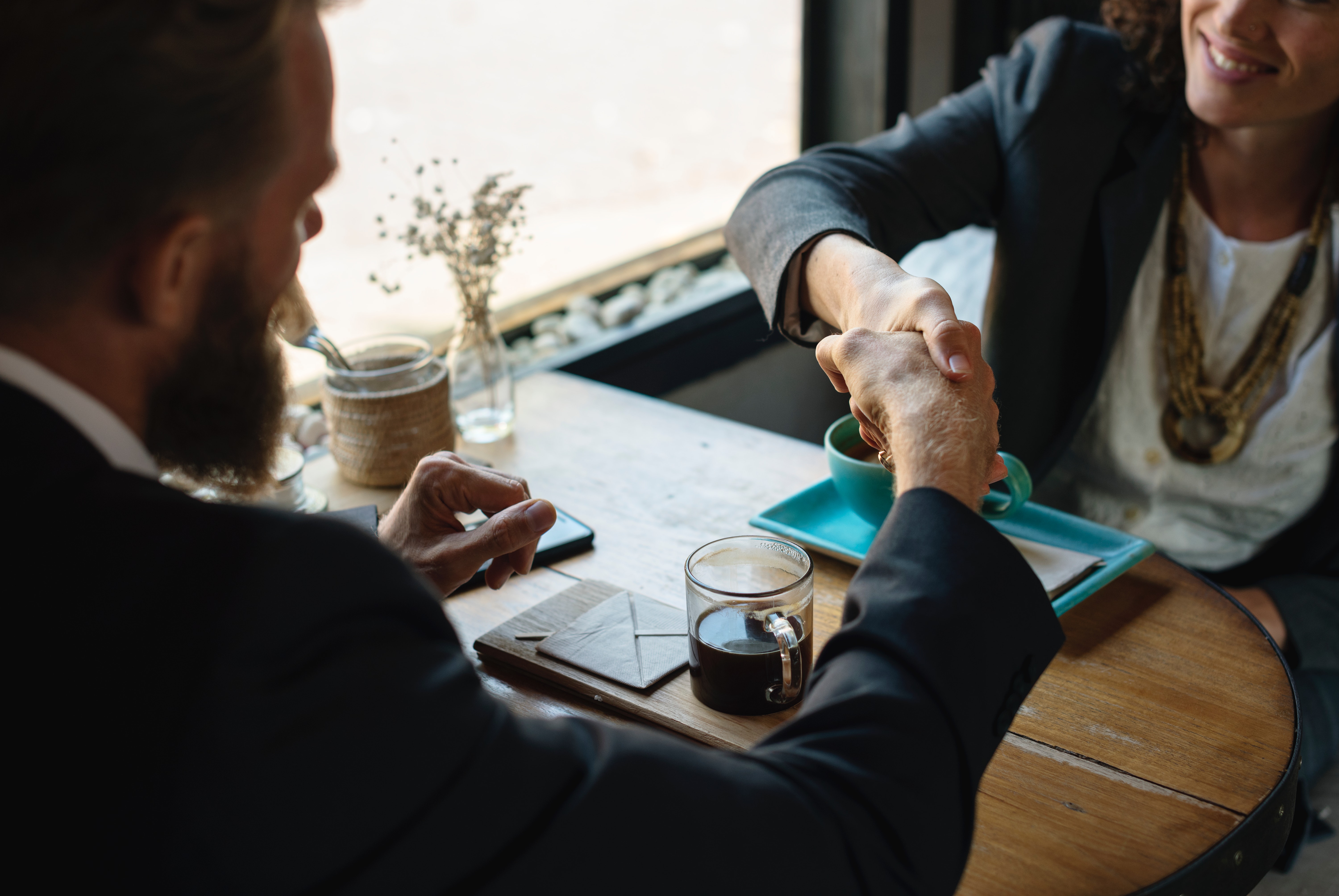 Truck Mechanic
The Sarjeant Co.
We have an immediate opening for a licensed 310T Mechanic, responsible to maintain and repair all vehicles in the Sarjeant Fleet. We are looking for an energetic self-starter who enjoys a team environment.
Primary Responsibilities
 Diagnose, test, adjust, and repair systems of heavy duty vehicles.
 Examines, test drives and troubleshoots electrical and mechanical problems using standard testing procedures and computer diagnostic equipment.
 Performs repairs and replace defective parts.
 Performs routine and scheduled maintenance services according to manufacturer's specifications.
 Maintain inventory and restocks parts.
 Perform emergency road repairs as required.
 Submit records of repairs and preventative maintenance to Fleet Administrator.
 May perform other general garage duties as needed.
Qualifications/Skills
 Ability to understand and follow verbal and written instructions.
 Ability to troubleshoot and repair problems of general and advanced nature.
 Ability to perform tasks requiring heavy physical effort occasionally in inclement weather.
 Knowledge of tools, equipment, materials, methods, and practices of engine repair, mechanical and electrical systems and maintenance.
 Ability to work in safe and efficient manner.
The successful candidate must be a 310T licensed truck and coach technician and have at least two years' experience in diesel engine or truck and coach repair. Knowledge or experience with ready mix plants and hydraulic systems would be an asset.
The Sarjeant Company offers an attractive and competitive compensation package including retirement savings and health/dental benefits.
If you are interested in applying, please submit your resume to resumes@sarjeants.com .While we sincerely appreciate all applications, only those candidates selected for an interview will be contacted.