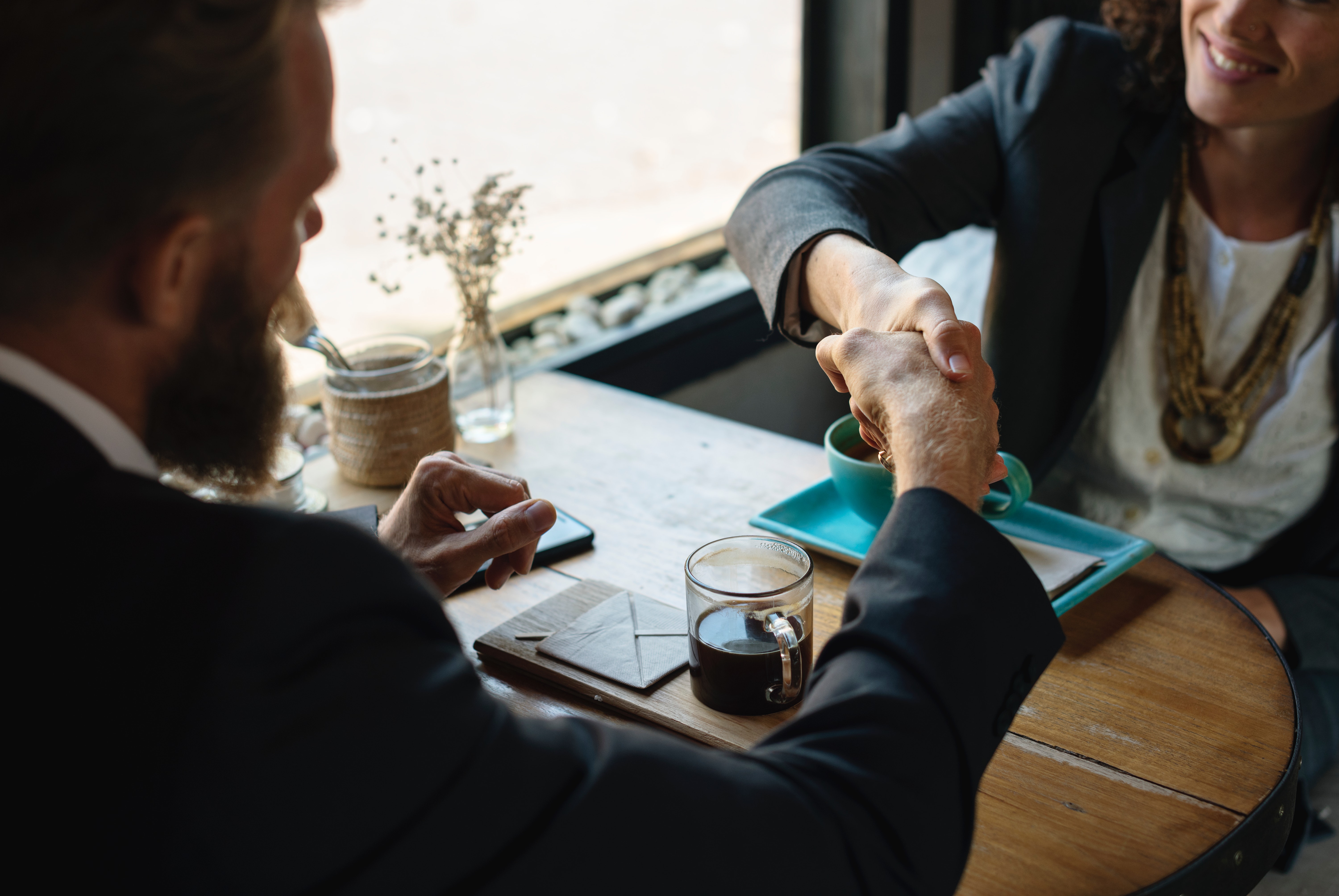 Track Protection Worker
LOCATION: Ontario, Greater Toronto Area (GTA) EXPERIENCE LEVEL(S): Mid-Level, Senior
TYPES(S): Permanent, Full Time, Rotational Schedule MINIMUM EDUCATION LEVEL(S): Post Secondary
JOB DESCRIPTION
Reporting to the Manager Track Protection Services, the Flag Person is responsible for controlling and directing contractors on active railway rights-of-way on and through the construction work zone within defined limits. Using specific railway operating rules, instructions and techniques, this position ensures that contractors clear the working zone prior to the approach of a train minimizing any delays to scheduled railway operations. This individual will direct the contractor's on-site equipment and personnel when working in close proximity to active rail corridors and related hazards and communicates and interacts with the contractor and railway personnel in a courteous and professional manner.
KEY RESPONSIBILITIES
• Conducts daily job briefings in order that all contactors understand site specific instructions prior to commencing work
• Review the work site on a minimum daily basis and consults with Supervisor and or contractors representative to understand work being conducted, and any potential hazards
• Always maintain a high level of alertness
• Set up, reposition and dismantle railway specific signage
• Protect workers and the public by keeping work space free of traffic, and warning oncoming traffic of potential hazards
• Communicate effectively with other flagmen and Rail Traffic Controllers using established procedures and radio equipment to ensure the understanding of instructions, track protection limits, work site hazards and other specific site conditions
• Ability to read maps and give clear and concise directions
• Install and dismantles railway signalling devices (flags) at designated locations
• Once briefed, directs movement of personnel and equipment through work areas
• Prepares daily timesheets, work sheets and other reports as required
• Promotes, executes and adheres to the company's safety program, and encourage all employees, sub- contractors and consultants to adopt safety as a culture
• Driving of assigned company vehicle
• Other duties as assigned
KNOWLEDGE, SKILLS AND ABILITIES
• Sound understanding of railway engineering safety regulations, safe work practices and work procedures and be capable of assisting in maintaining safe work sites
• Able to work in a safety sensitive position, in a unique role directing contractors who are engaged with completing multi-million dollar construction projects on live railway corridors within tight schedules
• Knowledge of workplace safety requirements and procedures
JOB REQUIREMENTS
• High School Diploma and/or equivalent experience is preferred
• Valid Ontario Class "G" Driver's License
• Clean Driver's Abstract
• Ability to read instructions, follow written policies and procedures
• Ability to work independently or as part of a team
• Must be willing to work rotational nights and day, with potential days off
• Perform duties24/7/365 in inclement weather, with possible exposure to severe weather conditions
• Ability to maintain concentration and mental alertness in a variety of situations
• Strong analytical and problem-solving skills
• Ability to complete multiple tasks under pressure
• Prior experience working within a railway company is considered an asset
WHAT WE OFFER
• Canadian Railway Operating Rules certification, Track Inspection Guidelines, and mentorship training will be provided
• Competitive pay, paid weekly
• An industry leading comprehensive pension/benefits plan, vacation, PPE allowance and company vehicle
• The opportunity to work with a great team where Safety is an integral part of our culture
• Not physically demanding
Please send your resume and a cover letter quoting "Track Protection Worker" in the subject line to: hreast@universalrail.com
We would like to thank all applicants for their interest, but only those selected for an interview will be contacted.
Our Customers have implemented a new mandatory Covid vaccination policy for their employees and subcontractors working on the sites. New Employees must be willing to participate in pre-access site programs by providing consent and proof of Covid vaccination upon hire.