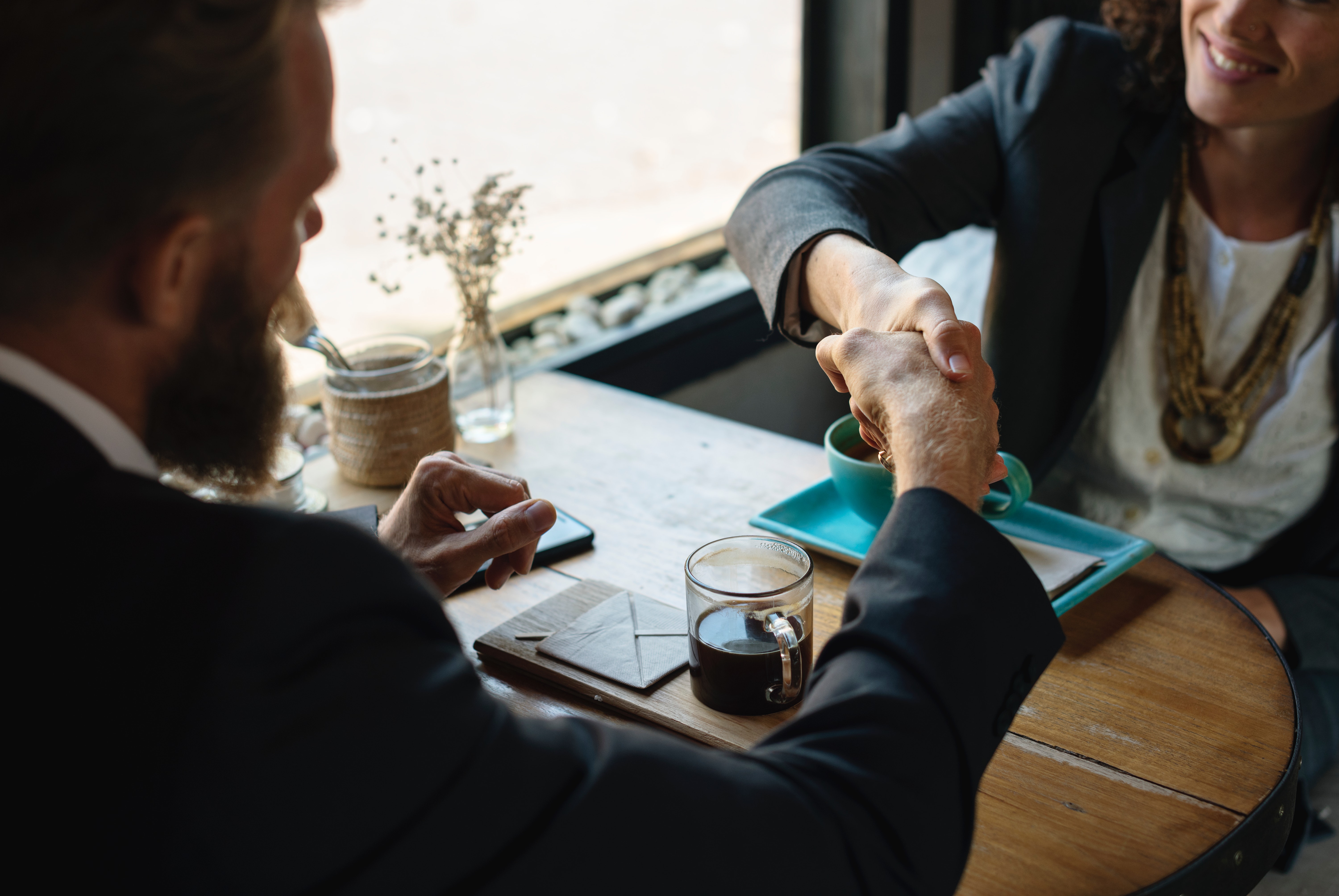 Seeking Individuals for Track Protection – Hiring Immediately
YOU CAN EARN $100,000+ PER YEAR
Build a long-term career in the Rail Transportation Industry- A career to explore with Metrolinx being our biggest customer!
If you enjoy working outdoors, boots on the ground with an infield presence, this opportunity could be for you.
Join a company that is committed to a safety culture, with a team of Track Protection employees who are passionate and hold high qualities for responsibility which the role requires. We are looking for individuals with the highest level for safety, to lead teams in high pressured and time sensitive operations. Also, individuals with high attention to detail, ability to direct and provide instructions to contractors, and a high-level of awareness for their overall surroundings. The role is very safety sensitive and time critical with a high importance for punctuality.
Compensation and Advantages:
•You can earn up to $100,000+ per year.
•Work is not physical demanding.
•Unionized environment.
•Company paid training, certifications, and cross training program with experienced coaches and trainers.
•Pension and benefits plan.
•PPE work wear allowance.
•Company vehicle (you will require a G license and clean driver's abstract).
•Paid weekly.
•Work and travel within the GTA. Must be willing to relocate to the GTA, if out of the company's work scope.
Job Type: Job Types: Full-time, 24/7/365 Type of Work environment with rotational nights and weekends with the potential for days. If you are interested in learning more about the job, please send your resume to Beverly Rampat, Human Resources Coordinator at beverlyrampat@universalrail.com