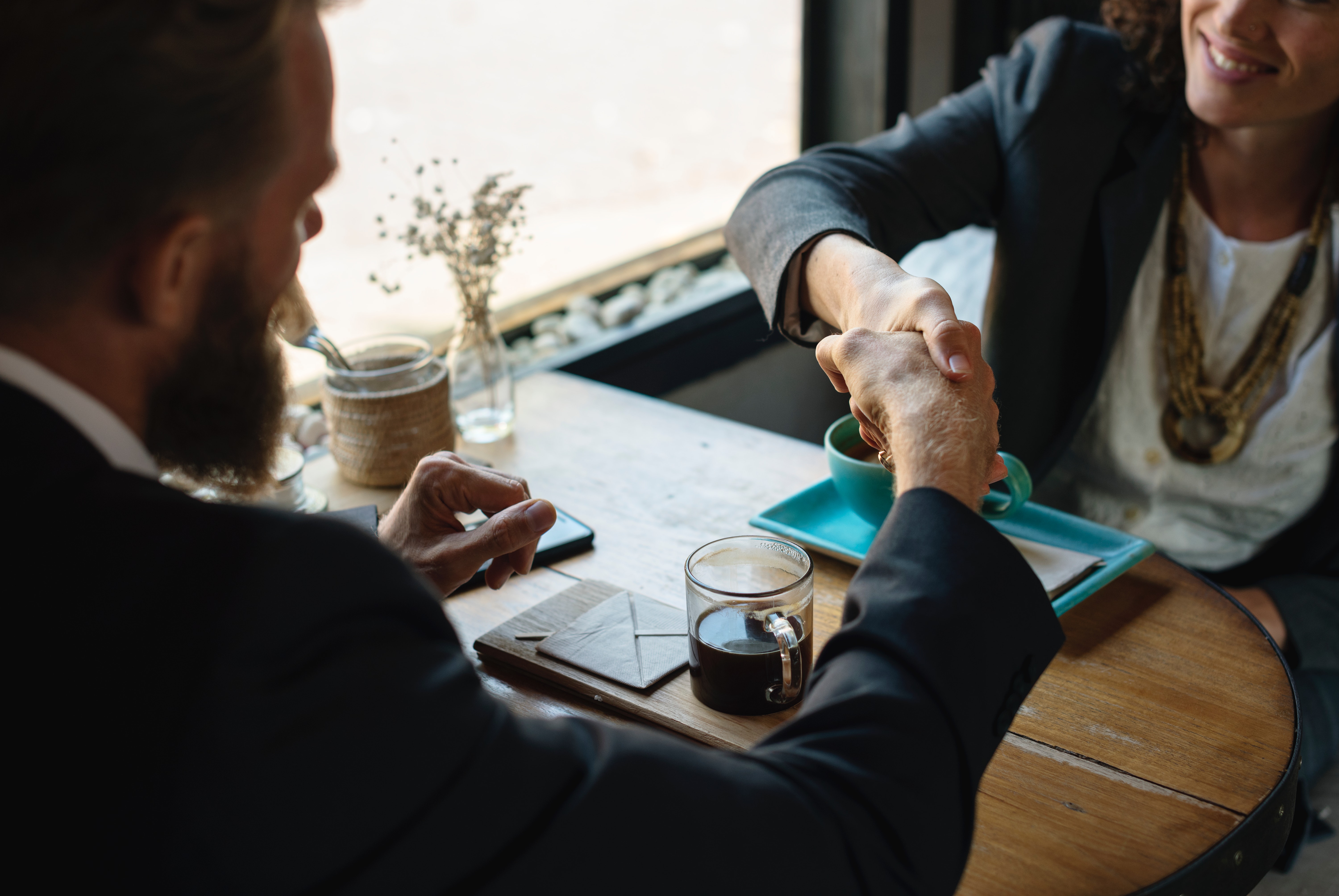 Cardinal Builders Inc. – Barrie, ON
About Us
Cardinal Builders specializes in a wide variety of construction services – everything from home renovations, large additions to complete home builds. We offer superior customer experience, with a fine attention to detail. We are a family run operation, that is growing at a rapid pace. We are looking for the right person to join our team!
Why work for us?
– Family oriented company
– Opportunity for mentorship and growth within the company
– Competitive pay
– Open door policy with management
– A great place to work!
Job Description
We are looking for an experienced Team Lead Carpenter with three to five years of work experience who is proficient and willing and ready to work in all areas of interior and exterior renovation and construction.
Our projects will include various miscellaneous renovation and construction work up to and (eventually) including full home builds.
This position will provide leadership in the field reporting to the Construction Operations Manager, and will be responsible for providing quality project results on appropriate timelines, in budget, and with professionalism while maintaining safe and clean job sites.
You will lead a team of 1-4 carpenters/labourers while providing guidance and training as necessary.
Working with the construction manager you will aid in developing project material and trade schedules.
Your Skills and Qualifications: include but are not limited to …
Interpretation of blueprints and other appropriate information; detailing scopes of work to understand material and installation requirements.
Installation using hand tools and power tools of Rough Carpentry, Framing, Drywall, Painting, Windows, Doors, Siding, Flooring, Staircases, Etc.
The ability to liaise professionally and communicate effectively with your team, trades, subcontractors, the office, and our clients.
Demonstrate sound knowledge of building codes and safety regulations.
Must have all your own necessary tools.
Must have a valid driver's license
A Valid working at Heights certificate
A valid Elevated Platform certificate
WHIMIS certification required.
Good Qualifications to Have:
Associate's degree in Carpentry or completion of a Carpentry apprenticeship.
Job Types: Full-time, Permanent
Salary: $27.00-$35.00 per hour
Applicants can send their resume to: