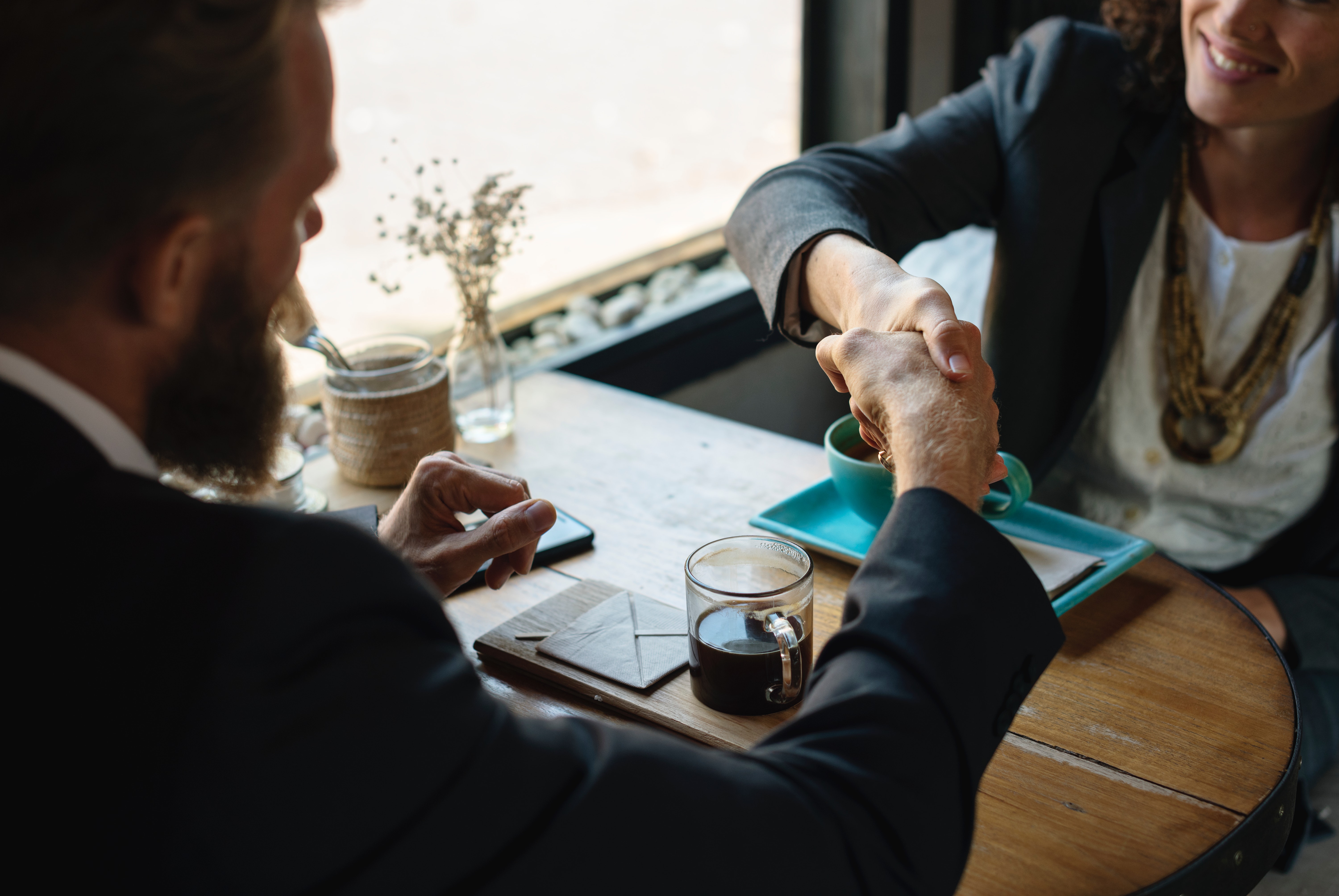 Position: Superintendent
Available Hours: Monday to Friday 7:00am – 4:30pm (Weekends as requested and/or required)
Office Location: 224 Earl Stewart Drive, Aurora, ON
Website: https://ruthcon.ca/
Company Profile:
Rutherford Contracting is a General Contractor located in Aurora, ON with jobsites all over Toronto and the GTA and we are currently looking for a Superintendent to join our team! This Superintendent would be in our Buildings Division which oversees the construction of educational facilities and several historical restoration projects as well as industrial and commercial structures.
Role:
Contribute to the construction of projects through the provision of supervision of all resources, as well as augment the efforts of production personnel.
Performance expectations of employer:
 Be dedicated to safety. Work safely at all times, always keeping in mind the safety of yourself and others.
 Be familiar with and comply with all company policies and standards and practices.
 Be honest, punctual, reliable, organized, proactive; display initiative, attention to detail and strive for excellence.
 Display time management skills to meet deadlines, as well as flexibility to adapt to changing priorities.
 Be able to perform effectively under pressure in a dynamic environment; demonstrate problem solving solutions
 Do work of acceptable quantity and quality as directed.
 Cooperate with co-workers to accomplish any given task.
 Communicate effectively and promptly with supervisors and/or management if an issue arises which needs to be resolved.
 Present appropriate image to represent the company favourably to the public, peers and to clients.
 The use or possession of alcoholic beverages or illicit drugs will not be permitted or tolerated.
 Be prepared to work outdoors bearing in mind current weather conditions and forecast predictions.
Responsibilities:
Pre-Construction
• Participate in in-house start-up meeting with Project Manager to:
– Review drawings and specifications for scope of work
– Receive and review RCL cost/time allocation sheet; provide feedback with regards to potential cost/time saving measures
– Receive project-start package (
– Provide input into development of project production schedule
• Complete their own site inspection prior to mobilization to review and assess existing site conditions including: adjacent construction or conflicts, access, potential dumpsites, availability of services. Consult with Project Manager with any concerns or issues resulting from this review prior to mobilization.
• Execute project in accordance with RCL cost/time allocation budget; monitor project requirements and progress continuously (actual vs. budget)
• Exercise project planning
• Coordinate and monitor the effective, efficient and safe use of all resources dedicated to the project, including:
(1) The mobilization of Sub trades to the site
(2) RCL labour
(3) Equipment, both owned and rented
• Maintain thorough and accurate project documentation
• Communicate with all project team members
Project Completion and Close-Out
• Ensure acceptable end product (i.e. Fitness of use)
• Participate in Substantial Completion meeting to review the work for the completion of any outstanding works and the correction of any deficient work
• Submit as-built drawings for submission with Operation and Maintenance Manual
Using these key functions – Plan, Organize, Mentor, Motivate, Communicate, Control, and Evaluate, assume full responsibility for the execution of an assigned project from a site perspective in meeting the five criteria of success at Rutherford Contracting. These 5 criteria of success are:
 Happy Clients
 Happy Sub trades
 Happy Consultants
 Happy Rutherford Employees
 Project Meets Financial Expectations
Provide direction and assistance to project personnel, including sub trades, to ensure projects are executed within allowances and according to expectations for both quantity (including time and cost allowances) and quality (workmanship, goodwill, teamwork, etc.).
Desired Skills and Experience:
• Minimum of 5 years in the role of Superintendent for ICI construction jobs
• A technical diploma (i.e. C.E.T) or Gold Seal Certificate would be an asset
• Strong ability to manage relationships and people
• Experience with COR's safety requirements would be an asset
• Strong communication skills
• Ability to read and interpret construction drawings and specifications
• Understands the importance of health and safety on the job and is proactive about it
• Possess a strong 'Get-it-done' attitude