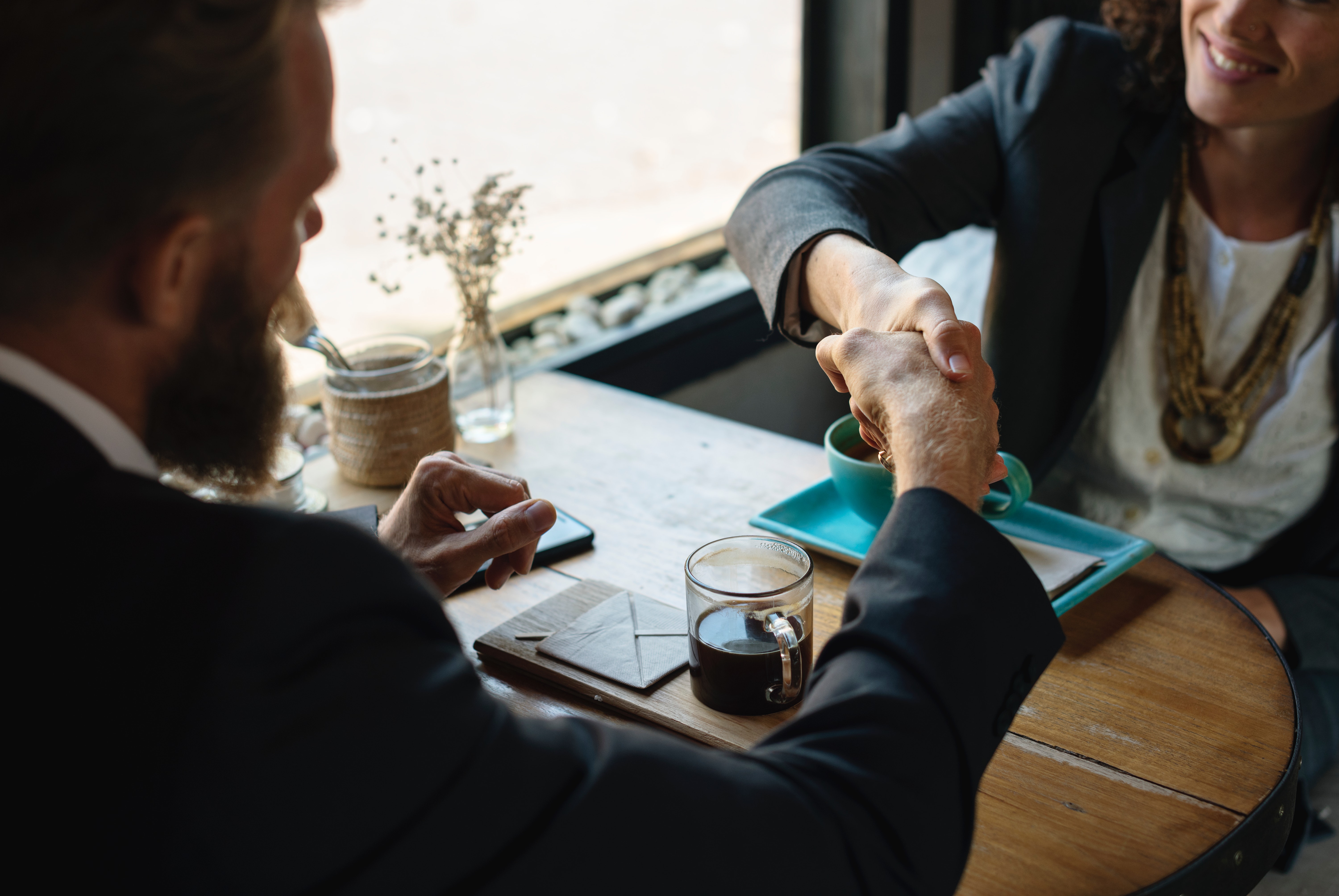 Store Supervisor – Masonry Centre
Simcoe Masonry Centre in Barrie, Ontario is seeking to fill the position of Store Supervisor for this location. This individual will be in charge of our staff consisting of: yard labourers, customer service team, office staff and block production. As a Store Supervisor, there will be many responsibilities this individual will be looking after: collaborating with other mangers to determine supply needs, supervising a staff of 10 people, coordinating and supervising the receiving and warehouse procedures, control inventory levels and ensure availability of material is always met.
We are seeking an individual who is able to strongly manage and lead a group of approx. 10 individuals while meeting company standards.
As a store supervisor, you will not only be looking after the staff and daily operations but looking at opportunities to grow and build the division. Working closely with other departments, divisions and management to ensure sales numbers are met. This position will be heavily involved with the direct sales of masonry and masonry related products to both the general public and contractors. The skill set of problem solving, managing priorities and multitasking are needed.
Responsibilities:
• Supervise our Masonry Centre location.
• Work alongside other divisions.
• Oversee distribution of supplies in the location.
• Supervise, evaluate and coach subordinates.
• Maintain relationships and negotiate with suppliers.
• Assist in forecasting to plan future orders.
• Manage and strengthen the relationship with our clients by listening to what is needed, providing proactive customer care.
• Working closely with other departments to ensure any discrepancies are resolved.
• Coach, lead and manage the existing employees. Hire and train and new hires.
• Direct sales of masonry and masonry related products.
• Identify areas of growth for the employees and work with upper management to reach these goals.
• Lead and implement new strategies that will help grow the sales.
• Represent the company in negotiating selling prices, terms and conditions with customers.
Qualifications:
• 2-5 years of masonry and masonry related product knowledge.
• Proven experience as a supervisor.
• Familiarity with supply chain and inventory management systems.
• Experience in shipping and receiving.
• Sales experience is an asset.
• Capable of working under pressure when handling multi-level selling
• The ability to supervise and lead a team of sales representatives.
• Strong customer service skills.
• The ability to identify areas that are lacking and working with that department/individual to fill in the gaps.
• Be both motivational and strong with our sales staff.
• Strong sales knowledge.
• Strong leadership skills.
License:
• Must have a valid G Class Driver's License
• Own reliable transpiration
Interested applicants can send their resume to hr@simcoeblock.com