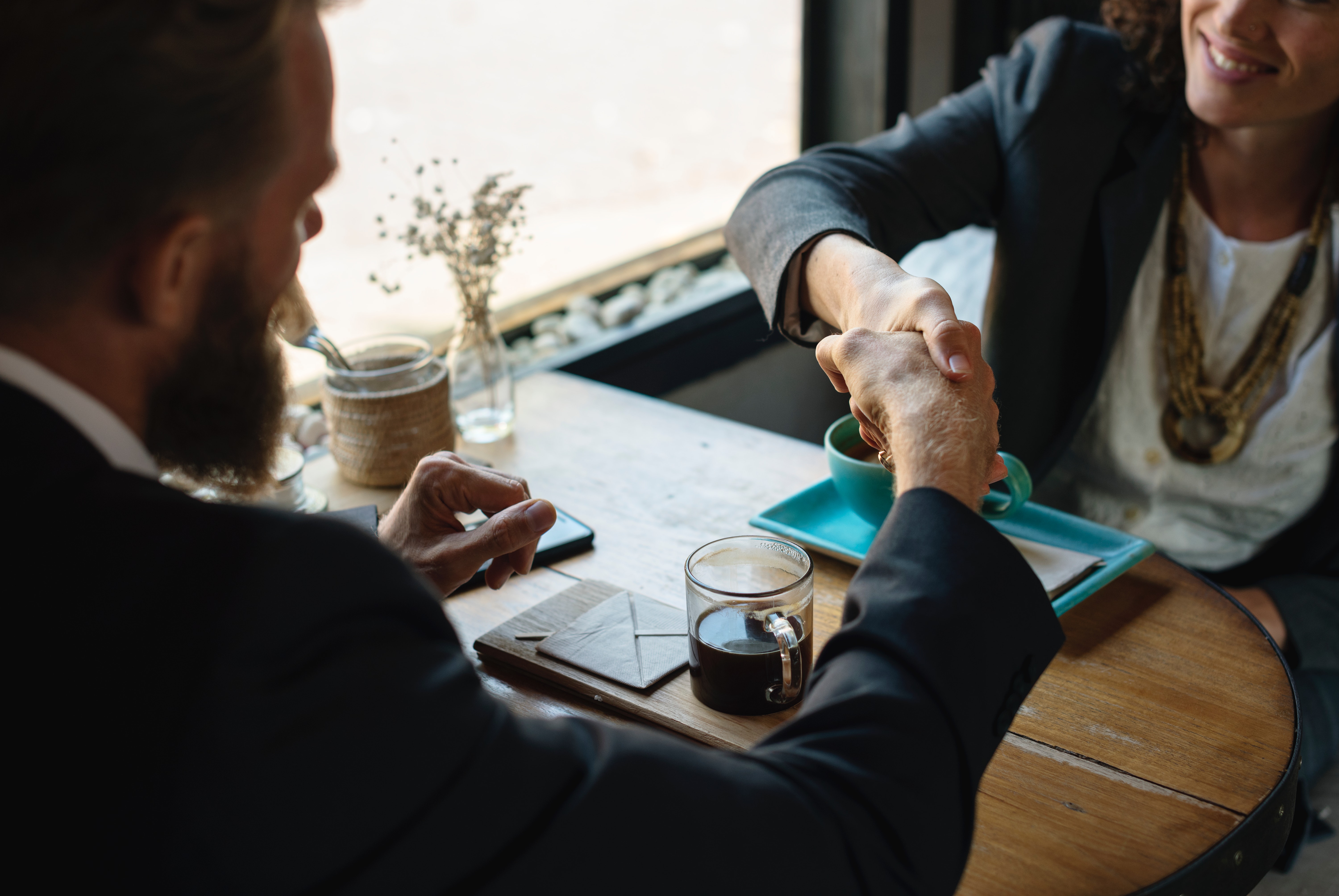 Title: Stair Builder
Location: Simcoe Door and Trim Barrie
Simcoe Door and Trim is a part of the Simcoe Block (1979) Ltd Family. We are looking for a Stair Builder to join our team and work in our stair production division. We are seeking an individual who is experience with power tools and working with custom made stairs. At Simcoe Door and Trim we build both custom and bulk stair and hand railings in our stair division. We are looking for a team player that can also work independently. A punctual person is deal for this position.
This person will be working very closely with the not only the stair department but other departments as well to ensure we are satisfying our customer's needs.
Job Responsibilities:
• Build custom order stairs.
• Build bulk order stairs.
• Working with a team of qualified and knowledge staff.
• Maintaining a clean work environment.
• Building stairs that are either custom or more standard.
• Listening to the needs of customers.
• Producing products that are up to company standards.
• Meeting daily goals set by the team.
Qualifications:
• Stairs building experience.
• Hand tool experience.
• Carpentry tool experience is an asset.
• Forklift experience is an asset.
• Be able to lift at least 50lbs.
Additional Information:
• This is a Monday to Friday position, hours being 7 am to 4 pm.
• Group benefits are available.
• Very welcoming environment with a family-friendly feel.
Interested applicants can send their resume to hr@simcoeblock.com