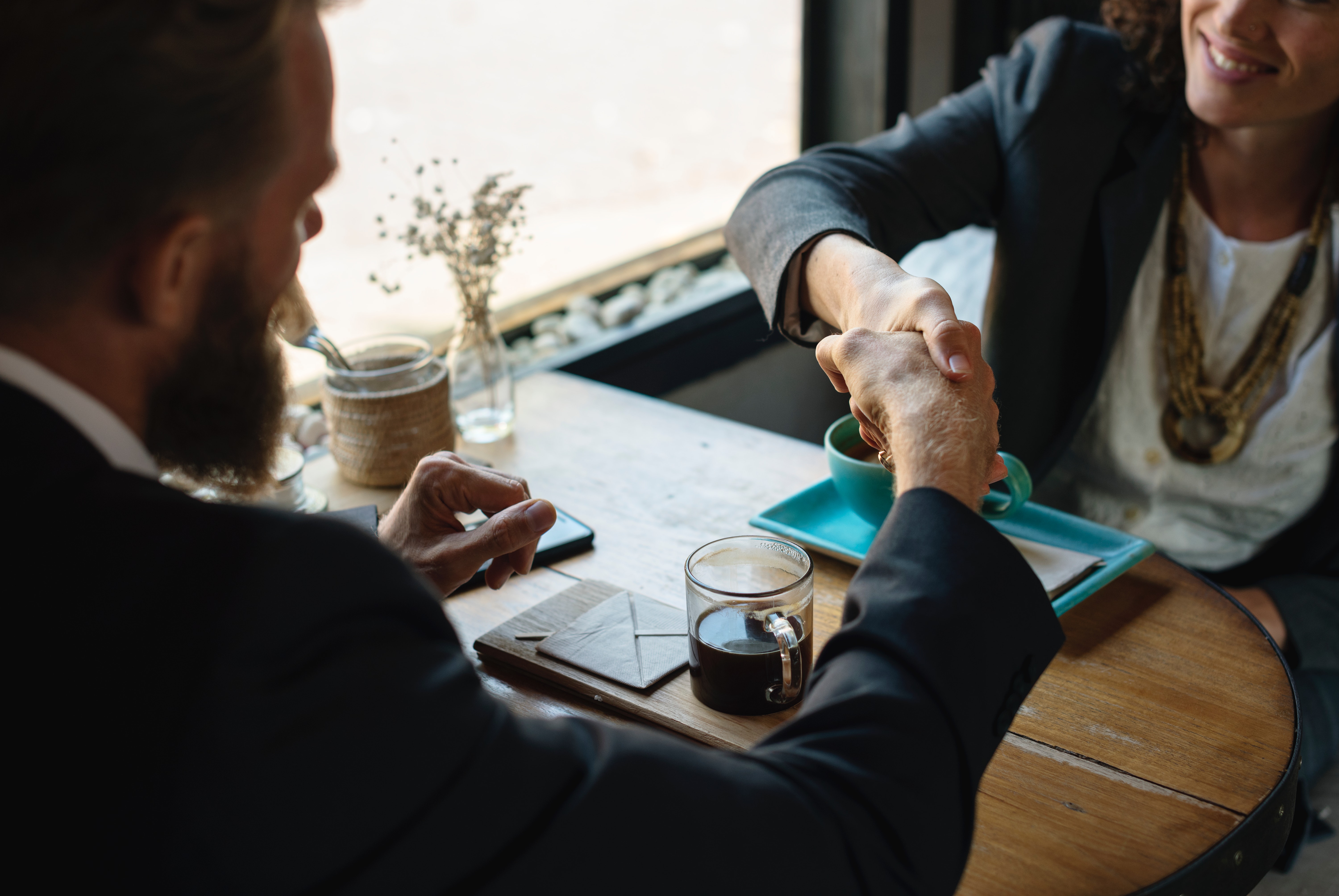 Job description – Site Supervisor/Carpenter
• Supervises and leads all members of the construction team in completing emergency and reconstruction work, within the time estimated.
• Experience and knowledge with the following; laying of foundations, framing, drywall, flooring, roofing, painting, and the like
• Ensures that communication between Customer and Estimators is streamlined to uphold company integrity and quality assurance.
• Ensures 100% compliance with customer sign off, on work authorization and change orders when required and certificate of completion.
• Completes emergency work tear outs, in accordance with the insurance adjuster guidelines in a safe manner, takes proper moisture readings, documents readings, take pictures of damaged areas, locates and marks on floor plan all damages to all areas, as well as contents. Set up drying equipment properly, and install proper containment from unaffected areas, and contents.
• Emergency: mitigate damages; assist emergency team with placing equipment, extracting under water, cutting drywall, demolishing; building, homes, rooms, and other structures as directed or other duties as assigned.
• Rebuild; engage and assist in repairing, cleaning, painting and decorating walls, floors, ceilings and the like both inside and outside structures and buildings.
• Ensure materials, fellow construction team, and sub-trades arrive on time to the site.
• Make sure all supplier paperwork and labour time sheets have been documented correctly with the proper job name, job number, purchase order numbers and the like, for accurate billing and invoicing process.
Job Type: Full-time
Salary: $50,000.00-$90,000.00 per year
Email Resumes to: reception@rfconstruction.com