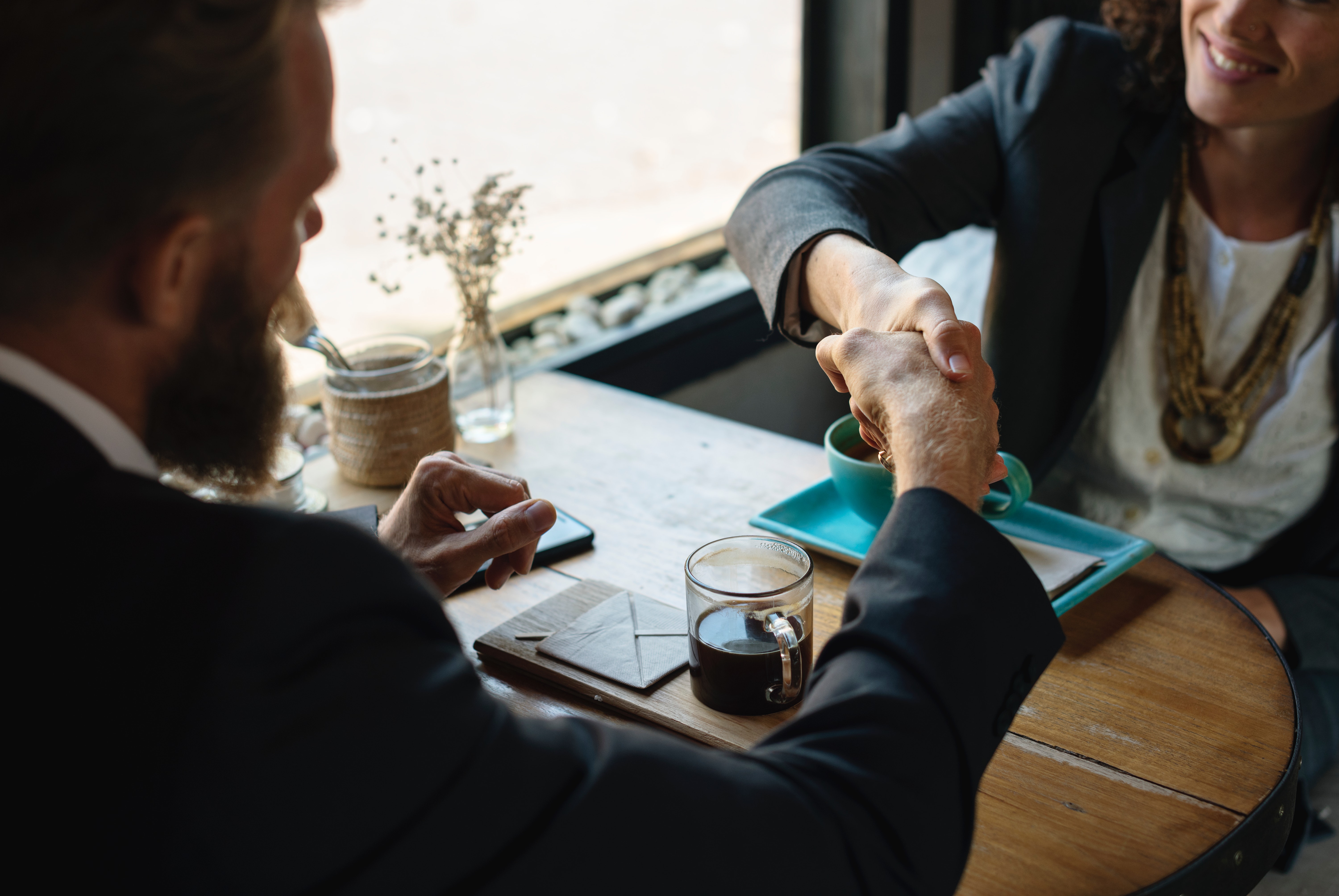 CREATING EXCELLENCE TOGETHER
WE ARE HIRING A SHEET METAL FOREMAN
Take advantage of this opportunity to join one of Simcoe County's largest ICI Plumbing & Mechanical companies as a LICENSED SHEET METAL FOREMAN.
In operation since 2006, our focus is on providing an amazing experience for our clients, while maintaining a fun, family-like and rewarding environment for our team members. Working in Simcoe County, our team spends their time doing more of the things they love, rather than sitting on a highway in traffic.
THE SUCCESSFUL CANDIDATE BRINGS THE FOLLOWING TO THIS OPPORTUNITY
• Licensed 308A Sheet Metal Journeyman and OCOT Member in good standing
• 5+ years licensed HVAC & site management experience
• Supervisor in Construction training an asset
• Solid mix of commercial and industrial Sheet Metal installation experience
• Proven track record leading HVAC teams in the construction of new build and
renovation projects
• Strong team building skills and ability to lead apprentices and junior staff
• Ductwork design & fabrication experience considered an asset
• Experience in ordering and managing materials
• Strong computer skills
• Working knowledge of current building code and installation practices
• Strong organization & coordination skills
• Excellent troubleshooting skills
• Excellent written & verbal communication skills
• Ability to establish and maintain positive relationships with suppliers,
customers, subcontractors, internal staff, architects and engineers
• Ability to oversee more than one project at a time
• Gas fitter license considered an asset
• Valid Driver's license & clean drivers abstract required
WHY CHOOSE OUR TEAM?
Work for a company that is focused on the work-life balance of our team by offering shortened workdays on Fridays
• Work with a team of long term employees who strive for excellence in project implementation
• Bring your passion to a company that allows for and encourages your career growth goals
• A Total Rewards package Including:
– Competitive Salary based on experience
– Dental, Medical & Prescription Program;
Premiums 100% company paid
– Life Insurance for you and your family;
Premiums 100% company paid
– Long Term Disability Insurance
for all employees
– Pension Plan and RRSP
matching program
– Paid Personal Leave Days
after 1 year of service
– Profit Sharing opportunities
– Employee Referral Program
– Opportunities for ongoing Professional training & development
– A company committed to Health & Safety
APPLY BY EMAILING US YOUR COVER LETTER AND RESUMÉ
Don't meet the credentials as outlined but have years of directly related experience?
Reach out to us anyway!
We're always interested in meeting awesome people!