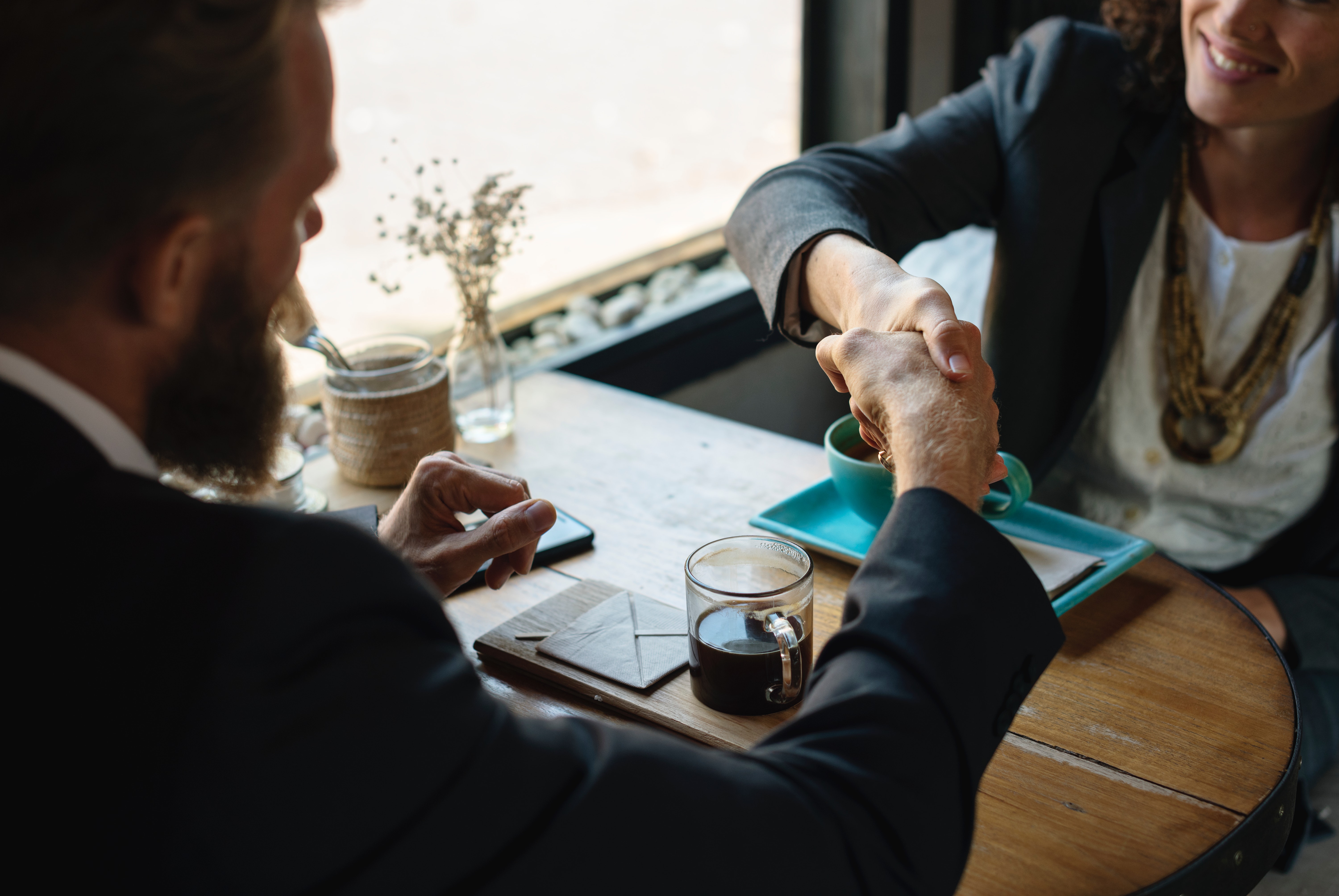 Senior / Intermediate Estimator
Since our inception in 2002, Quinan Construction Limited has completed complex government projects across Canada and has developed a dedicated team of highly, motivated employees. Our firm located in Orillia Ontario, has an immediate requirement for a full time Senior / Intermediate Estimator. Applicants for this position will have at least 5 – 10 years of Canadian experience in the estimating of ICI building projects varying complexity. You have either a PQS, CEC, C.E.T., P. Eng., or Gold Seal Certification in Estimating.
You will estimate and tender complete construction projects in the $300,000 to $10 million dollar range. Your experience with the ICI construction market provides you with the ability to identify the risk and opportunity that each tender presents. You understand that every tender reflects a specific geographic location within Canada and you will self-adjust your estimates to include for local market conditions relating to sub trade availability, current materials pricing, and expected inflationary risks. You have an in-depth experience related to pre-determining both travel and accommodation requirements for both urban and remote job sites, including within Canada's Artic communities. Your knowledge of estimating techniques and cost control, your willingness to tackle new challenges, and your unfailing work ethic will allow you to excel in this position. Excellent communication, organizational skills, computer skills, attention to details, accuracy and a demonstrated ability to work under the fast paced and high-pressure requirements of tender closings to a timed deadline are vital in this role.
This is a full time, 44 hour per week salaried position. Salary and initial holiday structure will be commensurate with experience.
Note to all Head Hunters. Resumes submitted thru any third party will be rejected out of hand, regardless of candidate potential.
Note to all ambitious but not fully qualified individuals. Submit your resume, we are willing to talk about possibilities in a more junior role. Clearly label your resume as a submission looking for a Jr. Estimator in your cover letter.
Please email your resume, with a hand written cover letter to: admin@quinan.ca
Subject line: Senior / Intermediate Estimator