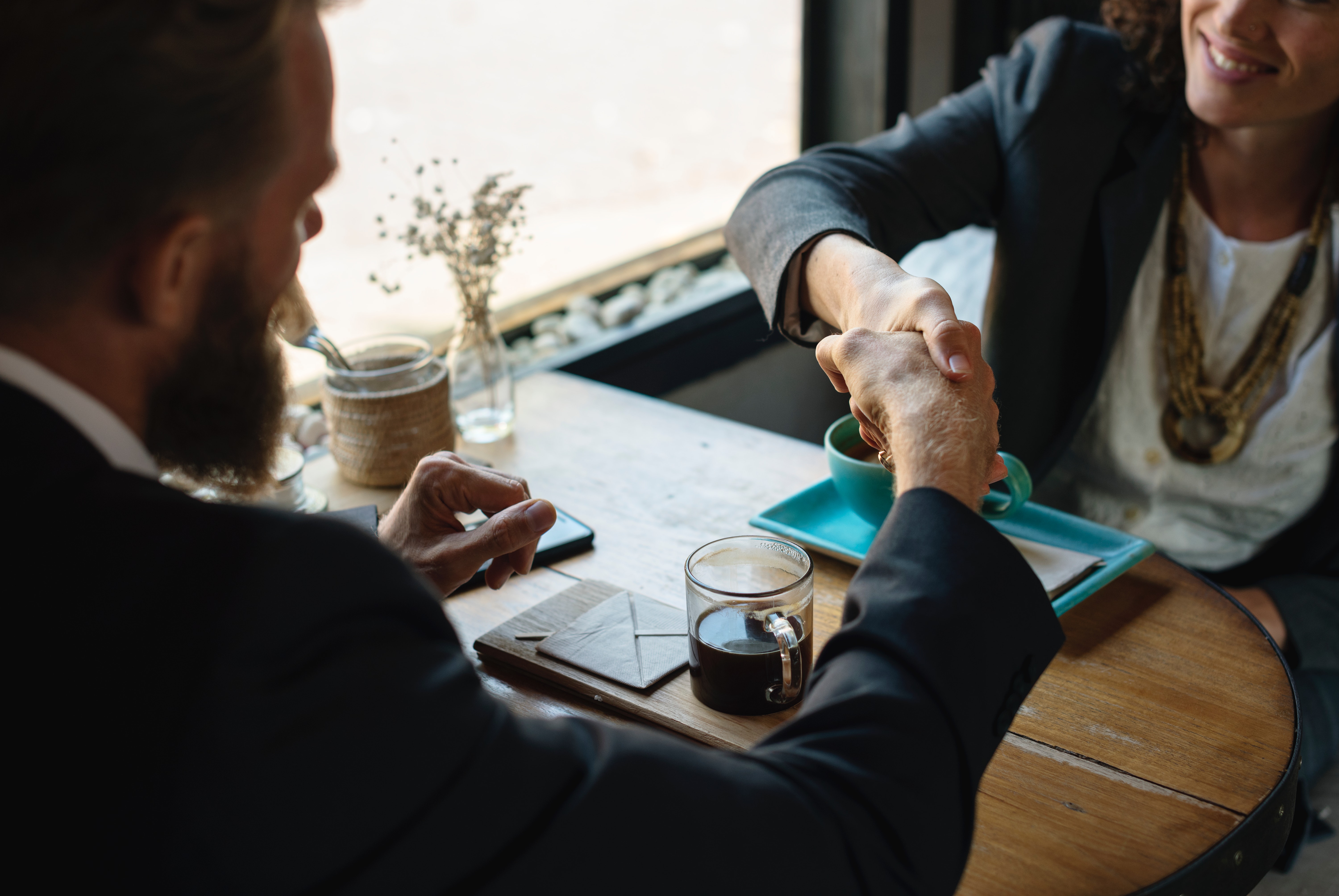 Sales Representative, Lubricant Division
 The Company
The Sarjeant Company has been supplying construction materials and fuel to Simcoe County for over 130 years. Our steady growth in the Ready Mix Concrete, Aggregates, Asphalt and Fuel businesses as well as Land Development is a result of our ongoing focus on innovative technology, outstanding customer service, progressive employment practices and community leadership. We value the commitment of our employees and provide a challenging and rewarding work environment. As we continue to grow and evolve, we are always mindful of our long term customer relationships, the corner stone of our success. A previous winner of Barrie's Employer of the Year, The Sarjeant Company is considered one of the best places to work in Simcoe County!
We have an opening for a high energy, results focused Sales Representative in our Lubricant Division.  This position will report to the Sales Manager and will be tasked with actively seeking sales opportunities through new and existing customers to grow the lubricant business.
The Role
In this role you will organize your time between prospecting new accounts and servicing existing ones. You will focus on visiting new and existing clients in the field.  You will develop sustainable business relationships with customers, establish and maintain positive relationships; create new business opportunities.
Primary Responsibilities
Prospects new and profitable lubricant business through cold calling, networking, internal and external leads, referrals, existing customers, and other associated methods
Achieve annual sales targets and volumes of products sales.
Retain and enhance existing client relationships through building rapport and identifying current customer/market demands, trends, and potential threats.
Maintain professional and technical knowledge on product line(s) and assist customers in product trials, technological advancements, and process improvements.
Contribute to team goals by promoting other Sarjeant products, fuel, ready mix concrete
Complete required paperwork and processes in an accurate and timely manner and keep management informed by submitting activity and results reports, such as daily call reports, weekly work plans, and monthly and annual sales targets
Qualifications/Skills
Minimum of 3 years sales and/or customer service experience in the petroleum industry
Good knowledge of the local market.
Great communication and presentation skills.
Experience in all methods of prospecting including cold calling.
Must be a disciplined self-starter.
Valid driver's license and clean driving record.
Knowledge of MS Office and CRM, an asset.
Flexibility for long hours, nights or weekends, to attend company or customer functions
Team oriented and willing to help out in all areas
Customer-focused
The Sarjeant Co Ltd. is an equal opportunity employer committed to diversity and inclusion. We are pleased to consider all qualified applicants for employment. Disability-related accommodations during the application process are available upon request.
The Sarjeant Company offers an attractive and competitive compensation package including retirement savings and health/dental benefits.   Compensation is base plus commission, you will have opportunity to earn above average compensation in-line with your experience and performance. Estimated annual income $40,000 – $100,000
If you are interested in applying, please submit your resume and cover letter to resumes@sarjeants.com.
While we sincerely appreciate all applications, only those candidates selected for an interview will be contacted.