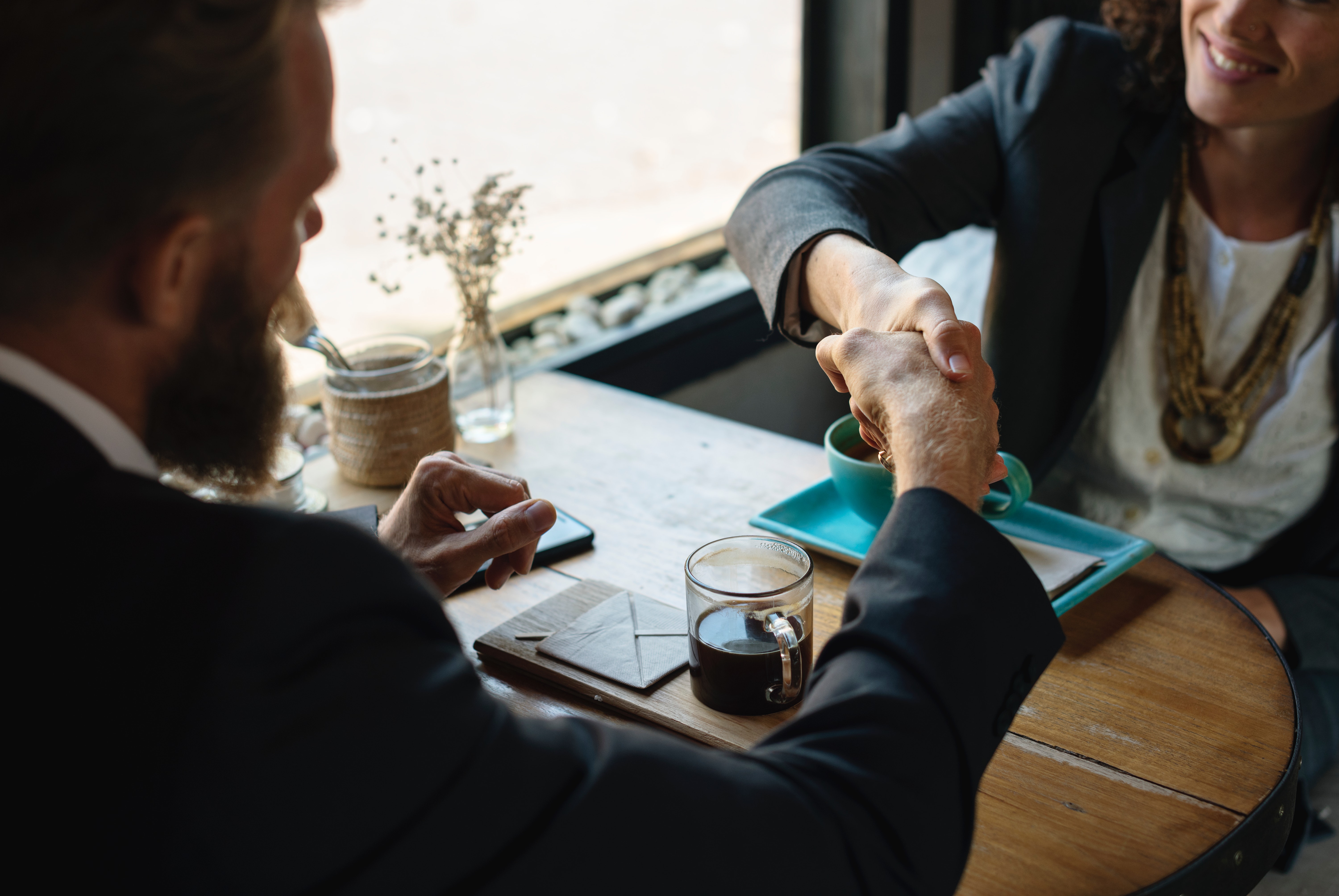 Job Posting for The Sarjeant Company, Ready Mix Quality Control Technician
The Company
The Sarjeant Company has been supplying construction materials and fuel to Simcoe County for 128 years. Our steady growth in the Ready Mix Concrete, Aggregates, Asphalt and Fuel businesses as well as Land Development is a result of our ongoing focus on innovative technology, outstanding customer service, progressive employment practices and community leadership. We value the commitment of our employees and provide a challenging and rewarding work environment. As we continue to grow and evolve, we are always mindful of our long term customer relationships, the corner stone of our success. A previous winner of Barrie's Employer of the Year, The Sarjeant Company is considered one of the best places to work in Simcoe County!
The Position
Reporting to the Operations Management Team, the incumbents' responsibilities include material sampling and testing of concrete and raw materials for use in concrete, in the lab and in the field. The objective of this position is to ensure that the products and processes meet the established quality standards and specifications in the most efficient manner.
Responsibilities
• Work in field testing concrete for temperature, slump, density and air content, making cylinders for testing in lab
• Work in concrete lab prepping and performing tests on concrete cylinders and cores for compressive strength tests.
• Perform routine field and laboratory tests and inspections for purpose of verifying conformance to plans and specifications
• Communicating with customers in a timely and professional manner
• Assist with ready mix plant operations as needed
• Prepare reports, cards and data sheets
• Perform other duties as assigned
Skills and Abilities
• General knowledge of testing concrete and aggregates
• Basic knowledge of MTO, CSA testing standards
• Knowledge of commonly used concepts, practices and procedures within the construction industry
• Computer knowledge
• WHMIS knowledge
• Valid driver's license and clean abstract
• Well organized and have the ability to prioritize multiple tasks and provide excellent customer service
• Ability to work independently as well as in a team environment
• Ability to work long hours when required
This is an outline of the work involved in this role and is not intended as a complete list of duties or responsibilities. All employees are expected to have a willingness to share in the responsibilities and duties of others when necessary to "get the job done" and to contribute their particular skills or expertise, however possible. This will require that the employee develop and maintain a good rapport with all members of our team. This focus will be to the benefit of the employee, our customers and the company.
Other
The Sarjeant Co Ltd. is an equal opportunity employer committed to diversity and inclusion. We are pleased to consider all qualified applicants for employment. Disability-related accommodations during the application process are available upon request.
Sarjeants offers an attractive and competitive compensation package, including retirement savings and health benefits.
COVID-19 considerations:
Sanitizing and disinfecting protocols are in place and supplies provided as required.
Email your resume to: resumes@sarjeants.com