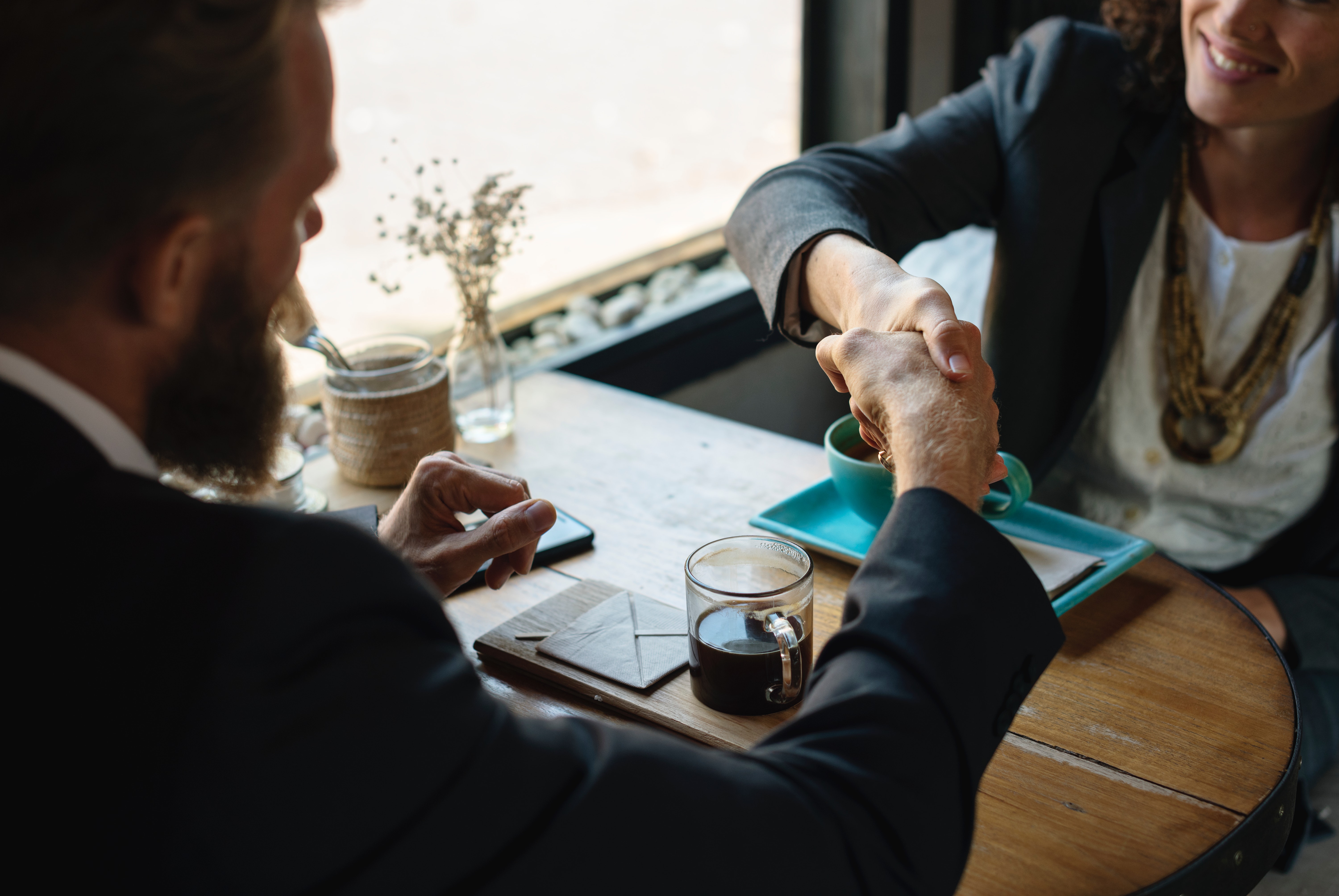 Ready Mix Drivers
The Company
The Sarjeant Company has been supplying construction materials and fuel to Simcoe County for over 130 years. Our steady growth in the Ready Mix Concrete, Aggregates, Asphalt and Fuel businesses as well as Land Development is a result of our ongoing focus on innovative technology, outstanding customer service, progressive employment practices and community leadership. We value the commitment of our employees and provide a challenging and rewarding work environment. As we continue to grow and evolve, we are always mindful of our long term customer relationships, the corner stone of our success. A previous winner of Barrie's Employer of the Year, The Sarjeant Company is considered one of the best places to work in Simcoe County!
Our operations division is growing and we are seeking to hire experienced and professional ready mix truck operators to deliver concrete in a safe and timely manner. Join our team and play an active role in the growth and expansion of Simcoe County and Muskoka!
Primary Responsibilities
• Deliver ready mix concrete in a safe and efficient manner
• Provide prompt and effective customer service
• Maintain a clean and mechanically sound truck
• Perform other plant and yard duties as assigned
Qualifications/Skills
• Must have a valid AZ or DZ driver's license with at least three years of truck driving experience and a clean Driver's Abstract and CVOR
• Geographic knowledge of Simcoe County and Muskoka
• Understanding of the Highway Traffic Act and Municipalities By laws
• Knowledge of ready-mix concrete vehicle equipment considered an asset
• Ability to perform circle checks, including air brakes and operate various transmissions
• Familiar with the concrete and construction industry
• Experience driving on construction sites
• Ability to transport material with attention to detail and emphasis on safety
• Mechanical aptitude a definite asset
• Flexible to work overtime, weekends, and different shifts as required
• Excellent hearing and visual concentration skills
• Team oriented and willing to help out in all areas
• Customer-focused, provide exceptional customer service and anticipating future customer needs
• Excellent interpersonal skills, written and verbal communication skills
This is an outline of the work involved in this role and is not intended as a complete list of duties or responsibilities. All employees are expected to have a willingness to share in the responsibilities and duties of others when necessary to "get the job done" and to contribute their particular skills or expertise, however possible. This will require that the employee develop and maintain a good rapport with all members of our team. This focus will be to the benefit of the employee, our customers and the company.
The Sarjeant Company offers an attractive and competitive compensation package including retirement savings and health/dental benefits.
If you are interested in applying, please submit your resume with your Drivers Abstract to resumes@sarjeants.com While we sincerely appreciate all applications, only those candidates selected will be contacted.
The Sarjeant Co Ltd. is an equal opportunity employer committed to diversity and inclusion. We are pleased to consider all qualified applicants for employment. Disability-related accommodations during the application process are available upon request.