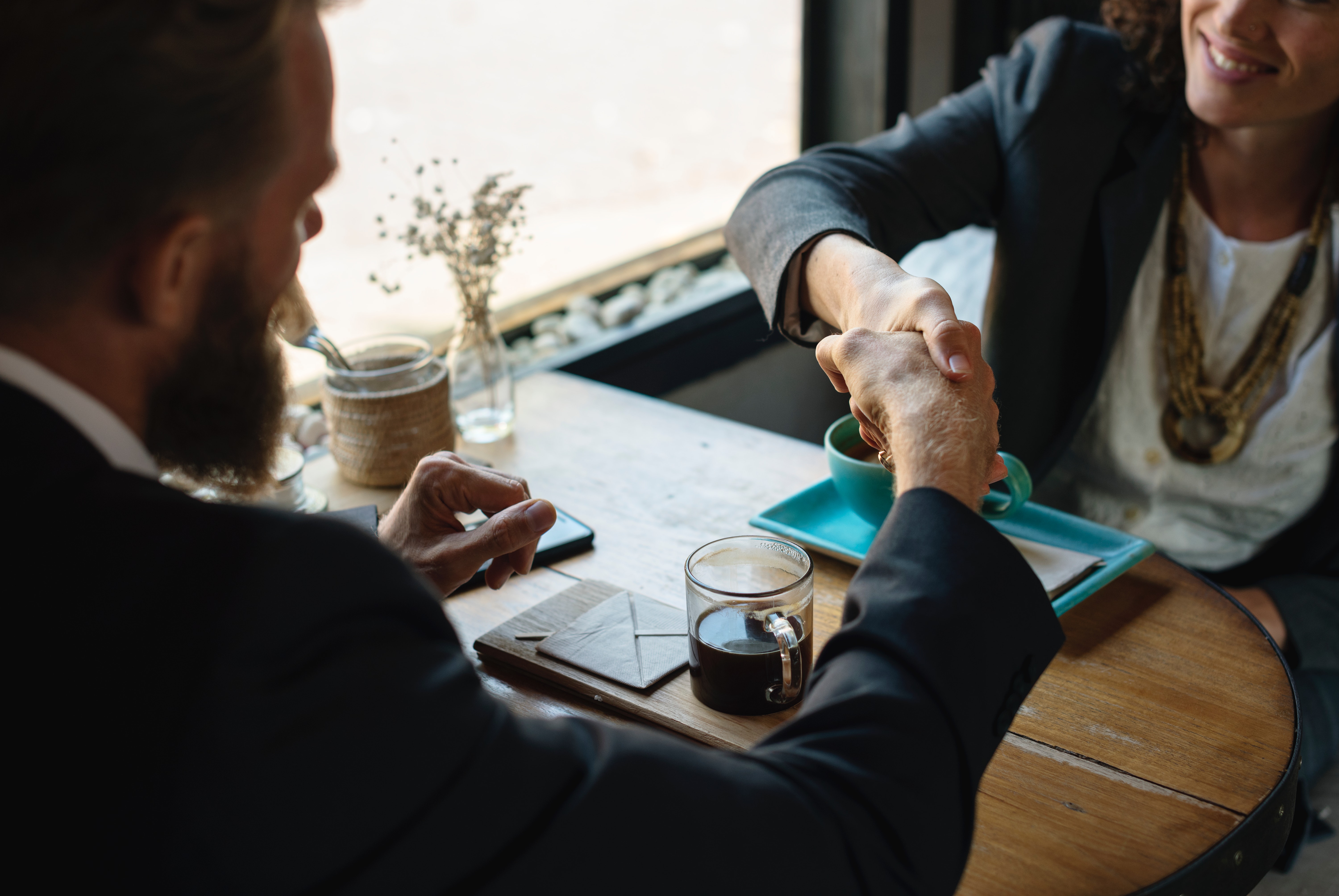 Eisses Brothers Excavating is a family owned & operated business serving the Simcoe County Area since 1973. We specialize in septic system installations, excavating & grading, demos, industrial & commercial site servicing and aggregate and topsoil supply & delivery.
We are currently seeking a full time Project Coordinator to join our team. The successful candidate's primary role will be to support management by overseeing administrative tasks and support project planning & preparation to ensure project tasks are performed and completed in a timely fashion. The ideal individual has a few years of work experience in construction or a related industry and is able to work independently and take direction easily.
Duties include, but are not limited to, the following:
• Provide administrative support including answering incoming calls & responding to email
• Manage incoming requests for quotations as they pertain to septic system installations & septic reviews, aggregate delivery, demolition requests, excavating and grading work, site servicing projects, among others.
• Working with management, submit locate requests & Permit Applications to local Municipalities as needed to support projects including follow up & communication to ensure project timelines are achieved
• Co-ordinate/Schedule site inspections as required to support the project
• Process Sales quotes using internal software & communicate effectively with customers.
• Track key dates or upcoming events & proactively take action as necessary
• Maintain hard & electronic copy filing systems and ensure efficient document storage and retrieval to ensure documents are organized, accessible and support business operations throughout all stages of a project.
Requirements, Skill Set & Personal Characteristics
• Diploma in Construction or related field and/or 3+ years hands-on experience
• Energetic ~ engaged personality that takes on complex challenges with enthusiasm. Willingness to embrace any task assigned to them.
• Driven ~ self- motivated & driven to push things forward to completion
• Communicator ~ strong verbal & written communication skills
• Detail Oriented ~ you will be involved in work that requires a high attention to detail. Taking notes, listening, asking questions, and double checking the work you do is extremely important.
• Honest & Personable ~ able to build and maintain solid relationships with co-workers and clients and willingness to admit when you've made a mistake and take ownership is appreciated.
• Learning and Growth Mindset ~ whether it be new applications required, processes or the way we do things, the learning is continuous with the objective of improving how we do things, simplifying and improving job efficiency while reducing complexity.
• Leadership & Collaboration ~ ability to take initiative with demonstrated problem solving & critical thinking skills
• Organization ~ meticulous in project organization
• Time Management skills ~ the ability to approach & meet deadlines and prioritize your workload.
• Desire to use and embrace technology. Proficient use of Microsoft Office including Word, Excel, and Outlook is a definite asset. Experience working with accounting software would be an asset.
• Effective decision-making skills and flexibility to manage numerous activities simultaneously
• Professional demeaner with ability to maintain strict level of confidentiality, demonstrated team player with a positive attitude when working with both staff and customers
Interested Applicants can submit their resume to mike@eissesexcavating.com
Job References should be available upon request.
We offer a competitive salary and benefits package to the successful applicant.
We appreciate & thank all those who apply, however only those selected for interview will be contacted.