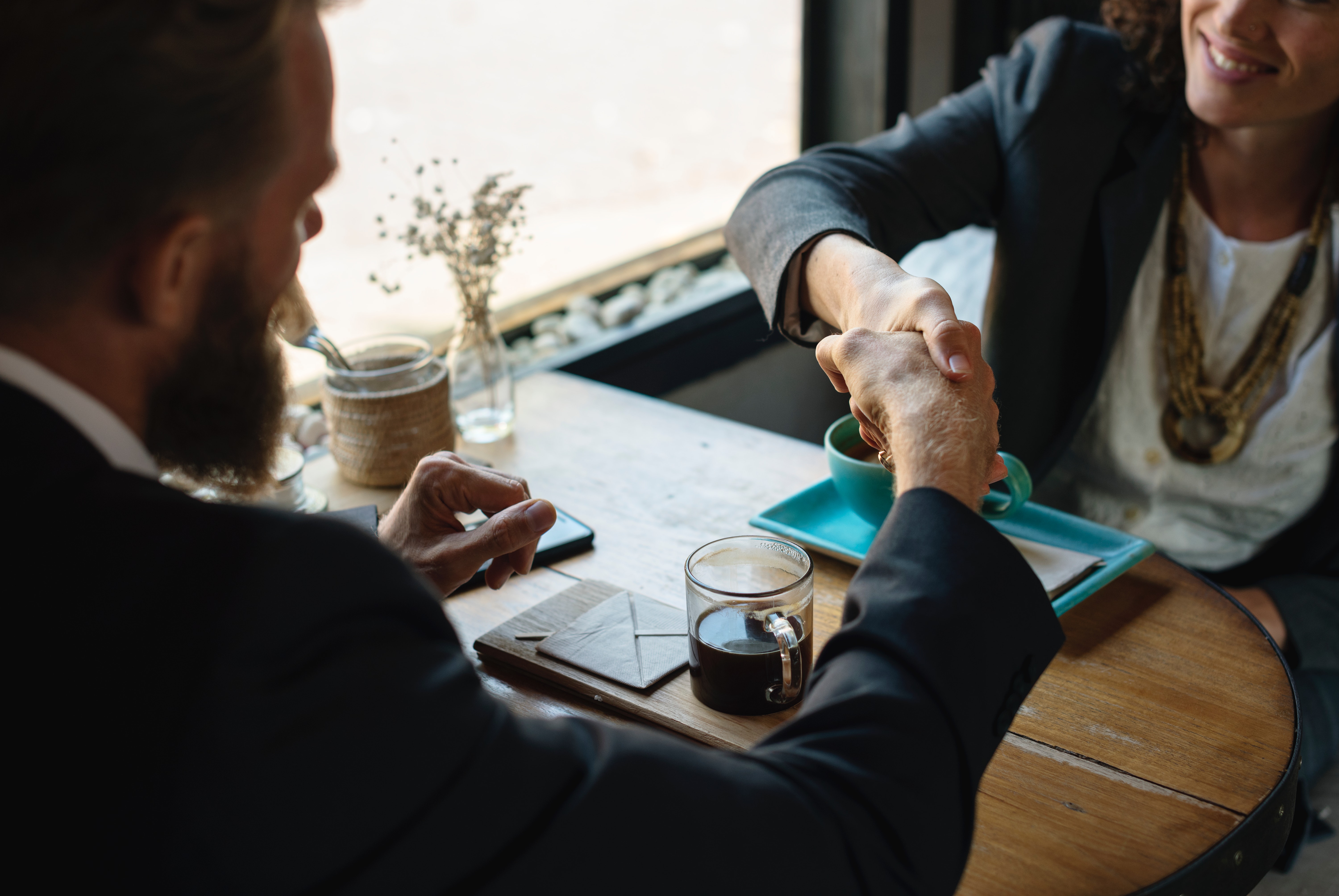 Project & Estimating Coordinator
We are looking to add an energetic, resourceful individual to our progressive team
This person will manage, coordinate and provide administration for ICI Plumbing & Mechanical Contracting construction projects in Simcoe County Region.
Working under the direction of a Project Manager(s):
• Perform all administrative duties as requested by the Project Manager(s) and required of the project, including; word processing, data entry, filing, faxing, emailing and copying.
• Maintain good project reference on all paperwork and verbal communication.
• Ensure all project documentation is assembled and submitted as required.
• Ensure finished project data is of acceptable quality.
Assist the Project Manager(s) with the following tasks:
• Ensure that Project Start Up and closeout Tasks are completed, including; Project Binder setup, Generate and issue Purchase Orders, Track contract documents, Operations Manuals, Warranties.
• Assist with other Project Start Up Tasks as directed, including preparation of the Office and Foreman Binders and foreman's cost allocation sheets
• Generate, manage and maintain contract binder documentation, including:
• Subtrade awards and supplier purchases/returned contract documentation; site instructions, meeting minutes, shop drawings, pricing, invoicing, etc. Ensure binders are maintained and updated on an ongoing basis to facilitate its use.
• Facilitate the communication of written and verbal project information between all affected parties.
• Monitor contract for changes to scope and price; ensure that approved changes are properly executed ie. notify all affected parties and ensure corresponding documentation reflects same.
• Assist with monthly progress invoices, including preparation of Billing worksheets, project financial and hours forecasting
• Work Onsite or in an office environment
• Maintain accurate and updated to-do lists for all current tasks / projects.
• Review and approve or resolve discrepancies on invoices and progress claims as directed by P.M.
• Pre-review/approve jobsheets and subcontractor invoices for relevant projects to facilitate approval by Project Manager
Estimating & Team Support
• Pick-up and delivery of documents including tender packages, materials, and bonds/insurance packages, as required.
• Review bid opportunities platforms for tender opportunities and advise the President for consideration
• Work with Estimator(s) to maintain pricing databases
• Prepare tender requests and follow up on same
• Preparing bid submission for tenders via email, delivery or faxing.
• Tender tracking and client follow up
• All filing associated with Estimating
Core Skill Sets:
• Strong organizational skills and attention to detail
• Ability to work in a self directed capacity with excellent time management skills
• Strong computer skills and hands on working knowledge of MS Office, particularly Excel and Word
• Team Player, Reliable timely and resourceful
• Experience in Construction administration and or Plumbing & HVAC considered an asset
• Strong written and verbal English skills
• Eager to learn in a fast paced environment
• A valid drivers licence and vehicle is required
What you can Expect:
• Competitive Compensation package
• Participation in Company Benefits Plan
• Participation in Company Profit Share and RRSP Plan
• Continuous growth opportunities and ongoing learning
• Progressive company with a great team environment
Email resume and cover letter in confidence to
info@division15.ca