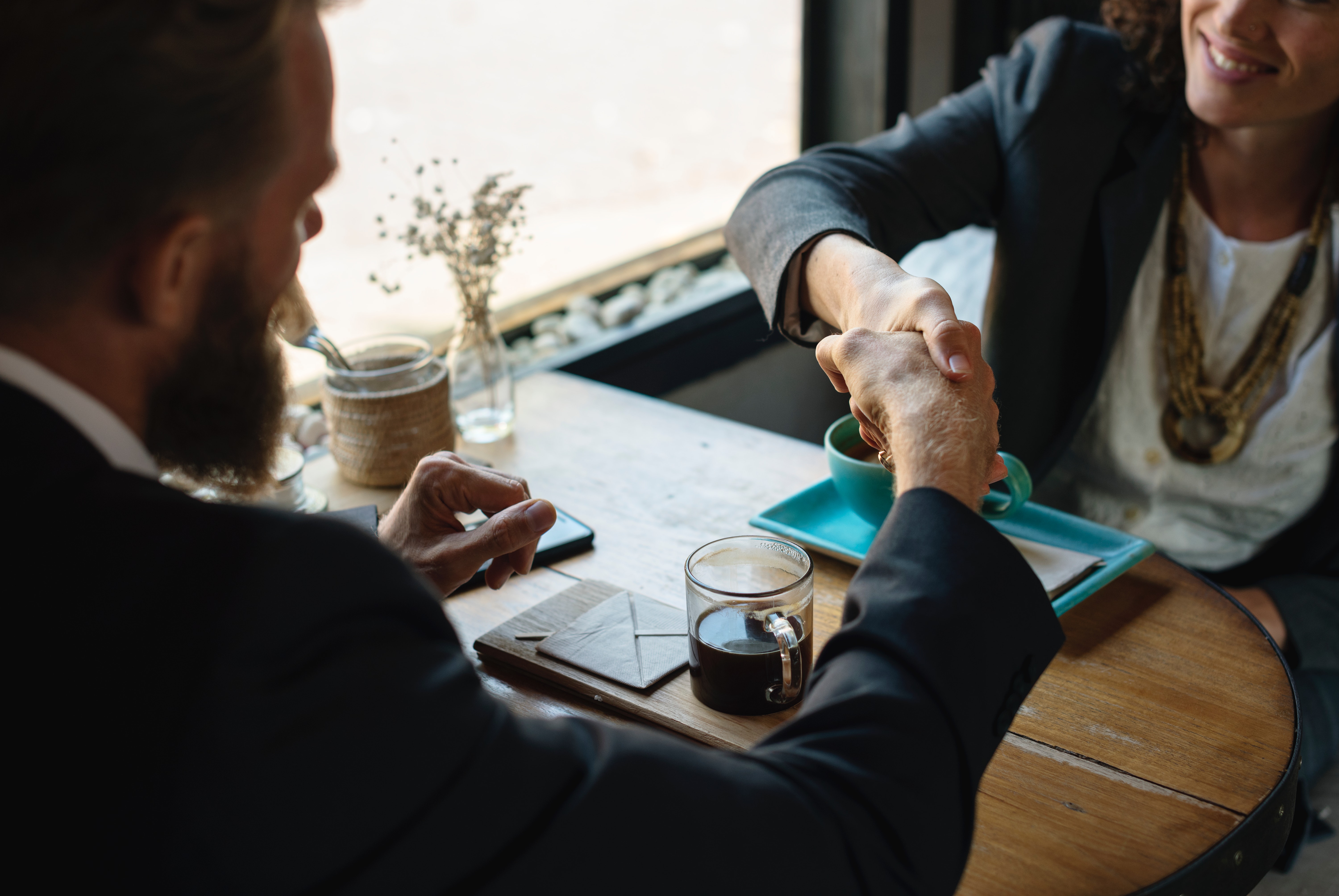 Senior ICI Estimator, Quantity Surveyor
As part of our estimating team, you will have 5-10 years estimating experience and will be responsible for evaluating and completing full cost estimates within the ICI sector ranging upward to 10M. Continually communication with prospective project subtrades and suppliers leading up to the tender closings will allow for a collaborative effort with Senior Management for a successful closing. Post tender efforts will include procuring all subtrades and working with our project management division to assure a smooth project start through to completion. Knowledge of Canadian and Provincial building practices required. Experience working at the site level would be a definite asset.
Job Description:
o Complete knowledge of construction methodologies and practices relating to all divisions to allow for efficient performance at all stages of an estimate. Civil, mechanical, electrical knowledge an asset.
o Evaluate and comprehend project specifications, drawings and addendums. Have a full understanding of CCDC 2 and relating documentation. You will assemble, analyze and maintain accurate quantities from plans and specification. You will have superior analytical skills for complete take-offs, the ability to identify and assess risk, knowledge of Industry standards, construction materials and local building codes. An ability to work to tight deadlines and multi-task all with integrity and a sense of responsibility are a must.
o Knowledge and prior successful use of MS Office, MS Project, CAD and Plan Swift required.
o Transmit addenda, spec and drawings to subcontractors and suppliers. Solicit proper coverage from subtrades and suppliers while analyzing that pricing for tender closings. You will have strong written and oral skills to communicate and coordinate with owners, architects, engineers, project management, site superintendents and other project team members to resolve or discuss matters during planning, development, negotiation and contract execution.
o Being self-motivated, creative and resourceful to better relationships and pricing through existing and future new subcontractors will form part of your day-to-day efforts. You will be required to work independently and in a professional manner. Through effective management skills, you might mentor junior estimators and other estimating staff from time to time.
Salary:
o This is a full-time, in office, permanent position in Orillia, ON., with very competitive salary (commensurate with experience), bonus structure and an optional benefits package.
Company Profile:
o Quinan Construction Limited was established in 2002 and specializes in hard bid ICI work within all division of construction. With over 90 years of collective experience in our ownership group, we consider our culture to be communicative and team based. We commit to internally qualified promoting for growth while providing stability for our employees. We are COR certified and hold high standards for the safety of all employees and subtrades, while showing pride on our winning team environment and professional approach to all matters.
Interested applicants can send their resume to: dallas@quinan.ca