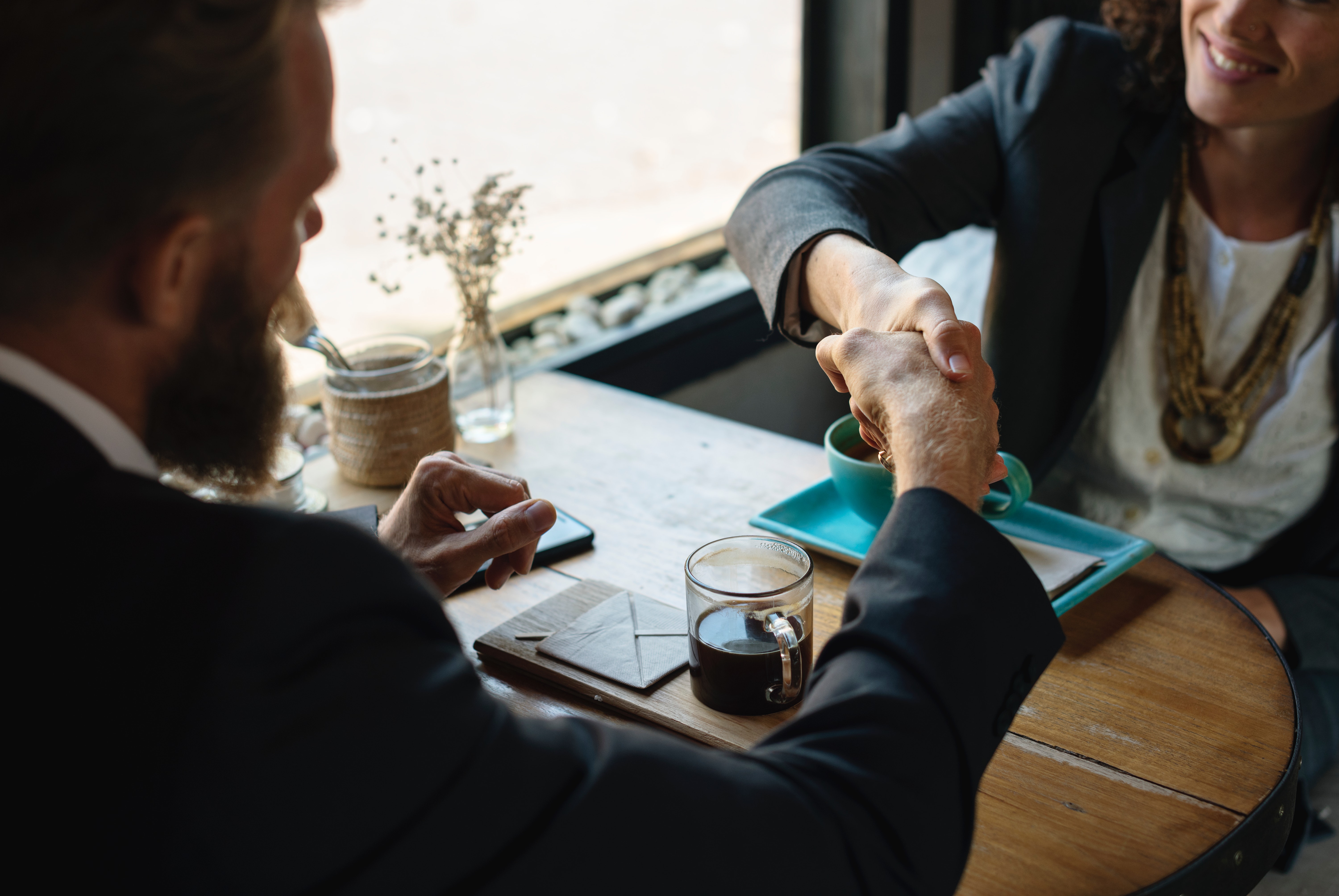 Position Description – Field Support Lead (Operations & Sales)
Position: Field Support Lead (Operations & Sales)
Country: Eastern Canada
Reports to: Operations Manager
Depart/Market: GTA Aggregates
Location: Simcoe County (Barrie,Coldwater,Oro, Phelpston)
Travel % – 15%
OBJECTIVE
The Field Support Lead reports into the Operations Manager and local management based on work assignment, while working closely with the Operational Process Manager and colleagues within the GTA Aggregates team. They strive to develop and learn how to supervise and manage an aggregate business so they can use their background to improve business processes, KPIs, field analysis and develop recommendations for improvements. This will be done utilizing best practice frameworks, process and ad-hoc analyses, while executing on daily tasks and requirements.
OVERVIEW
This is an exciting role which provides the opportunity to gain widespread expertise in the Aggregate business with the ultimate goal of building a long-term career with Lafarge. This role is potentially a pathway to interdisciplinary management experience; people management, operations, sales, and finance. This position will provide an opportunity for a highly driven individual with an interest in a long term career in mining or construction to become part of the daily operations, logistics and sales activities across a range of sub-markets. The individual will work with
data and metrics to help drive business improvements, participate and in some cases lead a broad range of projects, and grow with the company. The role will offer opportunities to bring value by job shadowing and rotating working at various sites to gain in depth knowledge of our business.
RESPONSIBILITIES
SAFETY
1) Promote a culture of safety with an objective of "zero" incidents.
2) Supports and develops tools to improve communication, reporting and adherence to Lafarge Safety Policies and
Principles at Lafarge or Customer sites.
3) Ensures all aspects of his / her role are executed in a safe manner.
4) Coordinate, lead or develop in field-level health and safety initiatives onsite.
SALES AND OPERATIONS PERFORMANCE MEASUREMENT
1) Compiling, researching and reporting on operational and commercial activity within the marketplace.
2) Learn, and maximize efficiency and reporting of key tools and systems within the organization (SAP, PowerBI,
Qlikview, Apex, CID, JotForm, Salesforce, etc.)
3) Produce reports for key performance indicators across the market and submarkets.
4) Lead or participate in Sales, Production, Inventory (SPI) processes, data, coordination and reporting.
5) Monitors competitor activity and behavior (market share tracking, bid activity, portfolio management, etc.).
Periodically performs extensive competitor and customer profiles including various business evaluation methods.
6) Assists in the preparation and development of presentations or reports for the Commercial Manager, Operations
Manager or General Manager as required.
BUSINESS CYCLE
1) Develops and prepares forecasts, dashboards, performance reports (activity & action plan tracking) and other
relevant business processes.
2) Coordinates required analyses to support the yearly Strategic Review and Commercial / Operations Plans.
3) Provides data collection, analysis and recommendations for consideration by Management in the development of
marketing plans, progress plans, budgets, forecasts and overall marketing and/or operational opportunities to
improve performance.
4) Responsible for field data collection and analysis (inventory surveying, production entries, and daily workflow
reconciliation).
STRATEGIC INITIATIVES
1) Participates in the development of key strategic initiatives (Strategy 2022, Market/PL/Functional) annually in
support of growth achievement.
2) Creates effective sales and operational reports for regular distribution on overall progress and achievements.
MANAGEMENT CYCLE & STRATEGY FORMULATION
1) Works closely with the team to incorporate the above activities into standard processes / deliverables as part of
our ongoing management cycle and strategic review processes. This includes Strategic Framework,
Performance Plans, SPI, Budgets and Forecasts.
2) Works closely with other functional groups to create and prepare various internal reports & presentations as
required by direct and dotted line supervisors
SYSTEMS & TOOLS
1) Effectively utilizes systems and tools (ie: SAP Business Intelligence, PowerBI, Salesforce, etc.) and actively
engages in opportunities to work with other Lafarge business units to improve his / her effectiveness across the
Group.
2) Designs and develops digital tools to enhance commercial / operations reporting, analysis, simplification and
productivity.
DIMENSIONS & RELATIONSHIPS
▪ 4 submarkets (West, East, Simcoe, CORE & Fixed Plants)
▪ 15+ Active Operations, from Hamilton to Muskoka to Peterborough to Toronto
▪ Interaction cross-functions (Operations, Supply Chain & Logistics, Quality, Finance etc.)
QUALIFICATION PROFILE
• Degree/Diploma in Engineering, Business Administration, Commerce, Economics, or
related field.
• Valid Class G License, able to travel within the market when required
EXPERIENCE AND SKILL SET
● Business Acumen
● Statistical Analysis
● Strong Presentation & Communication
● Advanced MS Excel, Word, PowerPoint
Email resumes to: mark.lambie@lafarge.com