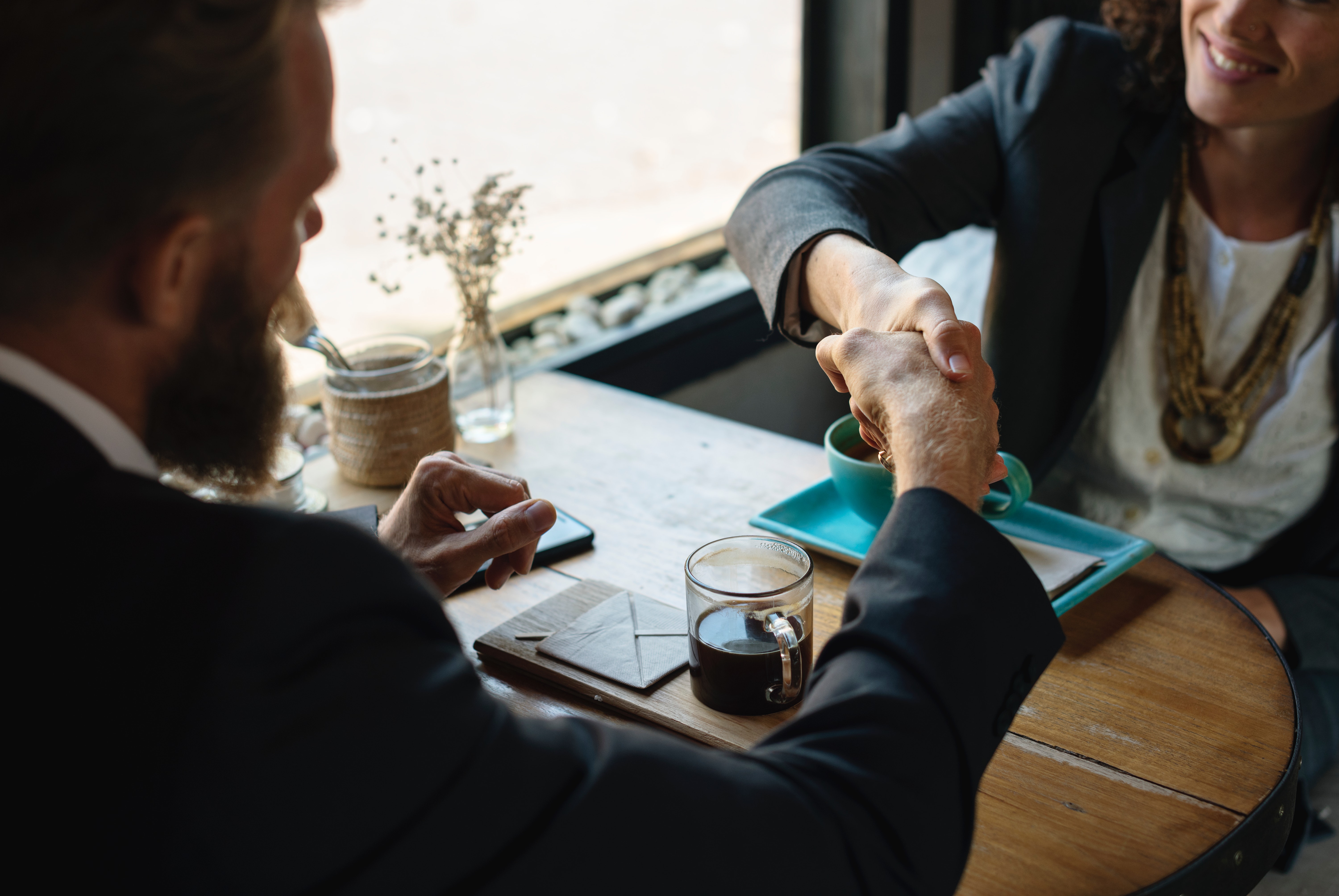 Development Implementation Technologist – 1 Year Contract Full Time
The Corporation of the Township of Clearview
Clearview Township offers modern amenities with the attractiveness and friendly charm of our small-town roots that goes back generations. Large in geography and ambition, Clearview is home to many Parks, Nature Reserves, Trails, and other outdoor recreation, as well as a friendly & growing population. Clearview invests in its people – both the community and staff. We provide training, career development and an environment that promotes growth to enable you to become the best version of yourself. We encourage anyone who is interested to review the job posting and apply!
Clearview Township is currently seeking a contract full time Development Implementation Technologist. The contract is expected to be until August 31, 2023.
Responsibilities:
Reporting to the Deputy Director of Public Works, the Development Implementation Technologist is responsible for coordinating and tracking development and implementation of agreements of compliance and performance, as well, recommends release/utilization of securities for authorization. Facilitate and negotiate the final subdivision/condominium and site plan application agreements. Responsible for engineering review approval and inspection of municipal services for site plan developments, site alterations and fill permits. This may include and is not limited to review, approval, inspection, agreement preparations and review, recommending security reduction and assumption of works. Coordinate and track final subdivision/condominium and site plan approval process for authorization and coordinate the registration of the documentation. Provides customer service to residents related to development approvals and permits
The preferred candidate will possess excellent analytical, communication, time management and conflict resolution skills, as well have a good working knowledge of The Planning Act (Ontario), Condominium Act and the Ontario Municipal Act.
Qualifications:
Community College Diploma in Civil Engineering Technology or Civil / Environmental Engineering Technology or related field plus 3 to 5 years experience in a related position.
Salary:
The salary range offered for this position is $79,188 – $97,224 per annum.
Note: The preferred candidate must be willing to provide consent for the Township to conduct a criminal background check prior to finalizing an employment offer.
Interested candidates are invited to forward their resume and covering letter quoting job # 2022-035 to Human Resources by August 28, 2022 to:hr@clearview.ca
We thank all applicants for their interest; however only those applicants selected for an interview will be contacted. No phone calls please. The Township of Clearview is an equal opportunity employer.
Accommodation will be provided in accordance with the Accessibility for Ontarians with Disabilities Act (AODA).
Please visit: www.clearview.ca