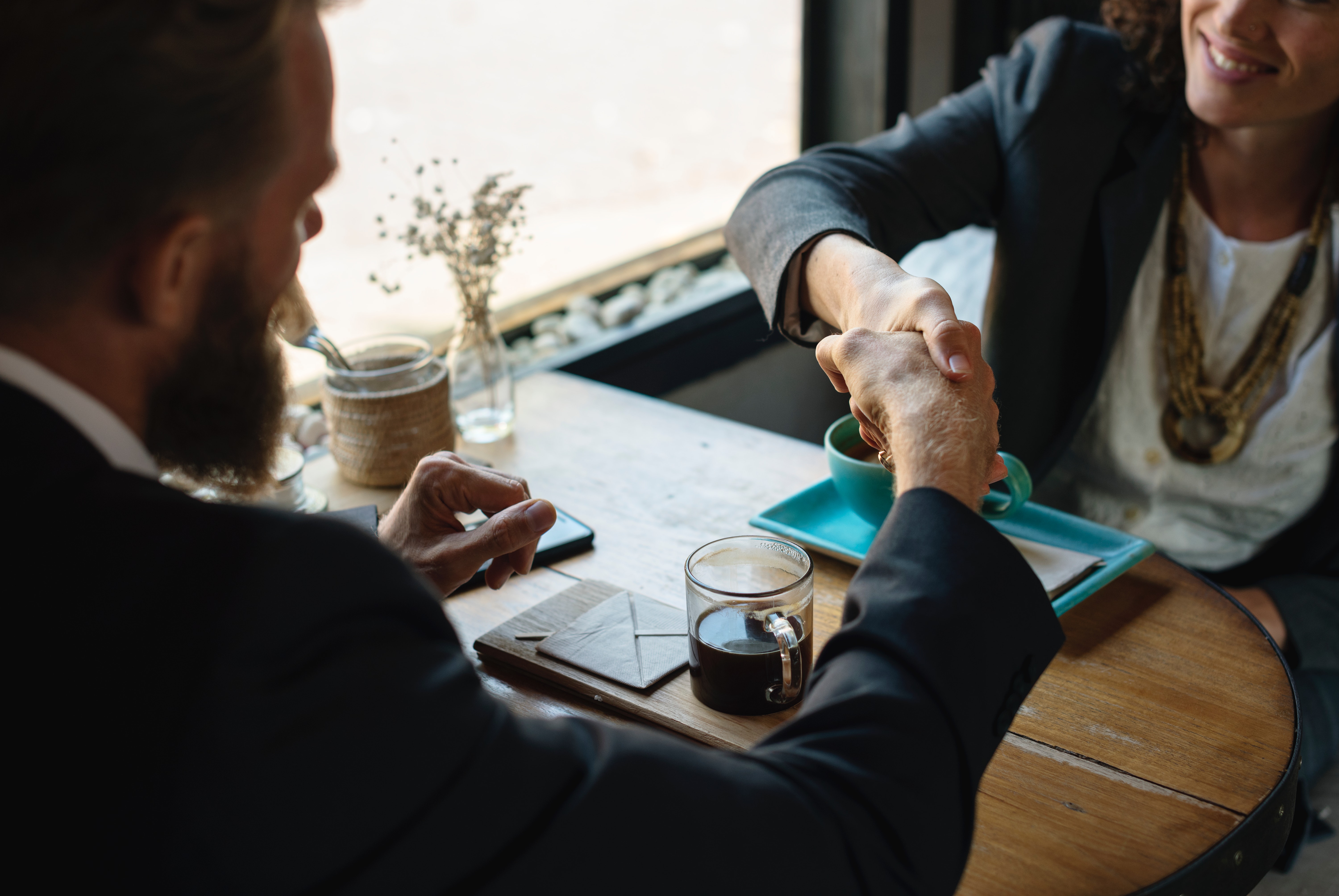 Canadian Waterfront Services in Hillsdale, ON seeks qualified Construction Supervisor
Company Profile:
CWS is a fast-growing waterfront construction company based in Hillsdale, ON with much of our work being seen across the shores of Georgian Bay. We offer comprehens
ive waterfront construction services from floating dock systems, boathouses, steel shore work, and landscaping to full concept construction. We are certified installers for Almita Helical Screw Piles and the exclusive NyDock Floating Docks dealer for Georgian Bay and surrounding inland lakes. We pride ourselves in the quality of our work, client relationships and word-of-mouth referrals. Apply today to join our fast-growing company.
 Key Requirements:
Minimum 5 years of experience in general construction
Experience in supervising construction projects
Marine construction knowledge and practices an asset
Ability to set priorities and exercise flexibility where necessary
Attention to detail, oversee quality control on site and adhere to contract requirements
Ability to read and understand blueprints, schematics, and construction documents
Maintain and promote excellent relationships with employees, clients, subcontractors, suppliers and public
Understanding of proper safety procedures and recognition of workplace hazards
A positive, calm attitude and willingness to encourage co-workers
Excellent communications skills
AR or AZ license with experience an asset
Boating license or SVOP operators proficiency
Knowledge of South East Georgian Bay and surrounding lakes an asset
 Responsibilities:
Training and general management of all employees on projects
Hands-on construction duties in all weather conditions
Monitoring performance of sub-contractors and staff
Monitoring project budgets
Accomplishing projects by defining the scope and resources required
Allocating resources, materials, sub-contractors and other staff
Maintaining a safe, secure and healthy work environment by adhering to and enforcing company safety policy
To Apply: 
Submit a resume detailing your experience
Submit a cover letter explaining why you would be a great fit to jackie@canadianwaterfrontservices.com
Compensation:
Starting at $25-35/hr based on experience