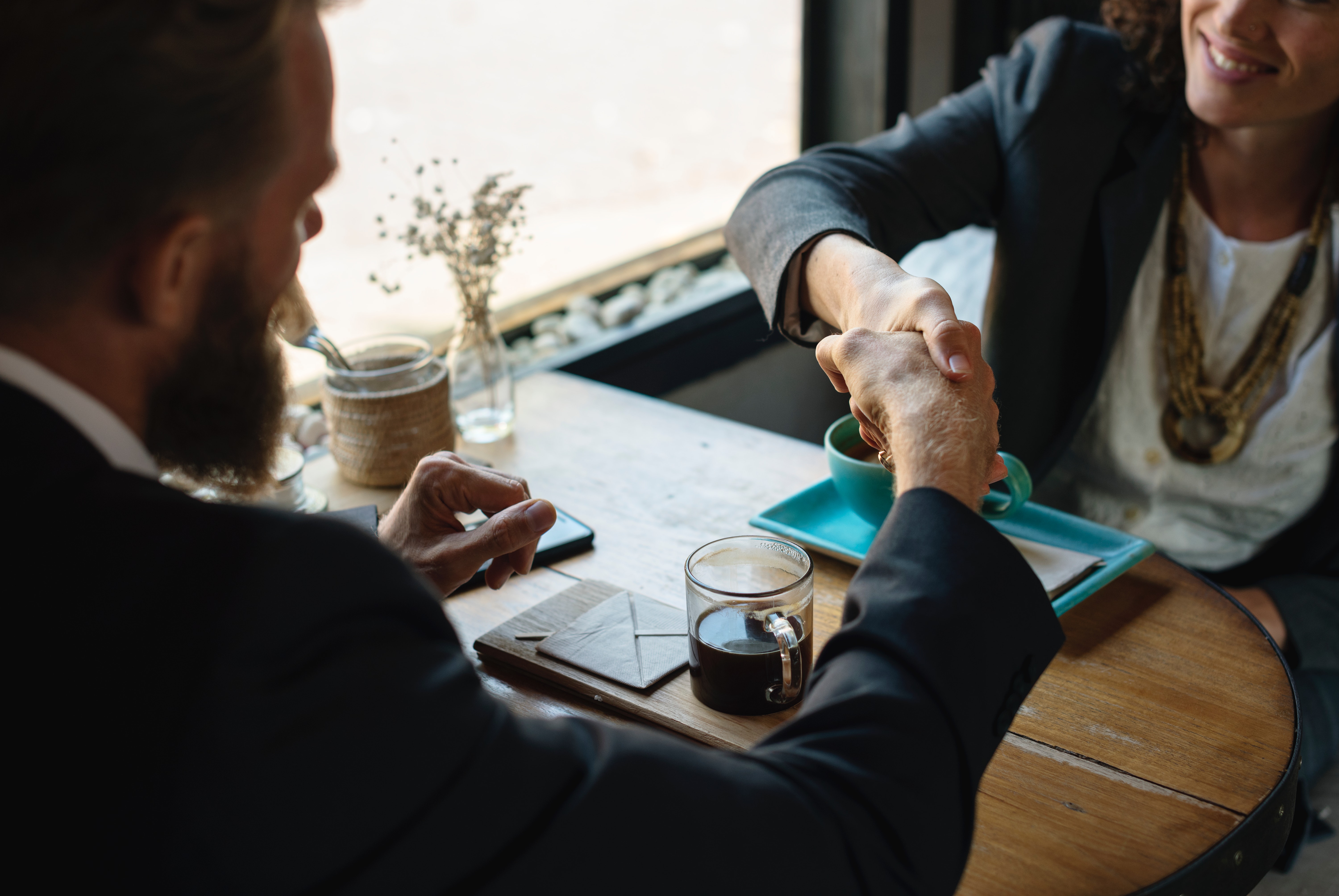 Prycon Custom Building & Renovations Inc.
Construction File Manager Wanted!
Reporting to the leadership of the organization, the Construction File Manager will be responsible for
ensuring the successful completion of renovations and custom builds within budget.
Key Attributes and Responsibilities
• Demonstrate excellent project management skills; while managing multiple projects.
• Experience with the construction of high-end custom home and renovations
• Supervisory skills, with an emphasis on people management
• The ability to read architectural plans and execute construction accordingly
• Possess in-depth knowledge of the Ontario Building Code
• In-depth knowledge of Ministry of Labor rules and regulations
• Ability to enforce Health and Safety Policies
• Coordinate with contractors, the client and their representatives including site staff on scheduling,
coordination and other critical items to ensure the project is completed on time and on budget;
• Monitor construction progress and costs, and take corrective action as required to manage both
schedule and budget;
• Evaluate, approve, and process contractor invoices
• Maintain and manage project documentation files
• Own inventory of general carpentry tools
• Perform regular site visits to observe construction work in progress
• Provide guidance and direction as needed to the on-site construction staff
• Respond to questions and concerns as well as ensure that all complaints from stakeholders are
handled promptly and properly
• Regularly meet with stakeholders for construction progress reports
• Manage the project close out phase ensuring tim elines are met
• Uphold and promote the organization's values and philosophy to provide an exceptional client
experience;
• Have a valid Ontario driver's license
• Complete all other tasks as assigned.
Qualifications
• Bachelor's Degree or Technical Diploma in construction management, engineering or related
field, desired but not required
• Ideal candidate will have 3 to 5 years of experience in residential construction
• Valid certification in Working at Heights
• Proficient in MS Word I Excel I Outlook and project scheduling tools
• Detail oriented person with exceptional organizational skills.
• Ability to communicate effectively with fellow team members executive team, clients and trades
• Self-starter who can work effectively in an independent environment.
• Possess an understanding of construction standards and practices
• Skill in construction document handling and administration
• Ability to track and manage job costs
• Able to create and aggressively manage construction schedules
Please submit a cover letter and resume to apply@prycon.com
Caring * Collaboration * Passionate * Unparalleled