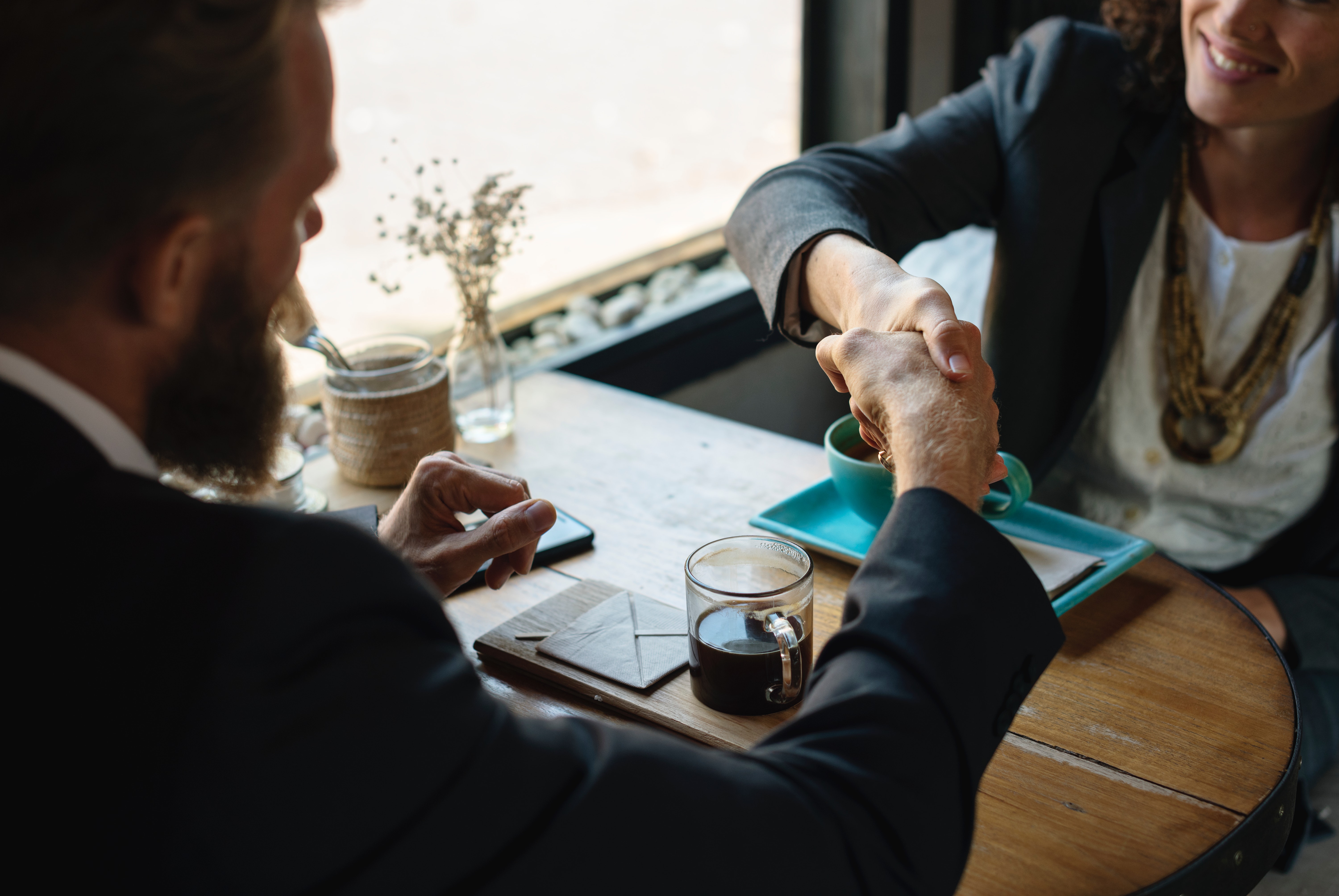 Job Title: Planning Manager
Program & Department: Royal Victoria Regional Health Centre
Full-Time
Non-Union
$59.29 – $69.76 per hour
Job Summary & Requirements
Are you interested in being part of building better projects for the delivery of healthcare in the South Simcoe region? Do you have experience in the design or construction of acute healthcare projects?
Royal Victoria Regional Health Centre (RVH) is seeking an individual with a passion for healthcare planning, a high level of technical standards and a commitment to excellence to work with our Capital Planning and Redevelopment team. Reporting to the Director of Capital Planning and Facilities, as Manager you will get to bring your experience to the table and work directly with clinical stakeholders and hospital leadership to shape how projects and designed and built.
The Manager, Capital Planning leads multiple projects simultaneously, requiring leadership, efficient planning and prioritization skills.
As Manager, you will be responsible for:
• managing the human resources of the Capital Planning Team to best assign staff to projects
• applying quality management systems to promote efficient, consistent and thoughtful project delivery across the portfolio of capital and space planning projects.
• planning and reporting on scope, timeline and cost parameters of capital projects
Education:
• Secondary School Diploma or Equivalent
• Undergraduate Degree, preferably in Architecture, Engineering, or Construction management
Experience:
• 2 years in a management role, managing human resources and project performance.
• 5 years' experience in a design or construction
• 5 years' experience in healthcare environment
Competencies:
• Demonstrated leadership ability.
• Ability to delegate tasks and assign resources.
• Demonstrated ability to apply quality management systems to improve project delivery.
• Demonstrated knowledge and practical application of procurement legislation and procedures, and corporate approval policies and procedures.
• Experience in effective risk management and mitigation in healthcare construction projects.
• Working knowledge of construction documentation, and ability to coordinate plans between various trades and disciplines.
• Demonstrated ability to plan and manage project budgets within the capital planning process.
• Experience working withing the Ministry of Health Capital Investment Branch planning framework.
• Ability to prioritize work tasks, meet deadlines and manage multiple complex projects.
• Ability to use conflict resolution tools and techniques.
For more details and to apply – go to our website at: RVH – RMS – Manager, Capital Planning – (16784) (hrsmart.com)