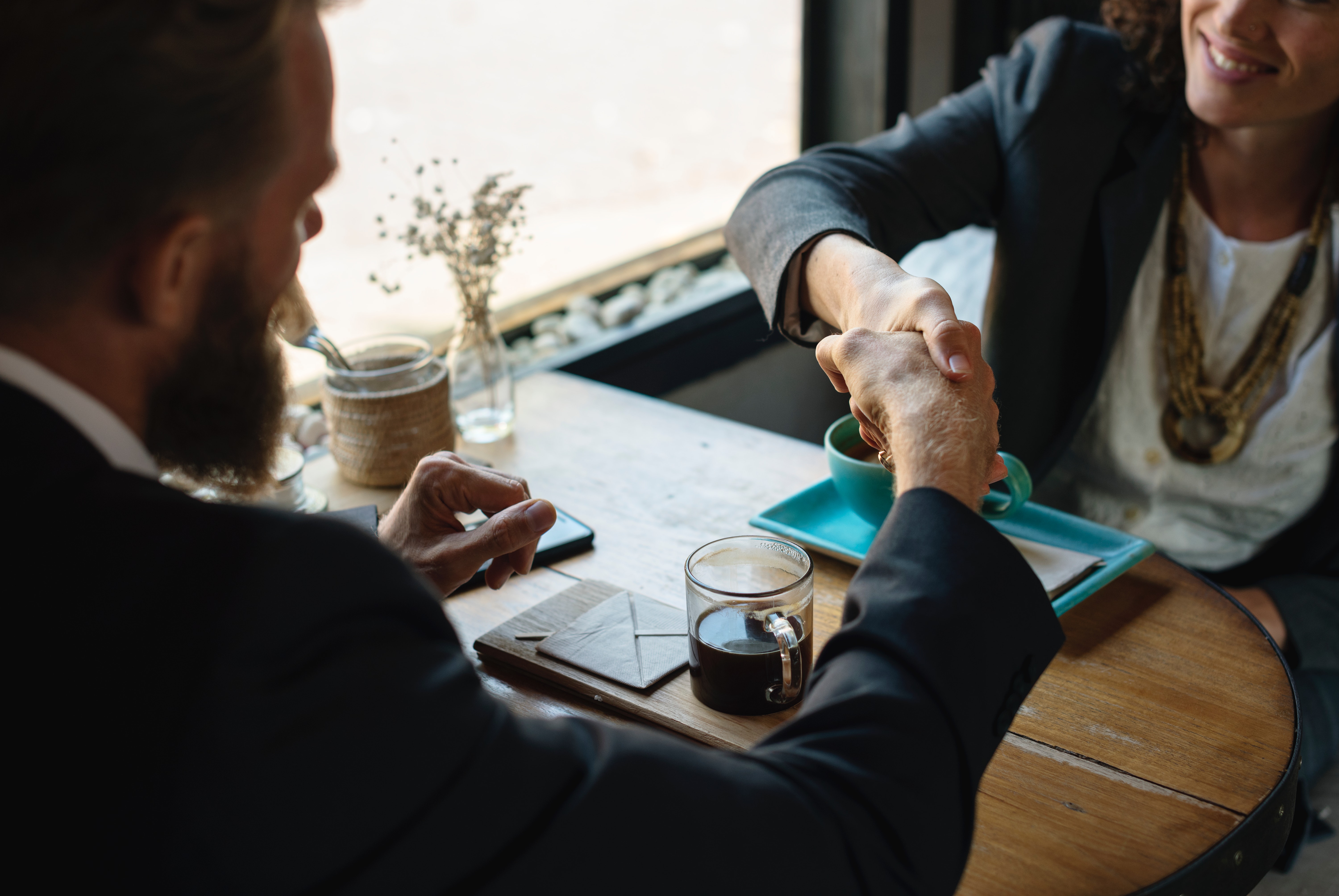 Job Title: Planning Coordinator
Program & Department: Royal Victoria Regional Health Centre
Temporary Full-Time
Non-Union
$41.46 – $48.58 per hour
Job Summary & Requirements
Are you interested in being part of building better projects for the delivery of healthcare in the South Simcoe region? Do you have experience in the design or construction of acute healthcare projects?
Royal Victoria Regional Health Centre (RVH) is seeking an individual with a passion for healthcare planning, a high level of technical standards and a commitment to excellence to work with our Capital Planning and Redevelopment team. Reporting to the Manager of Capital Planning and Redevelopment, as a Planning Coordinator you will get to bring your experience to the table and work directly with clinical stakeholders and hospital leadership to shape how projects and designed and built.
As a Planning Coordinator, you will:
• contribute to the successful development and implementation of capital projects, including the planning, design, and construction processes. The Project Coordinator collaborates with outside professionals, contractors, and trades to meet project objectives related to scope, timeline, and cost parameters.
• plan, schedule, and control design and construction activities toward these objectives, applying technical skills and judgement on design and construction, while building positive professional relationships with internal and external stakeholders.
• be responsible for completing multiple initiatives related to moves, renovations, and wayfinding simultaneously, requiring efficient planning and prioritization skills.
Education:
• Secondary School Diploma or Equivalent
• An accredited degree or diploma specific to Architecture, Engineering, Construction, or Project Management (College or University level)
Experience:
• 2 years' experience leading design and/or construction projects
• 2 years' experience working on projects in an acute healthcare environment.
Competencies:
• Working knowledge of construction documentation
• Understanding of the tools used in administering a construction project.
• Demonstrated ability to track project financials.
• Ability to prioritize work tasks and meet deadlines.
• Ability to engage stakeholders at all levels of the organization.
• Ability to identify the environmental factors that can affect patient safety or service.
For more details and to apply – go to our website at: RVH – RMS – Planning Coordinator – (16789) (hrsmart.com)