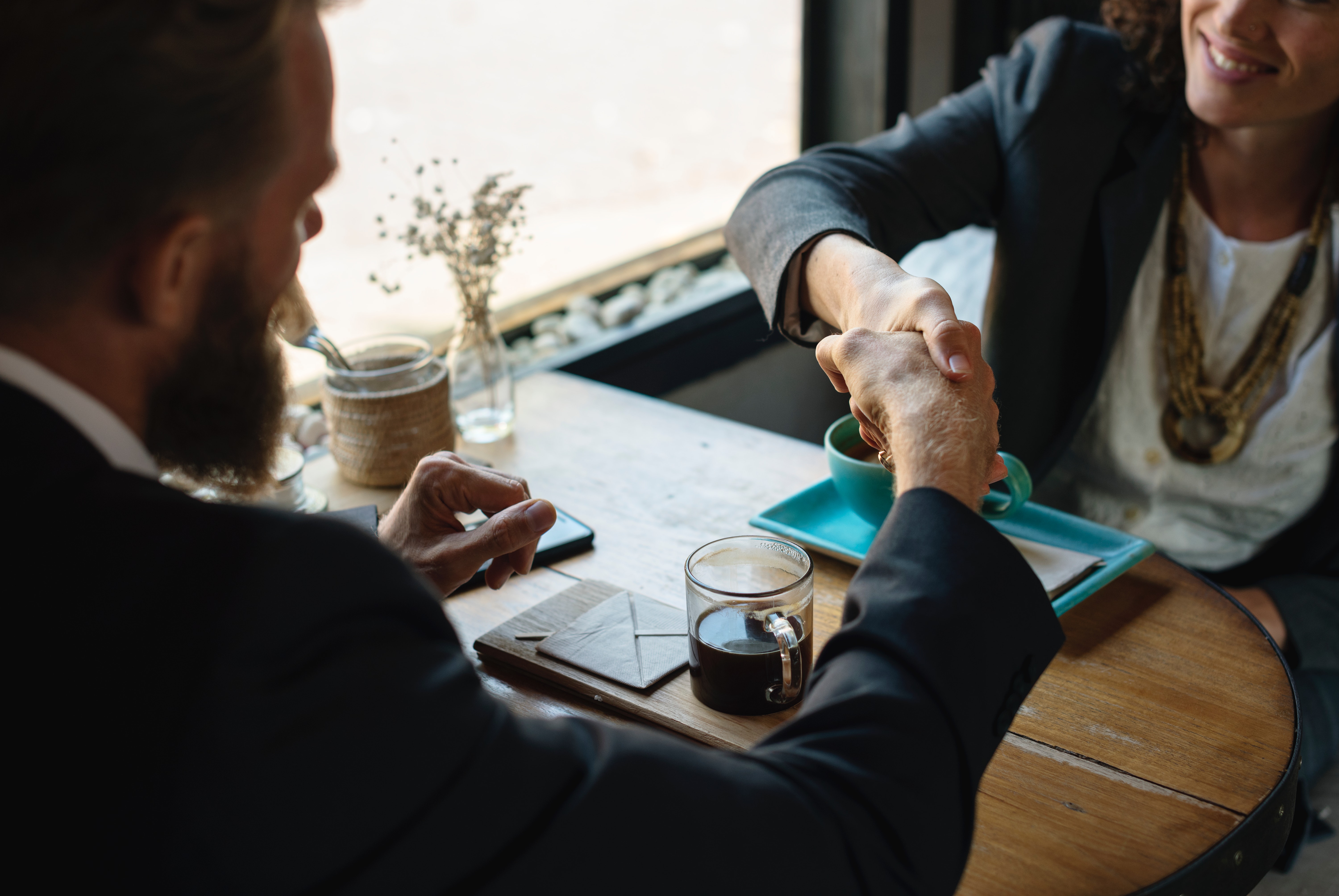 Come join a team that is changing the philosophy of the ski industry. Osler Bluff Ski Club which is one of the oldest private ski clubs on the Escarpment is transforming into a 4-season Club although Winter will always be our focus. We believe in supporting our employees through balanced schedules, a strong benefits plan, succession planning and resourcing amazing skilled talent. Does this sound like a team you may want to be a part of? Keep reading!
THE ROLE
We have an exciting role, Operations, Vehicle and Equipment Mechanic Lead that will report to the Manager of Hill Operations. If you're an energetic and ambitious individual who has great mechanic skills, can be creative when necessary and are ready to take your career to the next level this role could be for you! As a key member of the Operations team, you will be a hands-on individual and will be responsible for all aspects of vehicle and equipment mechanic work. You would also be assisting in other areas of Operations, and other departments as required. This role is 40 hours per week with flexibility to accommodate your life and the needs of the business. During the ski season (December to mid-April), hours may change to Wednesday to Sunday. This will include working holidays. In the summer season the schedule will primarily be 38 hours per week.
DUTIES AND RESPONSIBILITIES
– Responsible for maintaining the Club's fleet of groomers, vehicles, tractors, etc.
– Inspect machinery and conduct preventative maintenance and repairs based on your strong working knowledge of machinery and gasoline and diesel motors.
– Ensure the completed records of daily maintenance activities are maintained.
– Clean, lubricate and perform other routine maintenance work.
– Responsible for adjusting equipment and replacing and/or repairing damaged equipment parts.
– Perform major repair work when necessary.
– Provide innovative solutions and best practices.
– Works closely with the Manager of Hill Operations to ensure the operations plan for each day is being planned and executed.
– Assist and work closely with other team members with the regular maintenance and maintenance projects where/when required.
– Assist in the planning and completing the green season maintenance and inspection jobs to ensure the infrastructure and equipment are ready for the upcoming season.
QUALIFICATIONS:
– High School diploma or vocational training
– 2-5 years minimum of work experience as a heavy equipment mechanic
– Certification as a heavy equipment mechanic
– Extensive knowledge of diesel engines and heavy equipment
– Must have a valid Class G drivers' licence in good standing
– Working knowledge and/or experience with Snowcats, Prinoth or Piston Bully would be an asset
– Experience with driving snowmobiles, trucks and ATV's would be an asset
– Demonstrated, exceptional customer service skills
– Ability to operate heavy equipment
– Must be able to lift up to 50 lbs.
– Must be physically fit and be able to perform in physically demanding activities
– Flexible, adaptable and able to execute a range of job duties and changing priorities
– Possess excellent verbal and written communications skills
– Demonstrated strong problem-solving skills
– Demonstrated strong attention to detail
– Possess professional maturity and impeccable integrity
– You have a commitment to Osler Bluff Ski Club's values and vision
– Must be able to work alone without direct supervision
Compensation will be based on experience.
Does this role sound perfect to you? Do you want to be part of an amazing organization with a great culture? Apply today!
Osler Bluff Ski Club values the unique skills and experiences each individual brings to the Club and we are committed to creating and maintaining an inclusive and accessible environment for everyone.
We welcome all resumes. If you require accommodations during the recruitment and selection process due to a disability, please contact the Human Resources Department at kmurphy@oslerbluff.com. We will work with you to provide a positive recruitment experience in a confidential manner.