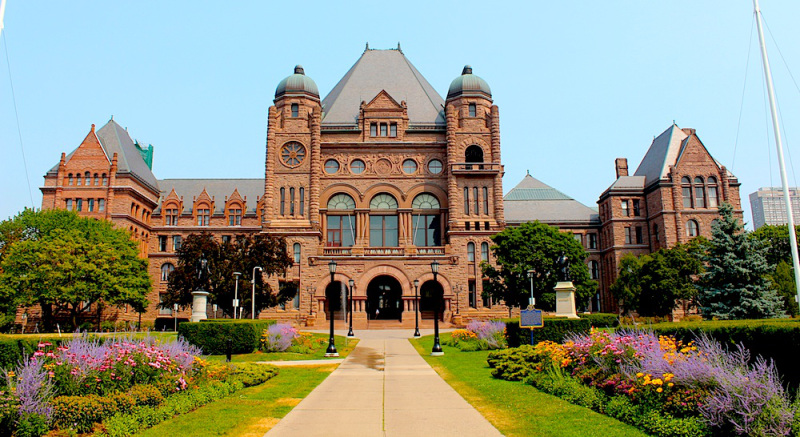 Skilled Trades Ontario will address labour shortage by improving training and simplifying services
TORONTO — The Ontario government has launched Skilled Trades Ontario, a new Crown agency, to improve trades training and simplify services. The new agency will promote and market the trades, develop the latest training and curriculum standards, and provide a streamlined user-friendly experience for tradespeople. These changes will result in more workers for in-demand jobs and prepare Ontario for a strong economic comeback.
"We're redrawing the system to address Ontario's labour shortage and make the trades a career of choice for more people," said Monte McNaughton, Minister of Labour, Training and Skills Development. "The skilled trades provide well-paying and rewarding careers that are vital for our economy. By creating this new agency, we are working for workers and delivering the generational change that labour leaders and employers have been calling for."
The new online services will help apprentices conveniently manage their careers in one place with an online one-stop-shop for scheduling classes and exams, submitting forms, paying fees and more. These changes will reduce the skilled labour shortage the province currently faces – estimated at 350,000 by 2025 – by making it easier for more people to learn about and enter the trades, including reducing processing and registration times for applicants from 60 days to 12.
Skills Ontario launches new app for students to explore trades
TORONTO—Ontario college applicants can now learn about more than 150 skilled trade and technology specialties with the new Skills Ontario career exploration app for Apple and Android devices.
The fully bilingual app, launched recently, is a toolbox for students of all ages to explore skilled trade and technology pathways.
Through an aptitude quiz, quick links to partnered organizations, a calendar of events and frequent scholarship and employment opportunity updates, users can see which career paths could be the right fit for them and learn more about how to succeed in these fields through the app, indicates a Skills Ontario release.
The app can be found by typing "Skills Ontario" in an app store.
Users will receive continuous updates with new resources, event details and scholarship and employment opportunities.
"We are thrilled to announce that our app is live," said Ian Howcroft, CEO of Skills Ontario, in a statement. "Inspiring the next generation of skilled trade and technology leaders is crucial to our success as a province, and we are looking forward to providing this unique learning opportunity to Ontarians. Skilled trades and technologies play an imperative role in our lives and continuing to promote these fields and support the professionals working within them benefits us all.