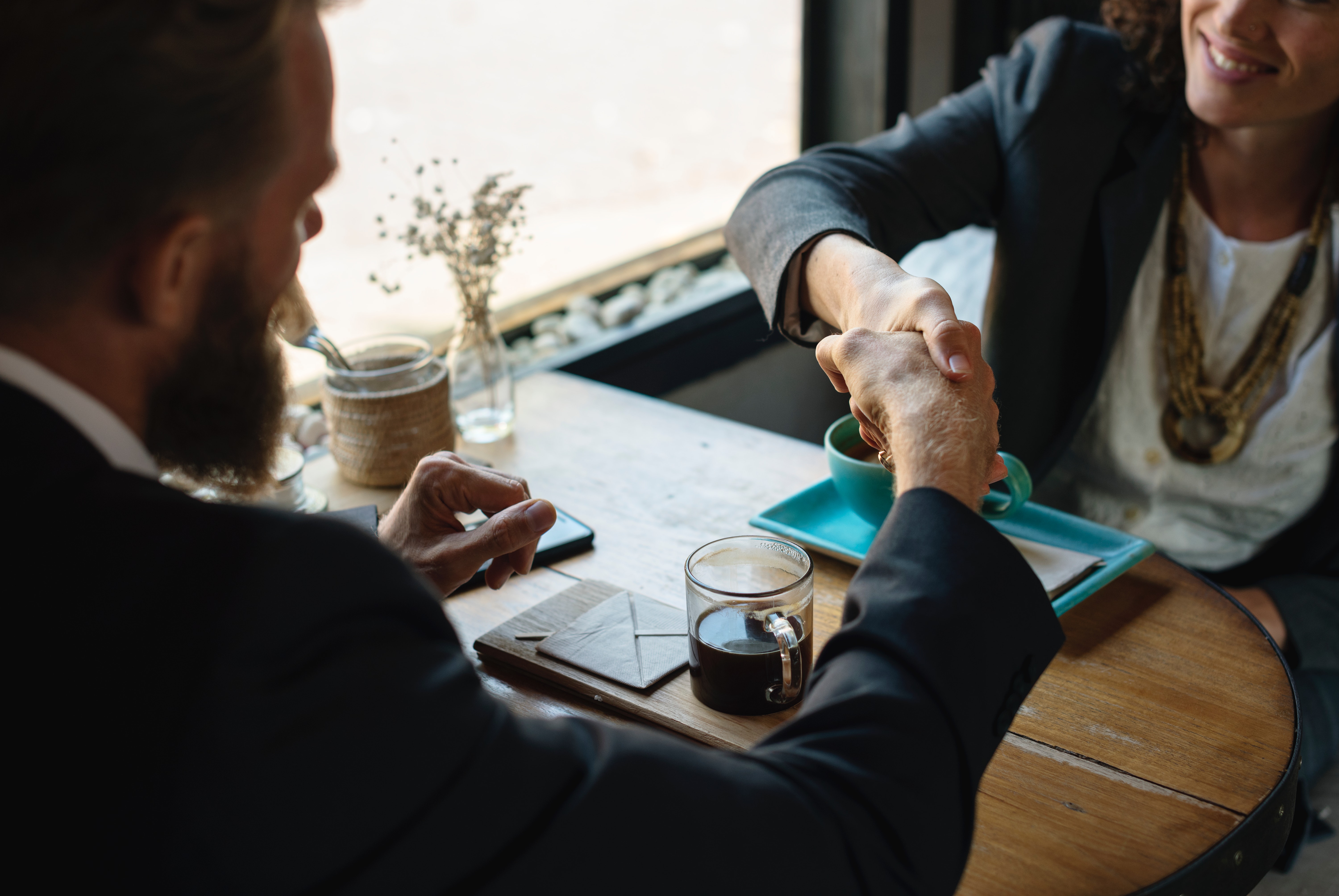 Office Assistant –Tender Co-ordinator
This job requires a person who can handle multiple priorities and complete tasks amongst numerous interruptions. It requires great attention to detail and neat handwriting.
Specific Skills
Knowledge of construction, knowledgeable in operating office equipment, electronic mail, proficient in MS Word, Excel, Project, Internet browser, typing speed 41-60 wpm, able to complete and read reports, forms, records, contracts and correspondence, type and proofread correspondence, forms and other documents, receive and forward telephone or electronic enquiries, process incoming and outgoing mail manually or electronically, send and receive messages, prepare equipment or software for type of document, provide general information to clients and the public,
Security
Needs basic security clearance and criminal record check,
Work Conditions and Physical Capabilities
Requires ability to work under pressure, tight deadlines, repetitive tasks, combination of sitting, standing, walking,
Transportation/Travel Information
Own transportation, own vehicle, valid driver's license, position requires travel throughout Ontario for site meetings and tender closings
Essential Skills
Excellent oral and written communication skills; neat handwriting; excellent grammar and spelling; document use; numeracy; working with others; excellent time management, problem solving and organizational skills; decision making; critical thinking; job task planning; significant use of memory; finding information; computer use; continuous learning
General Office Duties
Reception duties – answering phones, greeting office visitors, keeping front office area neat, ensuring fridge stocked with water/pop etc., business cards at front etc.
Provide support to Office Administrator, Project Manager and Estimator as required
Tender Co-ordinator Duties
Updating Bidder/Trade database
Attending site meetings and delivering tenders throughout Ontario when required
Prepare notes from site meetings
Duties outlined in the Tender/Estimates Procedures set out in Office Manual including
but not limited to:
• Maintain uploading website by deleting files no longer required
• Upload specifications and plans to tender website
• Create a list of bidders for each tender/estimate and review with Estimator for accuracy
• Forward Invitation to Bid to each Trade
• Inform bidders of any addenda and any other duties outlined in the Addenda procedures set out in Office Manual
• Follow up with invited trades to confirm whether or not quoting – ensure 3 of each required trade bidding
• Ensuring bid delivery whether by courier or hand
• Ensuring Estimator aware of all tender deadlines
• Apply for bonds and insurance certificates as specified in bid documents
Opportunity to use AutoCad skills if applicant has this skill set.
Please apply by sending cover letter and resume by facsimile to 705-238-5081 or by email to info@bradanick.com.  Only applicants that we wish to interview will be contacted.