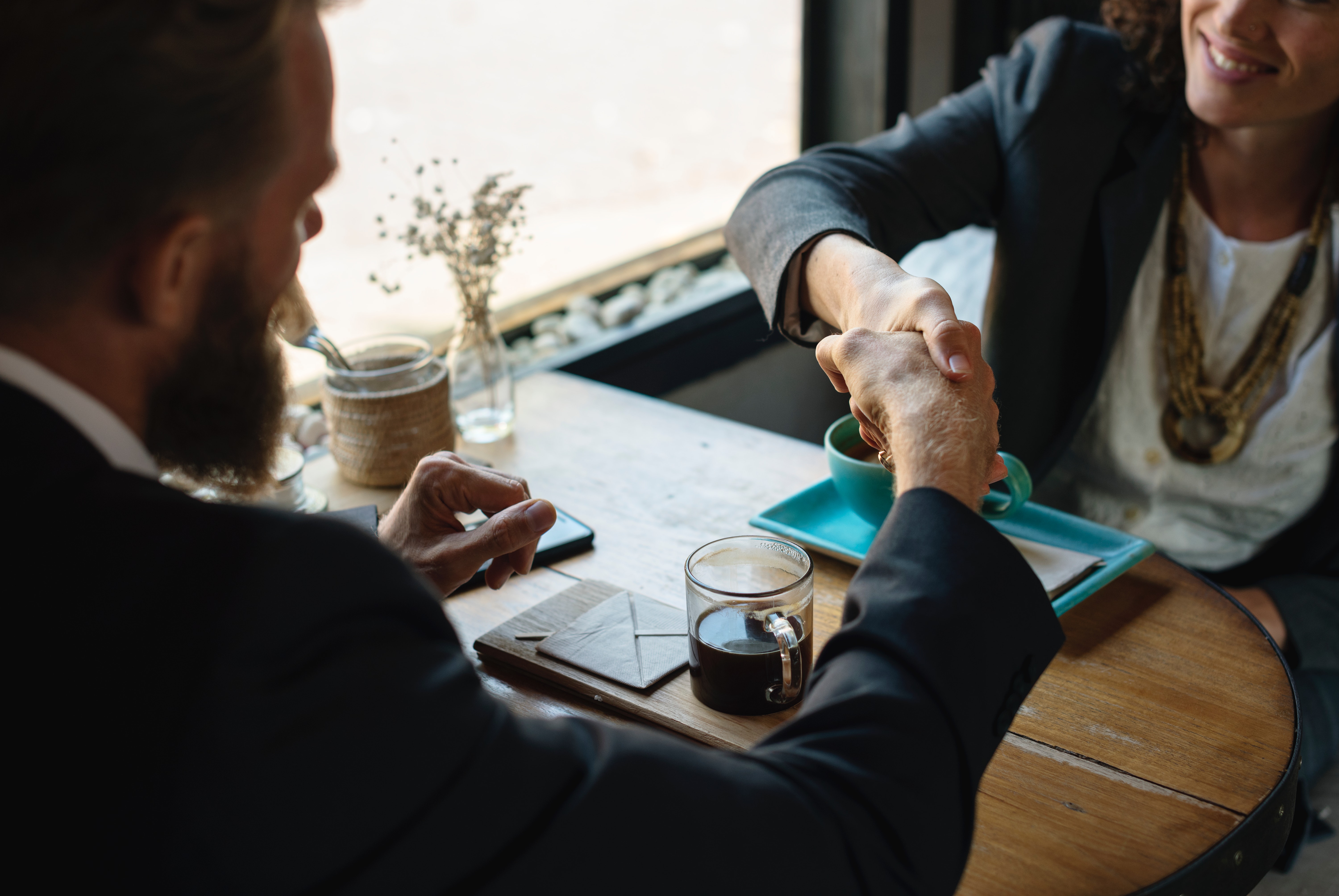 Steel Tile Co. is the largest tile-profiled panel producer in Canada. For 36 years, Steel Tile has grown to be a leader in the industry, covering homes, farms and businesses across North America. Our reputation for quality and durability is second to none. We know the building industry, from residential to agricultural to commercial — and we understand the value of buildings. At Steel Tile Co. we don't just manufacture roofs; we build a lifetime of protection.
Want to know more about our products? Check out http://steeltile.com/
We are currently looking for a driven, talented, and passionate junior estimator who wants to contribute to a growing company in a fast-paced environment. Do you enjoy that feeling of completing a project? If so, you can join our team and help many others achieve that same feeling, while they design and complete their last roofing project ever!
Estimator and Inside Sales
Key Responsibilities:
• Provide product information, installation techniques and pricing to retail customers and contractors via phone and in person
• Confirm all technical information with the customer, create and approve sales quotes, maintain all necessary documentation
• Communicate with the customer through all stages of the project design and sales cycle
• Implement a digital estimating software for roofing projects
• Train Sales employees on estimating software
• Maintain estimating software in perpetuity with the Office Manager
• Maintain a high level of service to new and existing customers
• Support the operations team with retail purchases
• Collaborate with the sales team, marketing, and business leadership to drive personal and business performance
• Contribute ideas and provide feedback from customers, partners, and prospects to help management move the business forward.
The successful candidate must demonstrate the following skills and abilities:
• Enjoy contributing to a rapidly growing business
• Roofing or building material estimating experience
• Strong mathematics skills / use of Pythagorean Theorem
• Strong CAD / Project Estimation Skills
• Ability to train others on newly implemented digital systems
• Ability to learn / strong understanding of roofing terminology / industry terms
• Strong and clear communication skills
• Ability to interact directly with existing customer base and prospective new customers
• Believe in an active sales approach through in-person meeting and meaningful customer interaction
• Ability to actively prospect new business and share product information to new customers
• Organized and self-motivated
• Take pride in selling a high quality product at any price point
• Believe in delivering excellent customer service, helping others, finding solutions, and maintaining a perfect company image
• Basic to intermediate knowledge of Microsoft Office
• References to be Available upon request.
If you are looking for the opportunity to get paid for your hard work, show off your sales and estimating skills, and provide the best customer experience possible, then send your resume to Karen@steeltile.com.
We thank you for your interest in our position! We are committed to providing equal opportunities for persons with disabilities. Accommodations are available at all stages of the recruitment process, at the candidate's request. Only qualified applicants will be contacted by the employer.