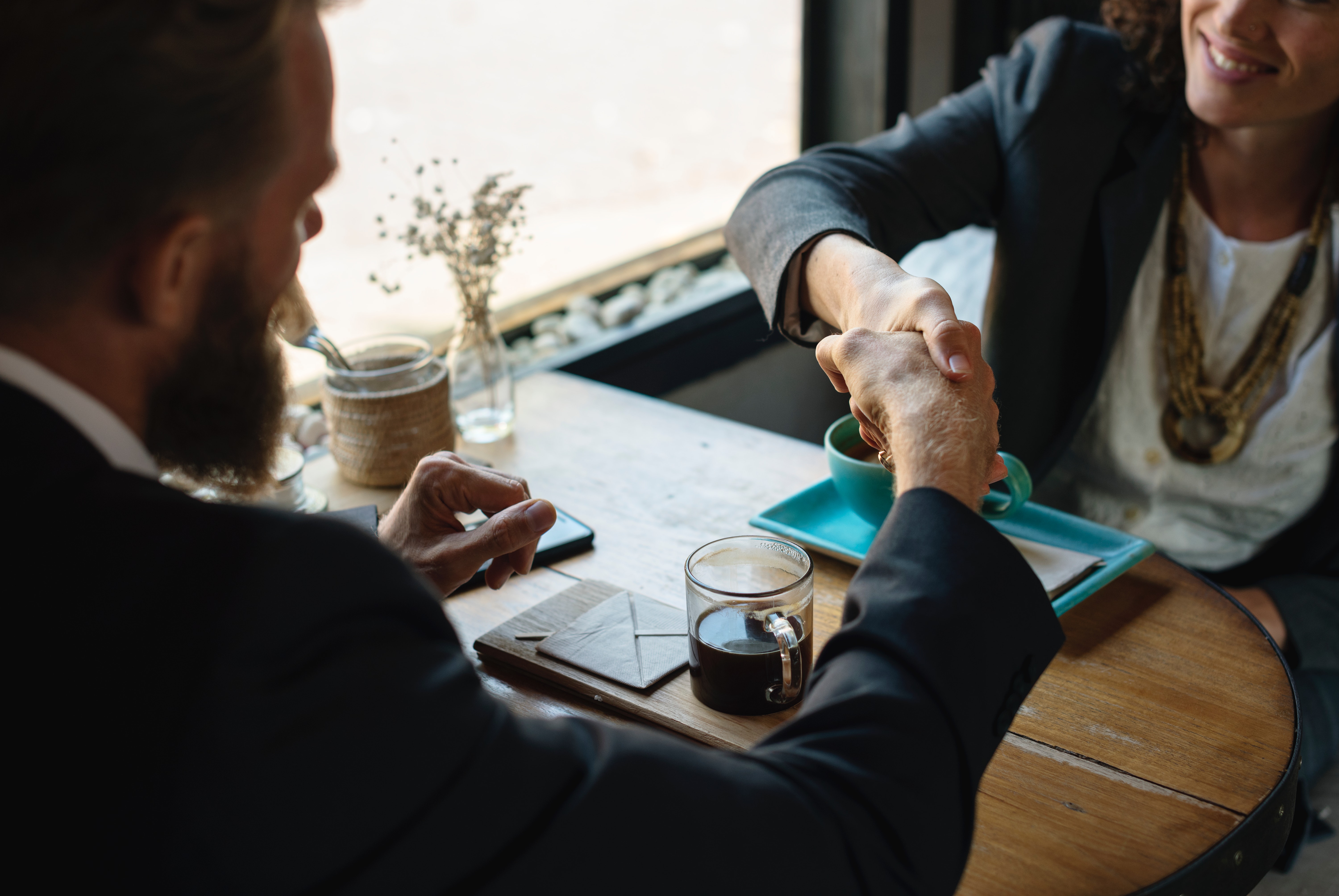 Con-Pro Industries Canada Inc.
CPI is a commercial/Industrial construction company that has been in business for 50 years. We are looking for an energetic individual to hire as Jr. Project Manager to assist the Sr. Project Manager. This task involves monitoring project plans, schedules, work hours, budgets, and expenditures,organizing and participating in stakeholder meetings, and ensuring that project
deadlines are met in a timely manner.
Jr. Project Manager Responsibilities;
• Maintaining and monitoring project plans, project schedules, work
hours, budgets and expenditures.
• Organizing, attending and participating in stakeholder meetings.
• Documenting and following up on important actions and decisions from
meetings.
• Preparing necessary presentation materials for meetings.
• Providing administrative support as needed.
• Undertaking project tasks as required.
• Ensuring projects adhere to frameworks and all documentation is
maintained appropriately for each project.
• Ordering of material and equipment.
• Research of various project aspects.
• Working on a multitude of projects at the same time for various Project
Managers.
• Providing support for site reviews.
• Travel to out of town sites will be required.
Jr. Project Manager Requirements:
• CET designation.
• Excellent communications skills, oral & written in the English language.
• Ability to work effectively both independently and as part of a team.
• Experience using computers for a variety of tasks.
• Competency in Microsoft applications including Project, Word, Excel,
and Outlook & Apple operating systems.
• Ability to work on tight deadlines.
Send resumes to: elizabeth.vandyk@bellnet.ca