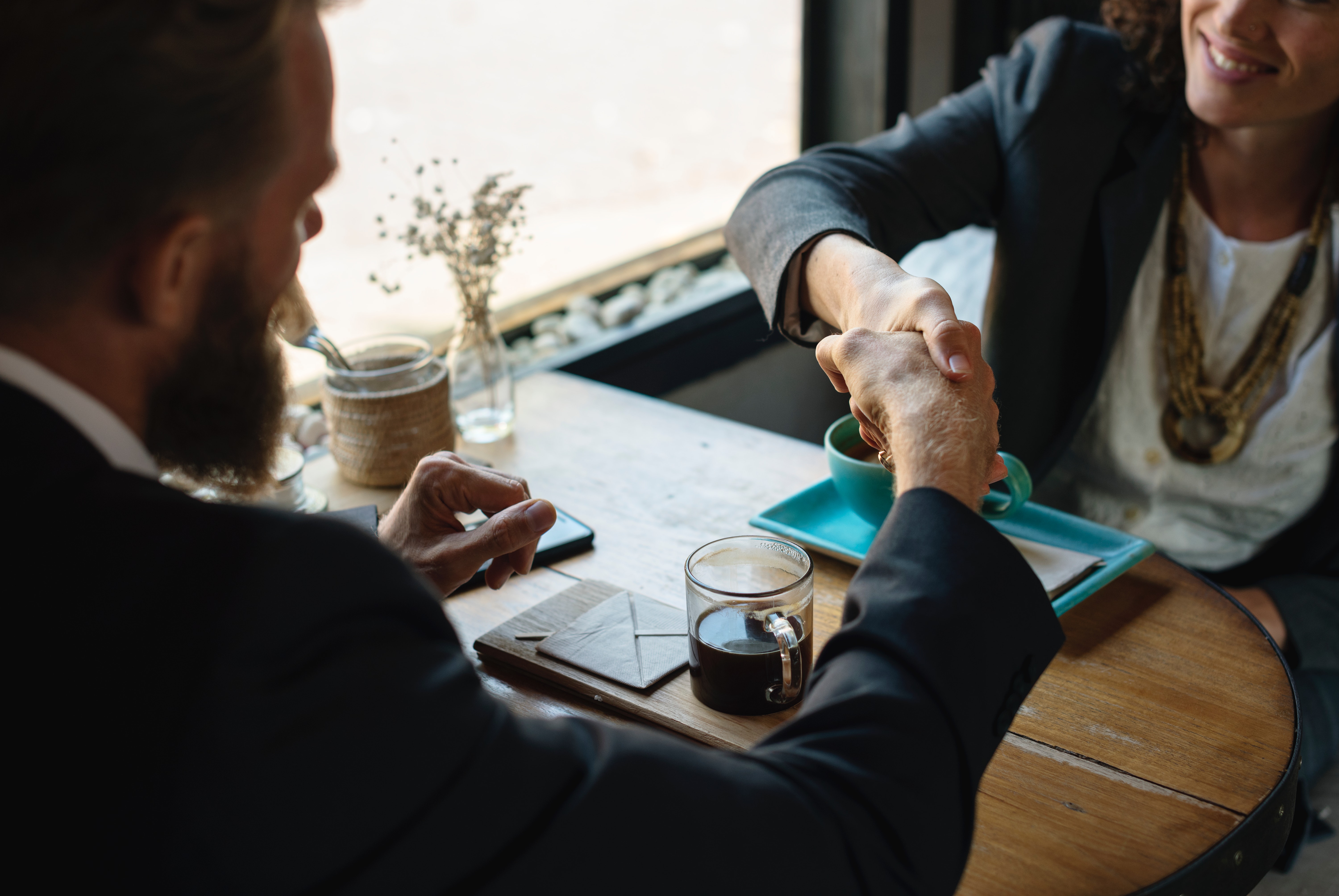 Junior Estimator- Jr Project Manager – Construction
W.S. Morgan Construction Limited is a significant General Contractor. We take on mid to large sized projects (from $250K to $20 Million) ranging from new construction, additions, and renovations, to water/wastewater treatment plants. Our client list includes School Boards, all levels of government and Agencies, First Nations, private corporations, and others. Our 45 years of proven success and stellar health and safety records confirm our high level of professionalism within the construction industry.
We are currently seeking a Junior Estimator-Project Manager to work with our awesome team at our head office in Parry Sound, on beautiful Georgian Bay. This role is perfectly suited to a recent graduate from a construction related program in Ontario, who wants to learn construction estimating and project management hands-on from the ground-up. This entry level position offers excellent opportunities for ongoing training, long term growth and increased earning potential for the right candidate.
Junior Estimator-Project Manager Duties and Responsibilities
• Receive inquiries and requests for quotations from contract owners and architects
• Understand and clearly define customers' requirements
• Prepare public tender estimates and quotations from prospective clients based on specs and drawings
• Working in a high pressure environment closing public tenders on time
• Identify potential suppliers / subcontractors / sub-trades required on projects and negotiate best prices with diligent follow up to ensure what was ordered was delivered on time and as agreed
• Provide detailed estimates and quotes on construction projects
• Work with PM's to assist with the planning, coordination and control of project activities
• Ensure all project requirements are met and all project costs are within the project budgets
• Ensure the maximum utilization of manpower, materials, equipment, and subcontractor resources
• Provide Contract Management and Project Management back-ups as required
• Assist Construction Manager and Project Managers, as required
• Other duties as required
Qualifications:
• You are a Certified Engineering Technologist, Architectural Technician, or graduate from another construction related program from an accredited college/university in Ontario Canada
• You have 1 to 3 years of hands-on experience in construction – preferred (school placements ok)
• Ability to read, interpret and fully understand drawings and specifications
• Microsoft Office – Outlook, Excel, Word
• Microsoft Project – creating Gantt Charts, WBS, Resource Management
• Adobe – ability to process, mark up and modify documents
• Health and Safety (JHSC) training a definite asset
• You are able and willing to live and work in the Parry Sound area
• You are looking to learn and grow you skills in a hands-on construction environment with a significant General Contractor
Send your Resume with Cover Letter to: Jody Torrens, Office Supervisor at: jody.torrens@wsmorgan.com