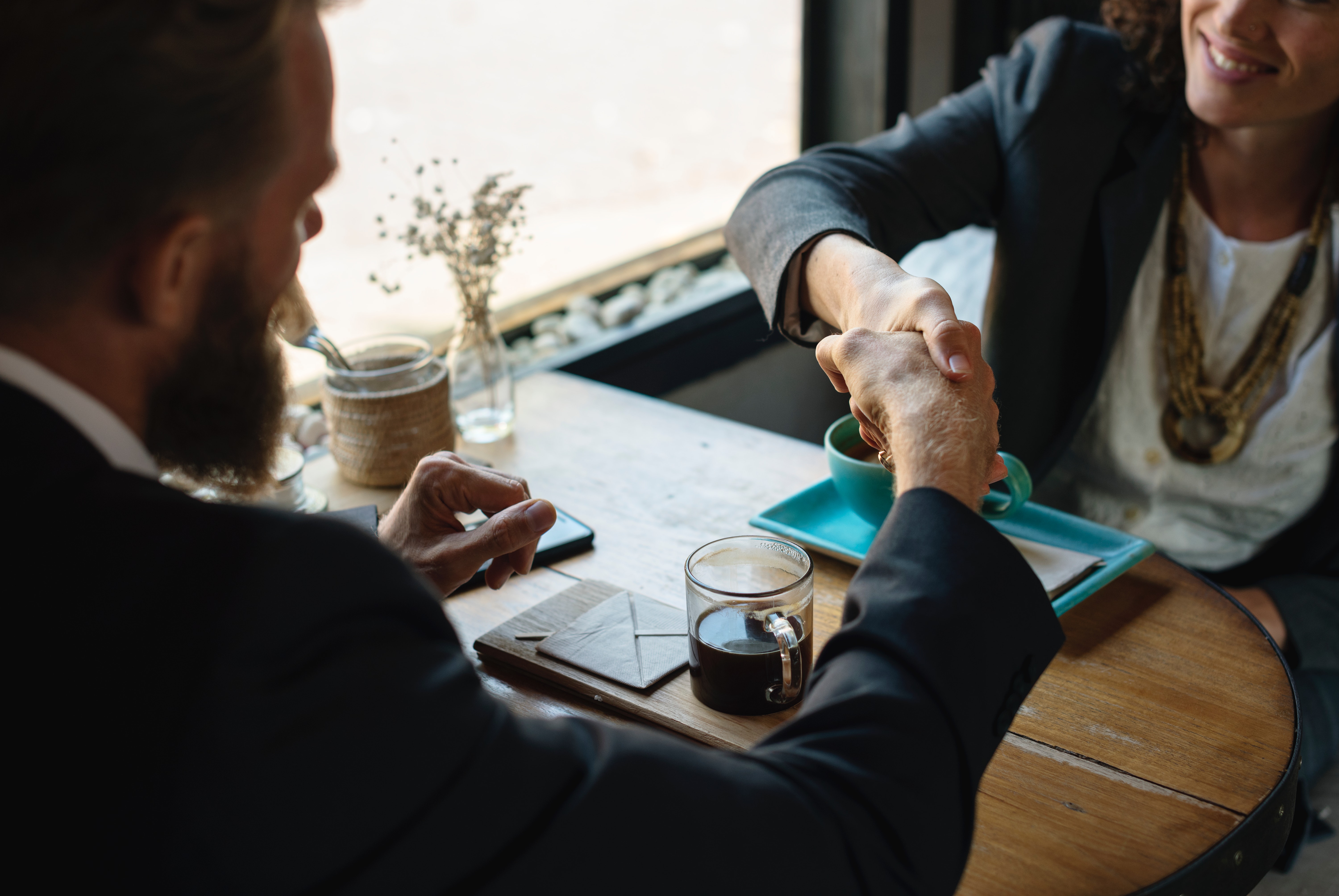 Journeyman Electrician or Apprentice electrician 5th term
Full Time Position Available
Looking for a 309A licensed electrician or a 309A registered apprentice who has completed 4th term and is in 5th term with 1800 or less hours to completion of hours of apprenticeship. The candidate has been to school for basic , intermediate and advanced training at an Ontario college and passed all courses.
The candidate would have complete understanding of residential wiring and has done this type of wiring including rough in and finishing of houses, panel and service upgrades and has done several panel upgrades from fuses to breakers. Has good diagnostic skills to troubleshoot electrical issues and provide customer with a solution. Commercial experience installing DBII, PVC and EMT up to 4" , pulling wires, reading/interpreting a drawing. Experience assembling switchboards is an asset.
This position would involve training the candidate to alternate between commercial sites, residential service, and residential custom designed homes. The successful candidate will interact directly with a lead electrician on commercial sites and job shadow service electricians with service calls during probation period. With this training, successful candidate will be able to diagnose, provide customer with a solution and cost of repair or installation, do the work and collect revenue.
It would be the expectation that the candidate would have experienced a variety of work during the probation period to help them become a long time team member.
This position sets up the successful candidate for a very progressive career in the electrical industry with a variety of work experience, responsibility and upward mobility as they demonstrate their skills.
Offering Competitive salary, benefits
Please send resume to:  john@nu-tekelectric.ca