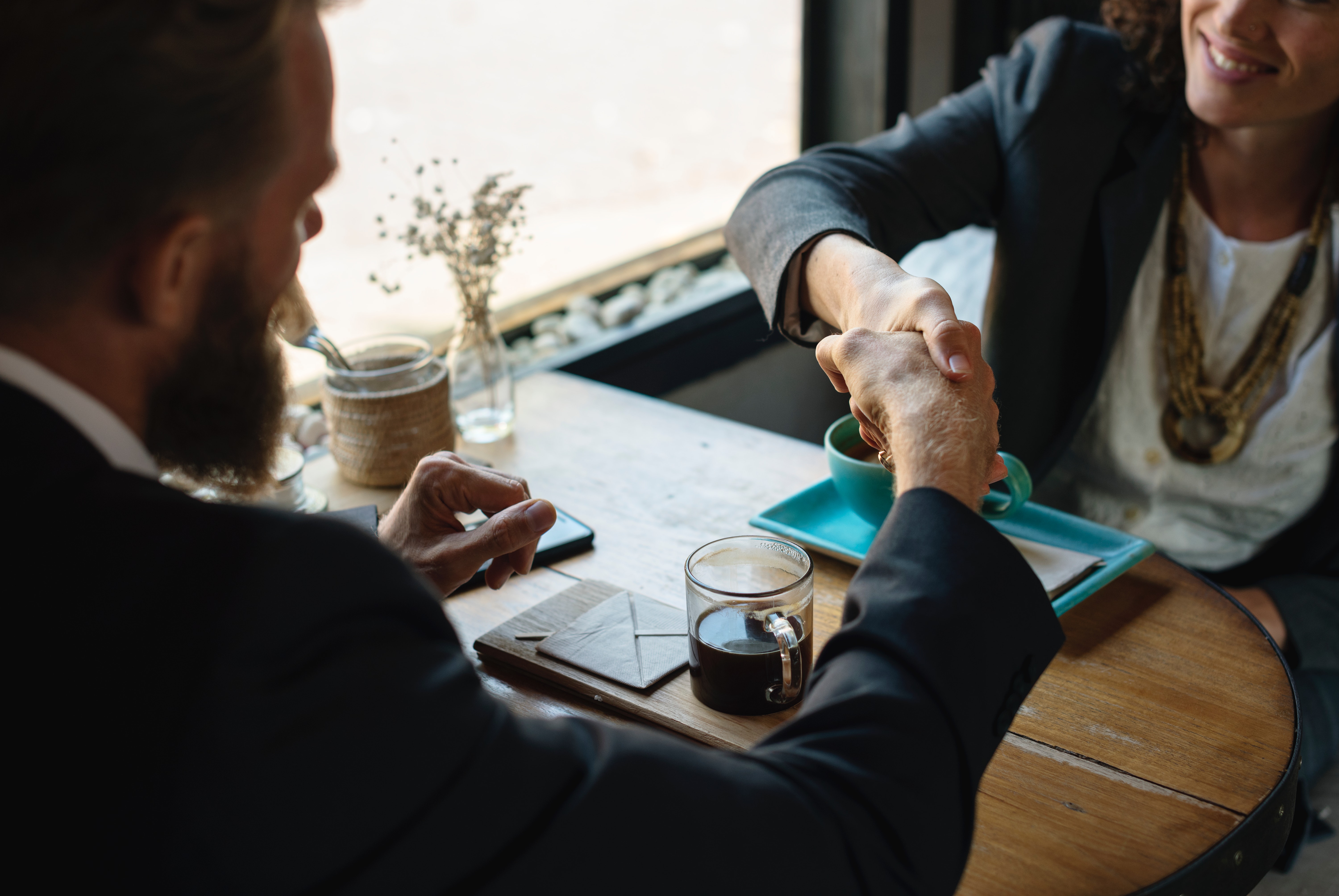 Job Title: Intermediate or Senior Building Automation/Control Systems Technician
Company Summary:
Accu-Temp Cooling & Heating Systems Inc. (accutempsystems.com) has been in the HVAC Controls industry for over 38 years, with continued growth and expertise throughout Ontario and Canada. We have an experienced and diverse team, including Building Automation System (BAS) Technicians, Project Managers, engineers, installation/electrical crews and support staff.  Accu-Temp is a Honeywell Authorized Control Integrator Elite (ACI Direct), in the top 10% in North America.  To maintain this leadership position, Accu-Temp prioritizes internal R&D, with current focus areas in IoT, analytics, machine learning, and 5G.
Accu-Temp designs, installs and commissions Building Automation Systems (BAS), as well as other related analytics and smart building systems.  BAS service, involving remote support, diagnostics, and monitoring, is also provided.
Accu-Temp has a diverse client list, including commercial, multi-residential, municipalities, school boards, hospitals, post secondary institutions, developers, and industrial clients.
Accu-Temp is also a founding member of Project Haystack and active with many technical and construction associations.  Accu-Temp also invests in the Community via charitable contributions, and actively supports related programs at Georgian College and Conestoga College.
Continued growth has resulted in an opportunity for an intermediate or senior BAS Technician to join our design team.
Job Duties:
Design BAS control systems to meet customer requirements, and comply with codes, standards, and consultant design/specifications.  Design elements will typically include HVAC, lighting, security, fire and safety, and other integrated building systems.
Program BAS databases and sequences of operation, then test, commission, troubleshoot and refine this software to meet equipment manufacturer's recommendations and contract documents.  Results must include optimized building equipment operation, energy utilization, indoor air quality and occupant comfort.
Creating, updating and maintaining the graphical web interfaces that enable system monitoring, operation, trending, and diagnostics.
Assist the Service team in troubleshooting existing BAS systems.  Perform service repairs, adjustments and calibration on building systems.
Support the PM  by maintaining budget and schedule and/or manage projects directly.  Maintain project documentation.  Provide updates to PM or client as required by contract.
Perform customer training and technical support for end-users.
Provide technical leadership to junior technicians.
Support R&D program as applicable.
Qualifications:
At least 5 years of related, applicable BAS and building control design and programming experience, including field commissioning experience.  Graduate of a relevant BAS program at the college or university level an asset.
Experience with BACNet, Lon Works, Honeywell (WEBS, Spyder, Eagle, CIPer), Niagara N4 and Tridium R2.
Experienced with mechanical systems, HVAC, Microsoft Teams, VISIO, AutoCad.
Ability to create, read and understand control drawings, electronic schematics, electrical diagrams and construction drawings.
Ability to progress multiple projects in parallel.
Ability to travel when required
Excellence in written and verbal communication to communicate clearly with the customers, mechanical contractors, GCs and fellow employees.
Must have valid driver's license with clean driving history to operate company vehicles.
ability to work in teams and independently and perform required job duties to ensure customer satisfaction.
Work Environment:
Accu-Temp offers competitive pay and benefits, as well as a flexible, family centric, collaborative culture.  We offer a large range of projects and sectors for exposure/variety, as well as many opportunities to learn and progress your career.  Join our team and be part of defining the direction and future of Smart Buildings!
Salary – $65,000-$85,000
Apply with resume and cover letter to info@accutempsystems.com