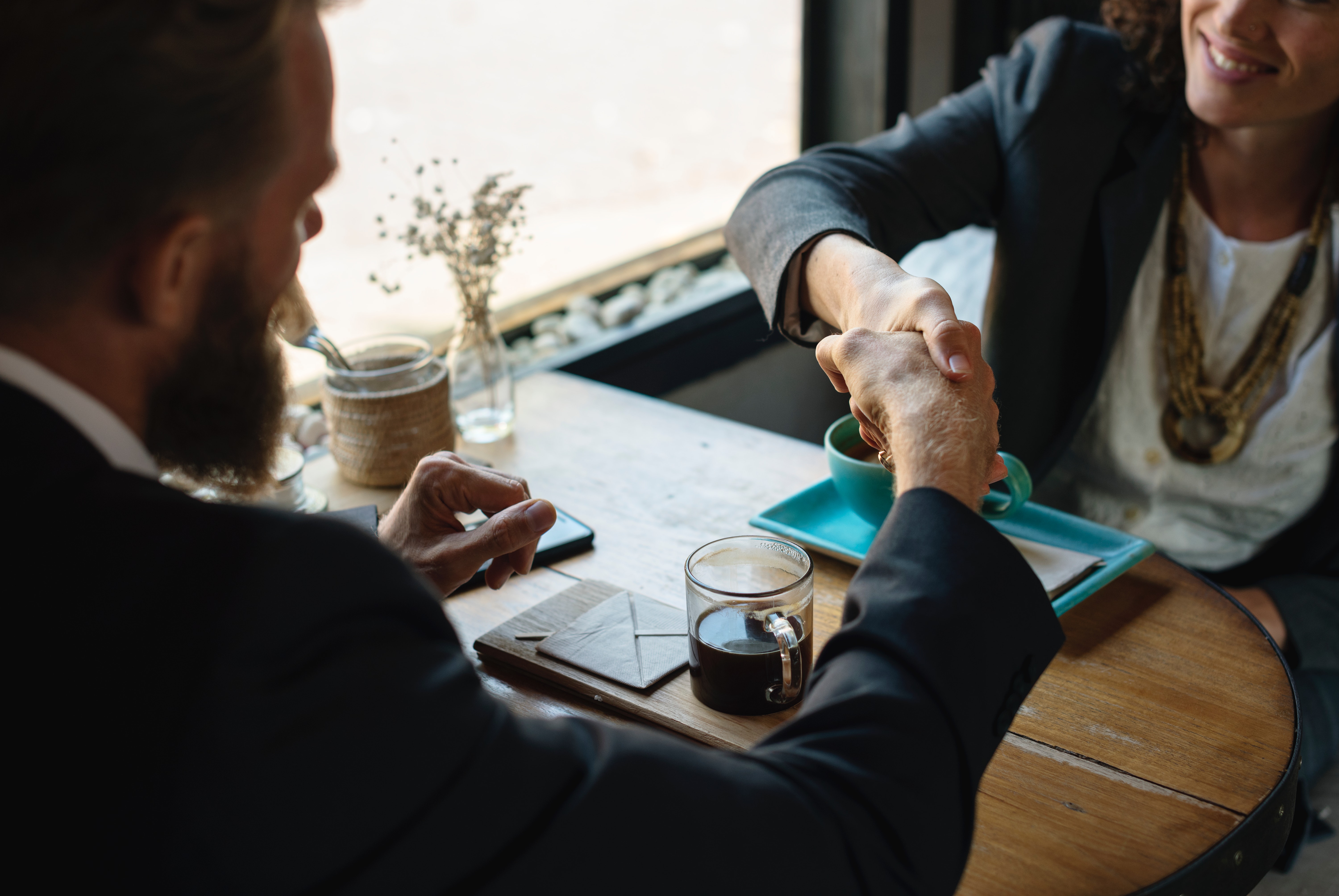 INDUSTRIAL COATINGS ESTIMATOR
JOB DESCRIPTION
SUMMARY
The Cost Estimator will be responsible for the accurate, timely preparation of full-cost estimates for projects, including materials and labour. The estimator will be tasked with preparing and maintaining a list of suppliers, contractors and subcontractors, and establishing unit costs, labour rates, productivity factors and location impacts. This individual's accuracy is critical to the profitability of the business, for assertiveness and effective performance. Other duties will be assigned as necessary.
JOB DUTIES
Prepare and/or coordinate the preparation of full cost estimates on conceptual, design-build or general tender work.
Prepare materials, labour and equipment cost estimations necessary to successfully carry out a construction project according to proposals, plans, estimates and specifications.
Prepare and maintain a list of suppliers, contractors and subcontractors.
Advise on proposal procedures to follow, study and analyze proposals received.
Recommend/reject proposals and negotiate contracts.
Establish unit costs, labour rates, productivity factors and location impacts.
Evaluate and recommend allowances for indirect costs, escalation and contingency.
Present estimates and conduct review meetings with clients as required.
Participate and coordinate company risk and opportunity evaluation with sales department.
Review proposal specifications and drawings to determine scope of work and required contents of estimate.
Prepare estimates by calculating complete takeoff of scope of work.
Maintain files of working documents as back-up for estimate figures, including current (accurate) information on prices from suppliers through direct contact, sales brochures, price lists, etc.
Support other department personnel as required which may include preparing estimates for other disciplines.
Review design options and recommend best solution based on cost, engineering quality, or availability of materials.
Effectively determine the bid strategies required for the company to be successful.
Assist Sales Manager and sales team to determine what types of projects to bid on.
Review all final estimate packages to ensure accuracy and completeness, prior to formal quotation.
Participate in presentations to management and clients.  May be responsible for "closing the sale".
Provide technical assistance in negotiating contracts, change orders, etc. as required.
May assist in the preparation of studies, materials and methods, recommendations, and cost estimates as required.
Compile foreman's packages for each job site landed with drawings, specification
Order mock applications and samples in coordination with coating suppliers and QC Department.
Review with Operations and QC the Schedule, Scope of Work and specifications of the project awarded.
Perform additional assignments per supervisor's direction.
REQUIREMENTS
University or College diploma in construction/engineering degree, or an appropriate field.
3-5 years of experience in cost estimation.
Experience in Fireproofing Systems and NACE Standards is considered an asset.
Ability to read and interpret building specifications, blueprints and as-builds.
Mathematical skills and analytical skills necessary to do material and labour estimates.
Mathematical skills and analytical skills necessary to interpret job cost reports.
Ability to use cost-estimating software to prepare cost quotes and bids.
Strong working knowledge of Microsoft Office (excel, word, etc.)
Effective verbal and listening communications skills.
Time management skills.
Must possess a valid driver's license.
Proactive in ensuring job knowledge is current.
Respect diversity – treat others with respect.
Ability to readily determine the correct tools and equipment needed to do a job.
Knowledge of safe operation of basic hand and power tools.
Client service and public interaction skills.
Ability to work in a team environment with a minimum of supervision.
Collaborative in dealing with customers and fellow employees.
Customer focused – respond promptly to customer needs.
Establish and maintain effective relationships with customers.
Receptive to change – can adapt to changing circumstances.
WORK CONDITIONS
Use of Personal Protection Equipment may be required (e.g. hard-hat, safety boots, etc.).
Must be able to lift, push, pull or carry heavy objects, use abdominal and lower back muscles to provide support over time without fatigue and to effectively jump, sprint or throw an object.
Requires good manual dexterity (hand, hand with arm, two hands) and multi-limb coordination.
Requires ability to climb ladders for heights of up to 60 feet.
May be exposed to loud noise.
Excellent stamina is required.
Hazards associated with the construction industry.
CORE COMPETENCIES
Customer Focused, Accountability and Dependability
Communication Skills
Understanding of Surface Preparation & Coating Application Equipment
Energetic and Stress Management skills.
Ethics and Integrity
Teamwork
Quality Orientation
Problem Solving
We offer competitive salary plus bonus if sales targets are exceeded, benefits and an incredible work environment.
Please submit resume (relevant experience, training/formal education) plus a cover letter to careers@centralpainting.com or call 705-721-2421 ext. 115