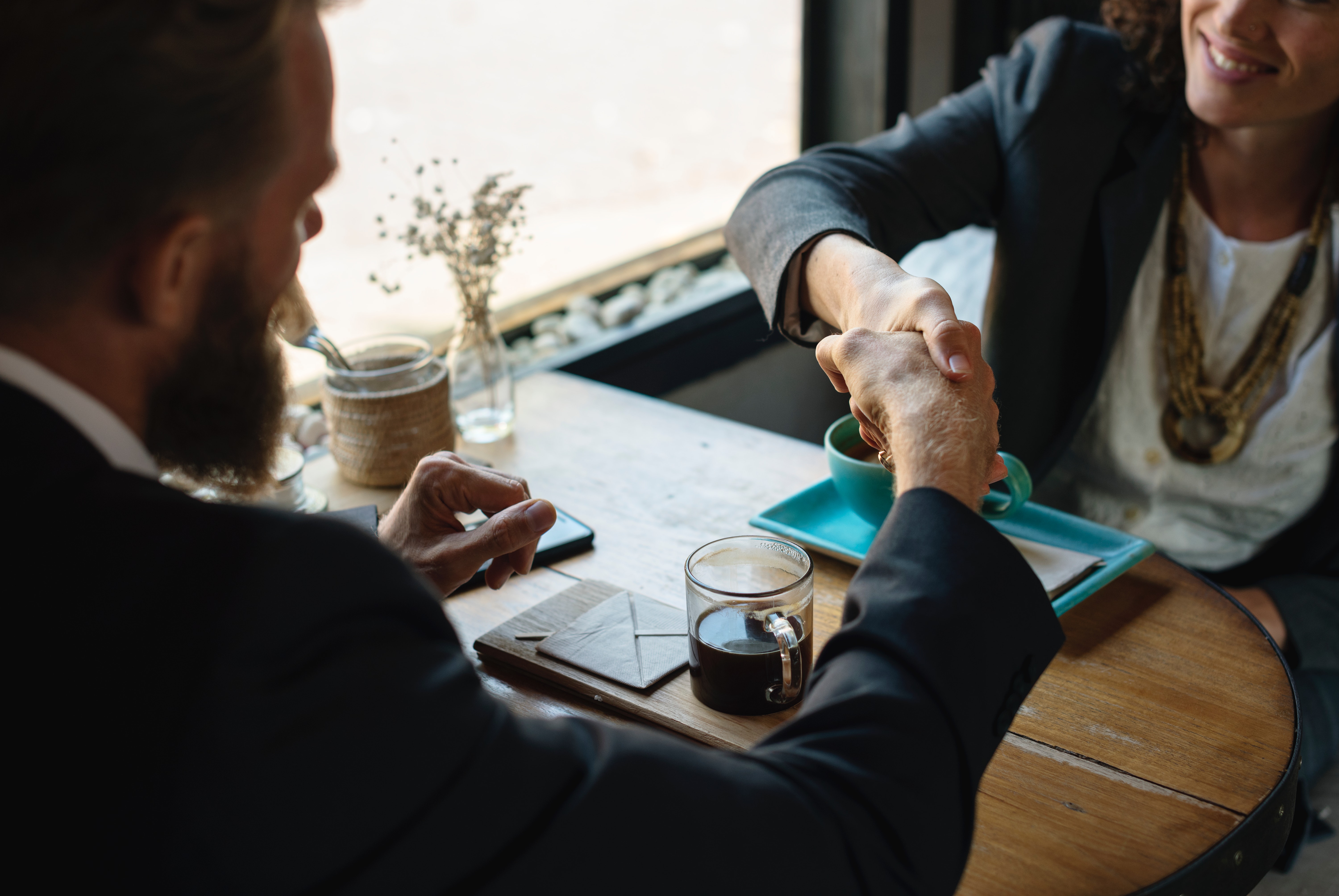 HVAC Technician
We have an opening for a licensed and experienced G2 Technician to join our Heating and Cooling Service team to perform service calls, install HVAC equipment, promote service options, provide excellent customer service and make recommendations to our residential customers.
Primary Responsibilities
 Perform accurate, comprehensive diagnosis, repairs and maintenance of HVAC equipment
 Complete general and specific HVAC equipment inspections.
 Provide advice to customers on repairing or replacing existing equipment
Qualifications/Skills
 Minimum of 2-3 years' experience with furnaces, air conditioners, boilers, water heaters.
 Valid License Residential A/C (313D) with Ozone Depletion Prevention card is an asset.
 Valid Gas Technician II License.
 Oil Burner Technician II considered an asset.
 Valid G Driver's License with clean driving abstract.
 Effective and clear communication skills, both written and verbal
 Strong interpersonal and problem solving skills
 Comfortable working from heights
 Additional Certifications would be an asset.
The Sarjeant Company offers an attractive and competitive compensation package including retirement savings and health/dental benefits. We are pleased to consider all qualified applicants for employment. Disability-related accommodations during the application process are available upon request.
If you are interested in applying, please submit your resume and cover letter to resumes@sarjeants.com quoting the position title in the subject line.
While we sincerely appreciate all applications, only those candidates selected for an interview will be contacted.