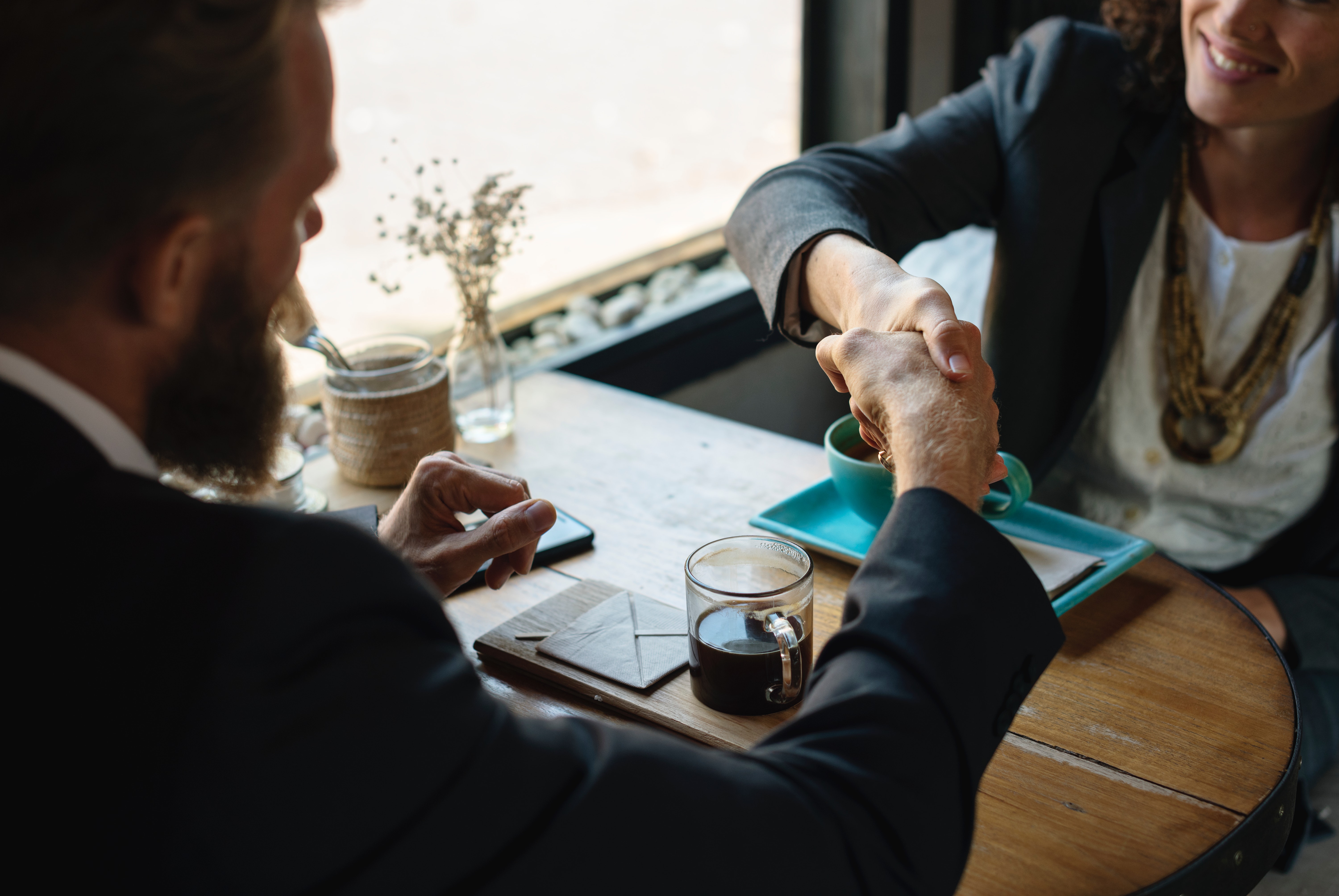 Health and Safety Coordinator – The Sarjeant Company
The Position
Reporting to the Operations Manager, the Health and Safety Coordinator is responsible for overall health and safety management system for all of our divisions including Ready Mix, Fuel/Propane, Aggregates and HVAC.
Duties/Responsibilities
• Conduct health and safety orientation of new employees; develop and deliver health and safety training to existing employees as required
• Complete regular site inspections at all Sarjeant locations in Simcoe County and Muskoka
• Ensure health and safety compliance with applicable codes and regulations
• Conduct Incident/Accident Investigations on any workplace incidents and implement corrective action
• Maintain documentation of the company's safety procedures, accidents and related events
• Collaborate with managers to monitor compliance and identify safety issues
• Liaise with and report to official regulatory bodies on health and safety matters (MOLTSD etc.)
• Inspects working conditions to ensure all products and activities are compliant with safety guidelines
• Work towards Certificate of Recognition (COR certification) and WSIB Health and Safety Excellence Program
• Maintain inventory of all safety supplies including personal protective equipment (PPE)
• Chair the Joint Health & Safety Committee and conduct monthly meetings
• Maintain and update health and safety policies, procedures and manuals as needed ensuring regulatory compliance
Requirements
• Post-secondary education in a related discipline preferred or an equivalent combination of training, education and experience
• Two (2) years relevant experience in health & safety
• Certificate of Recognition (COR) Auditor Certification preferred
• Joint Health and Safety Committee Certification Training (Parts 1 and 2) preferred
• WSIB Health and Safety Excellence Program experience preferred
This is an outline of the work involved in this role and is not intended as a complete list of duties or responsibilities. All employees are expected to have a willingness to share in the responsibilities and duties of others when necessary to "get the job done".
The Sarjeant Company offers an attractive and competitive compensation and benefits package.
If you are interested or know someone who is please forward resume to Human Resources at resumes@sarjeants.com