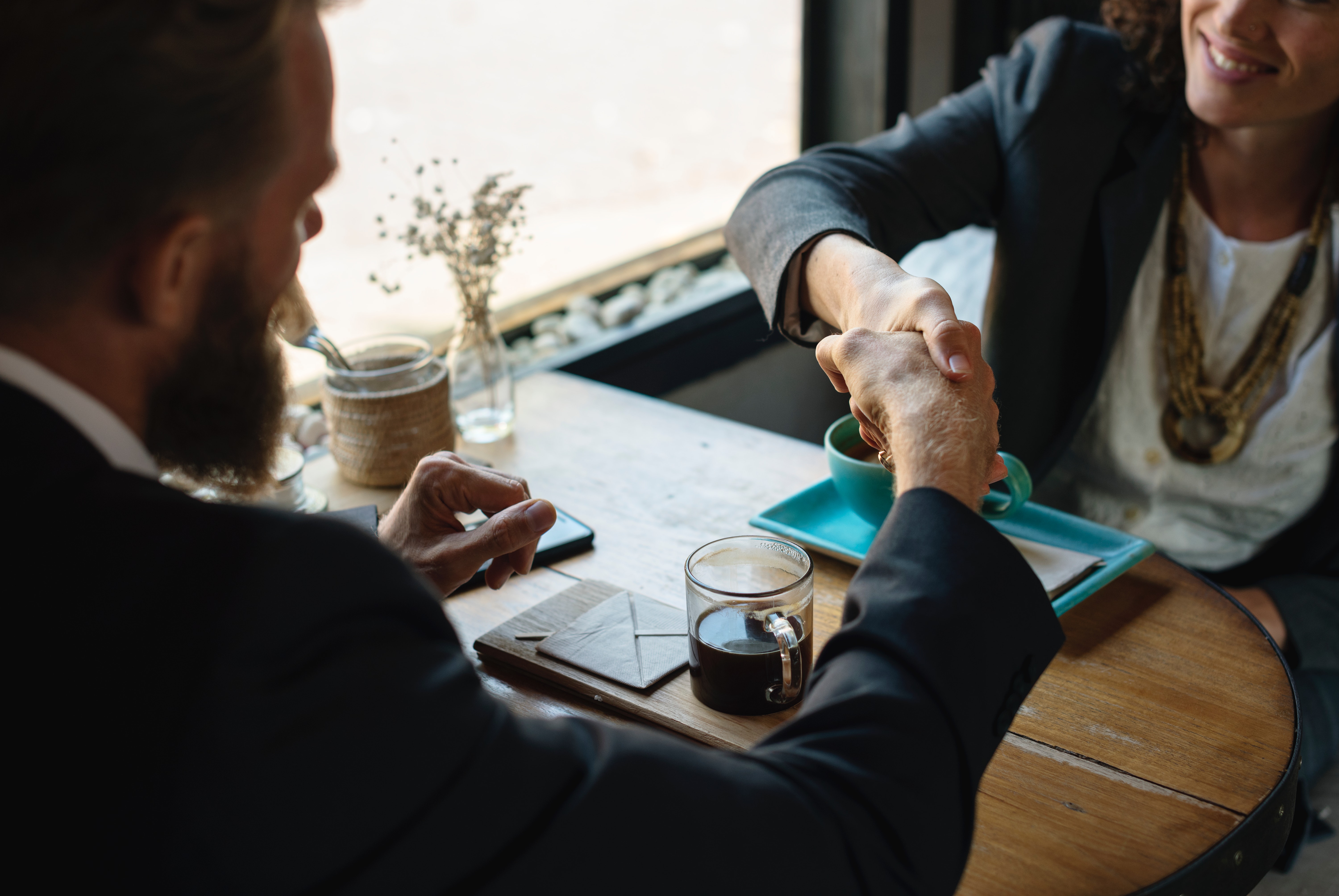 Renovation/ Site Supervisor
The renovation and new home divisions of Gregor Homes Ltd. completes many different types of projects such as custom new homes, additions, bathroom/kitchen remodeling, structural work, exterior home makeovers, and the list goes on.
We are currently seeking a new team member who possesses the skills and knowledge to work on, and organize various new home and renovation projects. Ideally, the right individual will possess the following specific skills, but not limited to:
• Ability to read and understand architectural plans
• Have the knowledge and experience required to problem solve and find creative solutions
• Have the ability to work within an occupied home or office to perform renovations or repairs
• Maintain the projects schedule
• Cost control on projects
• Work in conjunction with the Project Coordinator to coordinate sub trades, order materials and execute customer selections and decisions
• May be responsible for running one or more project at a time
• Must have good communication skills with customers, employees and other management
• Have the ability, patience and people skills to train and mentor other team members who are expanding and improving their skills
• Computer and cell phone literate
• Understanding of structural/framing
• Carpentry with finishing skills
• Drywall and taping
• Trim/door installation
• Flooring (hardwood, vinyl, laminate) installation
The reputation of Gregor Homes Ltd. is built on excellent customer service and quality; therefore we are looking for a well-rounded individual with the motivation and skills to produce top quality work.
A valid driver's license, personal hand tools, and own vehicle is required.
Skill set and experience will determine the amount of compensation.
Please apply by emailing your resume to erek@gregorhomes.com.
Please no phone calls.
Job Type: Full-time
Salary: $54,057.50-$102,008.42 per year
Benefits:
• Extended health care
Flexible Language Requirement:
• French not required
Schedule:
• Monday to Friday
Ability to commute/relocate:
• Barrie, ON: reliably commute or plan to relocate before starting work (required)
Experience:
• construction: 6 years (required)