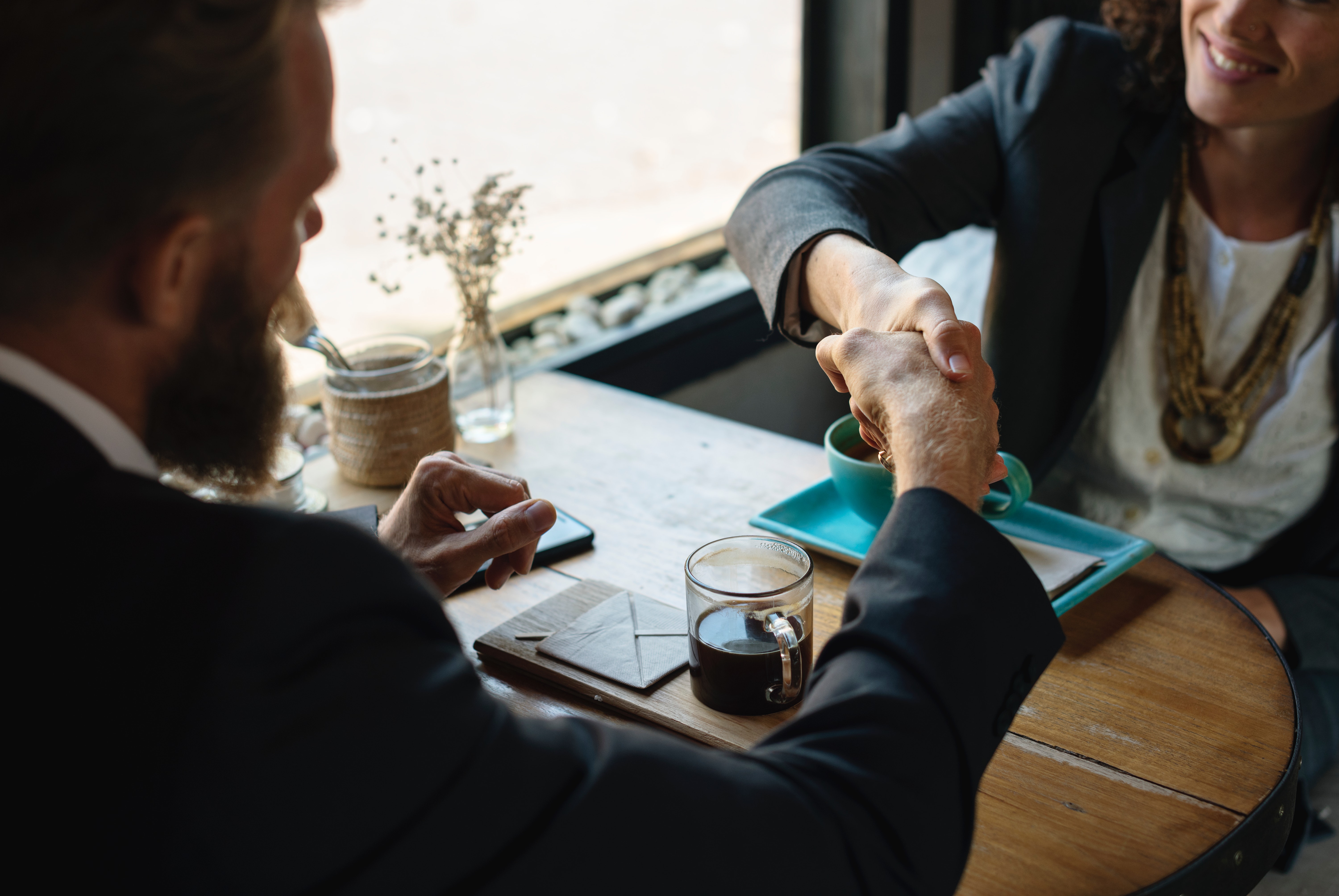 We are a leading manufacturer and supplier of highly efficient concrete forming & shoring solutions providing high-performance engineered products and reliable services.
Our logistic locations are large, fast-paced, facilities with tens of thousands of SKUs that need to be counted, inspected, cleaned, maintained, and inventoried every day.
We are looking for solid candidates for summer general labour that are committed to the integrity of our inventory.
Workers need to be able to;
• Work safely and follow ULMA's PPE & Safety guidelines
• Follow directions
• Work / Communicate with other team members
• Work outdoors
• Lift 50 lbs consistently throughout the workday
• Learn to identify parts/part numbers
• Submit accurate counts
• Work with small hand and power tools such as drills, grinders, routers, and sprayers
Job Types: Full-time, summer contract
Salary: $19-$20 per hour
Benefits:
• Company Events
• On-site Parking
Schedule:
• 44-hour week/overtime offered
• 6am start, Mon-Fri
COVID-19 considerations:
Comply with COVID 19 ULMA Canada Policy
Send your resume to:  info@ulmaconstruction.ca