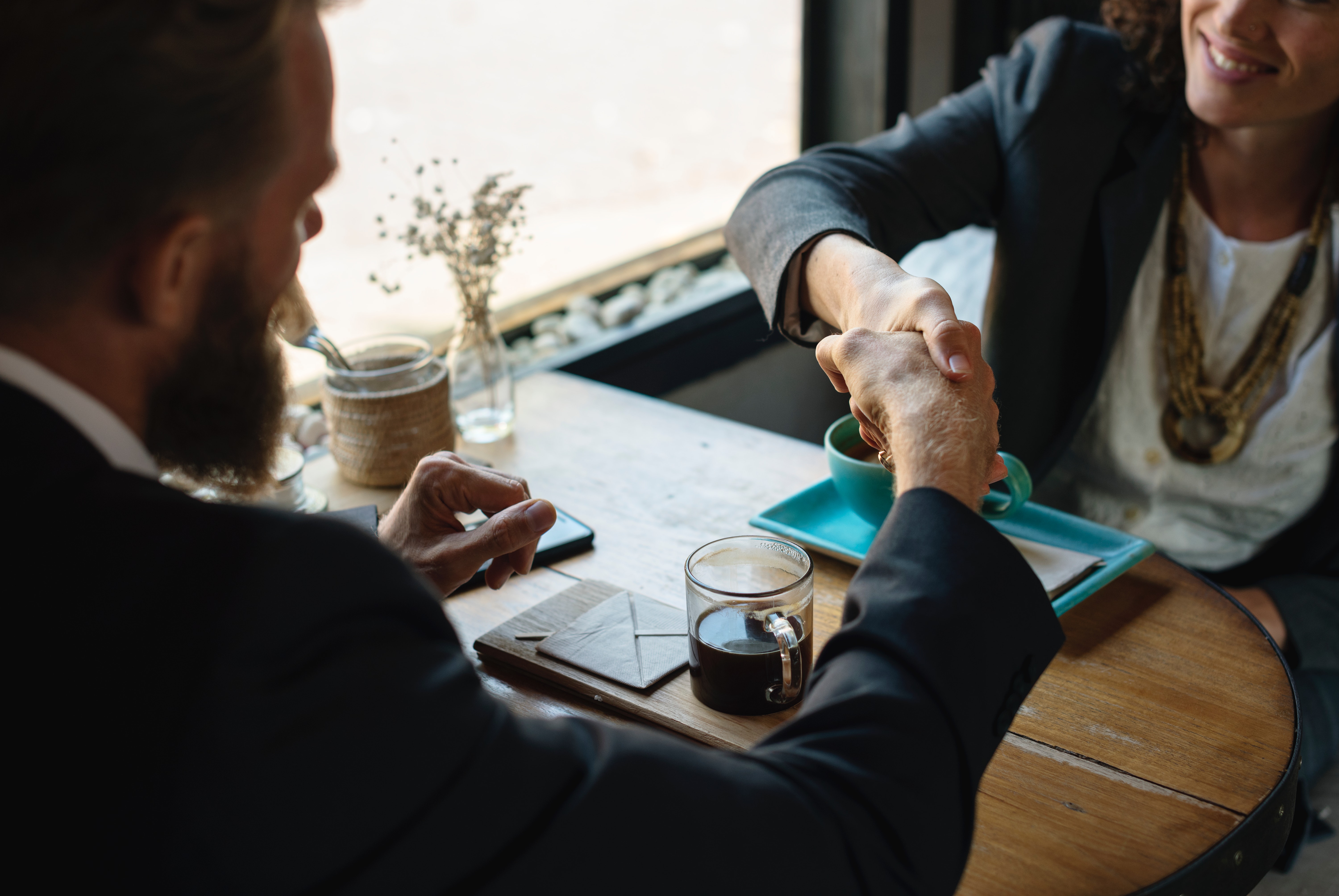 The Company
The Sarjeant Company has been supplying construction materials, fuel and home heating services to Simcoe County for over 135 years. Our steady growth in the Ready Mix Concrete, Aggregates and Fuel businesses as well as Land Development is a result of our ongoing focus on innovative technology, outstanding customer service, progressive employment practices and community leadership. We value the commitment of our employees and provide a challenging and rewarding work environment. As we continue to grow and evolve, we are always mindful of our long term customer relationships, the corner stone of our success. A previous winner of Barrie's Employer of the Year, The Sarjeant Company is considered one of the best places to work in Simcoe County!
We are looking for a general labourer for our HVAC & Propane Division.
Responsibilities:
Transport, deliver, set and prep propane tanks for hook-up at job sites
Dig a trench (to code) for the yard line, rake finish once pipe is buried
Relocate, remove or pick up equipment as requested by manager or coordinator
Interact with customers and co-workers respectfully and in a manner that supports the company's commitment to service excellence and customer satisfaction
Assist with loading/unloading of trucks and supplies
Assist technicians and drivers as requested
Other miscellaneous tasks as necessary
Requirements:
Wear appropriate personal protective equipment (PPE) at all times, must have own safety footwear
Mechanically inclined
Physical strength and stamina, must be comfortable lifting up to 50 pounds.
Clean driving record and must be able to back up a 22' trailer
Comply with all company policies and regulations
Work in accordance with local health and safety policies and regulations
Working outdoors in all weather conditions
availability to work a flexible schedule
Other:
The Sarjeant Co Ltd. is an equal opportunity employer committed to diversity and inclusion. We are pleased to consider all qualified applicants for employment. Disability-related accommodations during the application process are available upon request.
Sarjeants offers an attractive and competitive compensation package, including retirement savings and health benefits.
If you are interested in applying please email; resume to resume@sarjeants.com
We thank all applicants for their interest; only those candidates selected for an interview will be contacted.