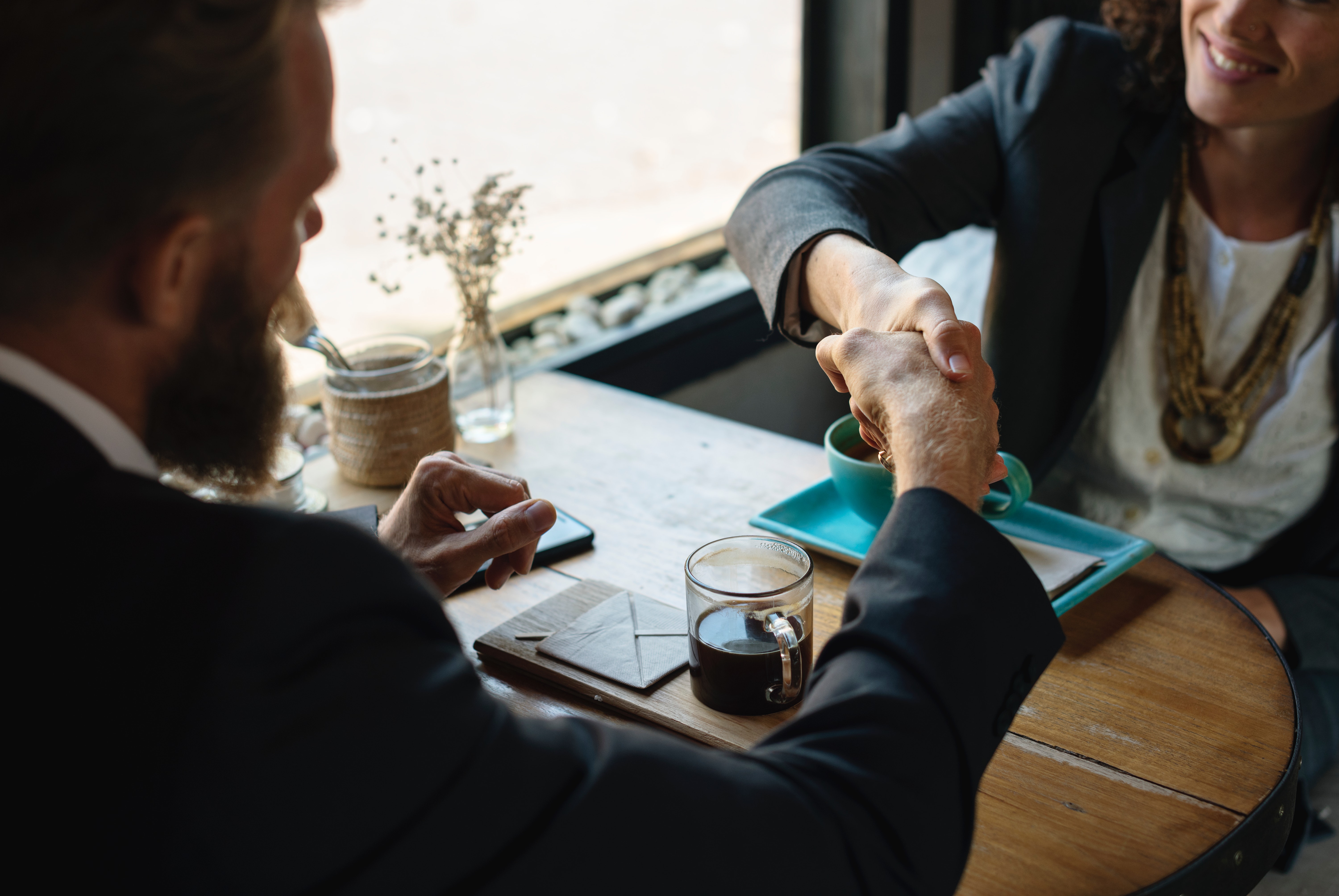 Con-Pro Industries Canada
Job Overview – Description and Duties
We are seeking a skilled, reliable construction worker to join our growing company. In this position you will be responsible for participating in Industrial commercial construction job sites across Ontario. You will build temporary and permanent structures, use a wide range of tools, and may have to work outdoors in a mixture of weather conditions.
Prepare construction site each day, by preparing materials, tools and equipment
Complete previous projects or receive new project instructions from construction manager or supervisor Consult team leaders and manager on construction plans
Follow instructions and use tools and equipment to complete daily tasks Follow all health and safety regulations when operating equipment
Ensure regulated and proper headgear, earplugs, gloves, safety glasses and clothing are worn Complete all assigned tasks in a timely and efficient manner
Prepare new construction sites by digging, moving dirt or compacting space as needed Provide assistance to contractors (ie. Craft workers, electricians, painters) as needed Train on experienced tasks and learn new tasks from coworkers
Clean and clear debris and hazardous materials
Ensure construction equipment and tools are cleaned and stored properly
Required Skills
High School diploma or equivalent educational experience, vocational school or trade apprenticeship a plus Ability to physically stand, bend squat and lift up to 40 lbs
Able to work independently or as an active member of a team
Good interpersonal skills and communication with all levels of management
Other Requirements
This is a regular full time hourly position, averaging 44 – 60 per week depending on the type of project with OT paid after 44 hrs. There is a an optional employee/employer shared benefit plan available after 3 months.
Most importantly, the candidate must be willing to travel and work out of town when required as our work takes us
all over Ontario. The candidate must have a valid G2 or G Drivers License and must have their own vehicle to travel to job site locations, company will reimburse by kilometers traveled for work.
How to Apply
email Mark – mark.pidgeon@bellnet.ca