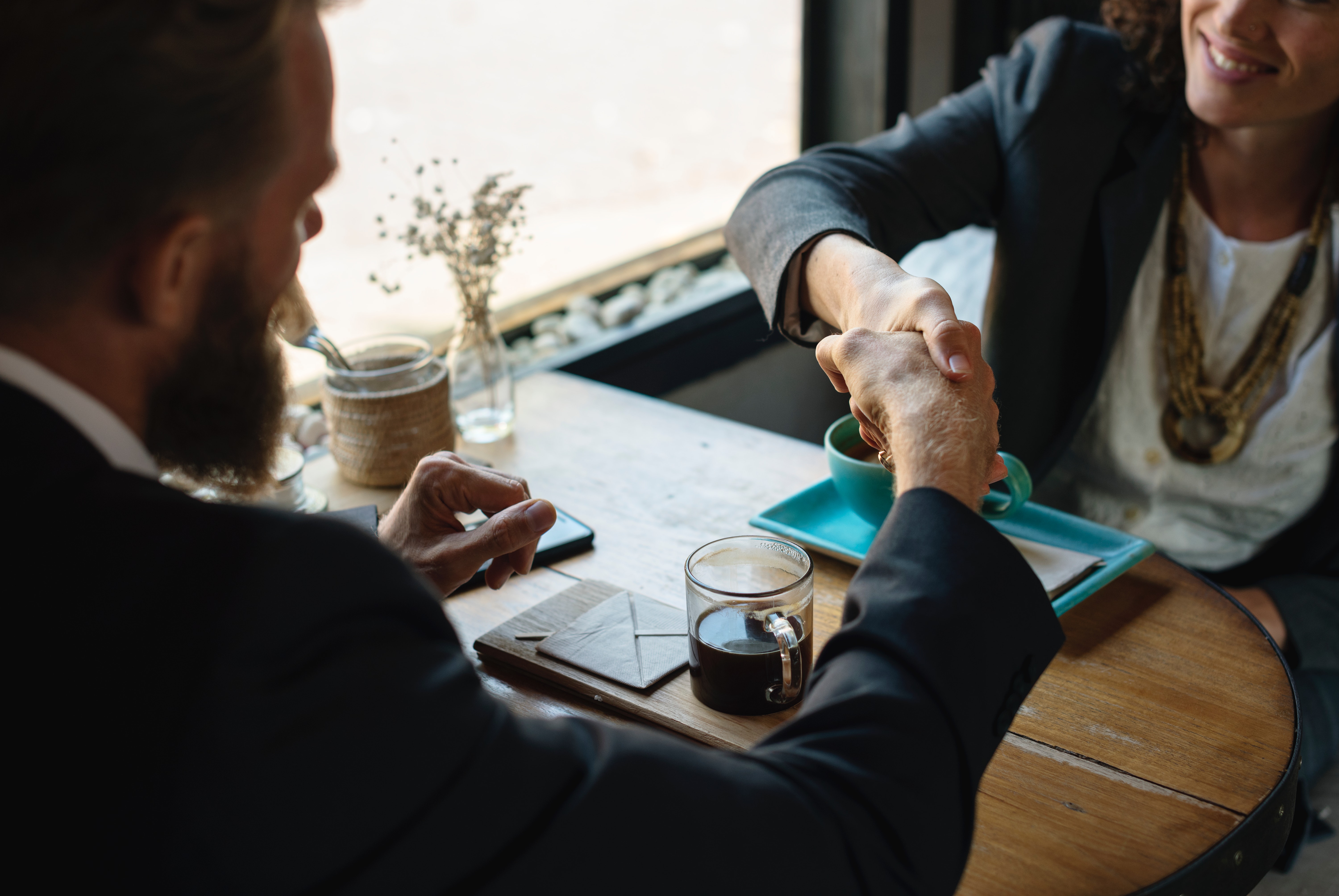 Industrial Floor Systems is a national flooring contractor specializing in concrete floor polishing, restoration, and epoxy installation. We're looking for apprentices, installers and team leaders.
We offer benefits, training and a clear career path.
Even if you've never worked with concrete flooring before, or have years of experience, or want to sub-contract with us, if you are reliable, have a positive attitude, reliable transportation and a willingness to learn – apply today!
Please send your resume to James at careers@industrialfloorsystems.com