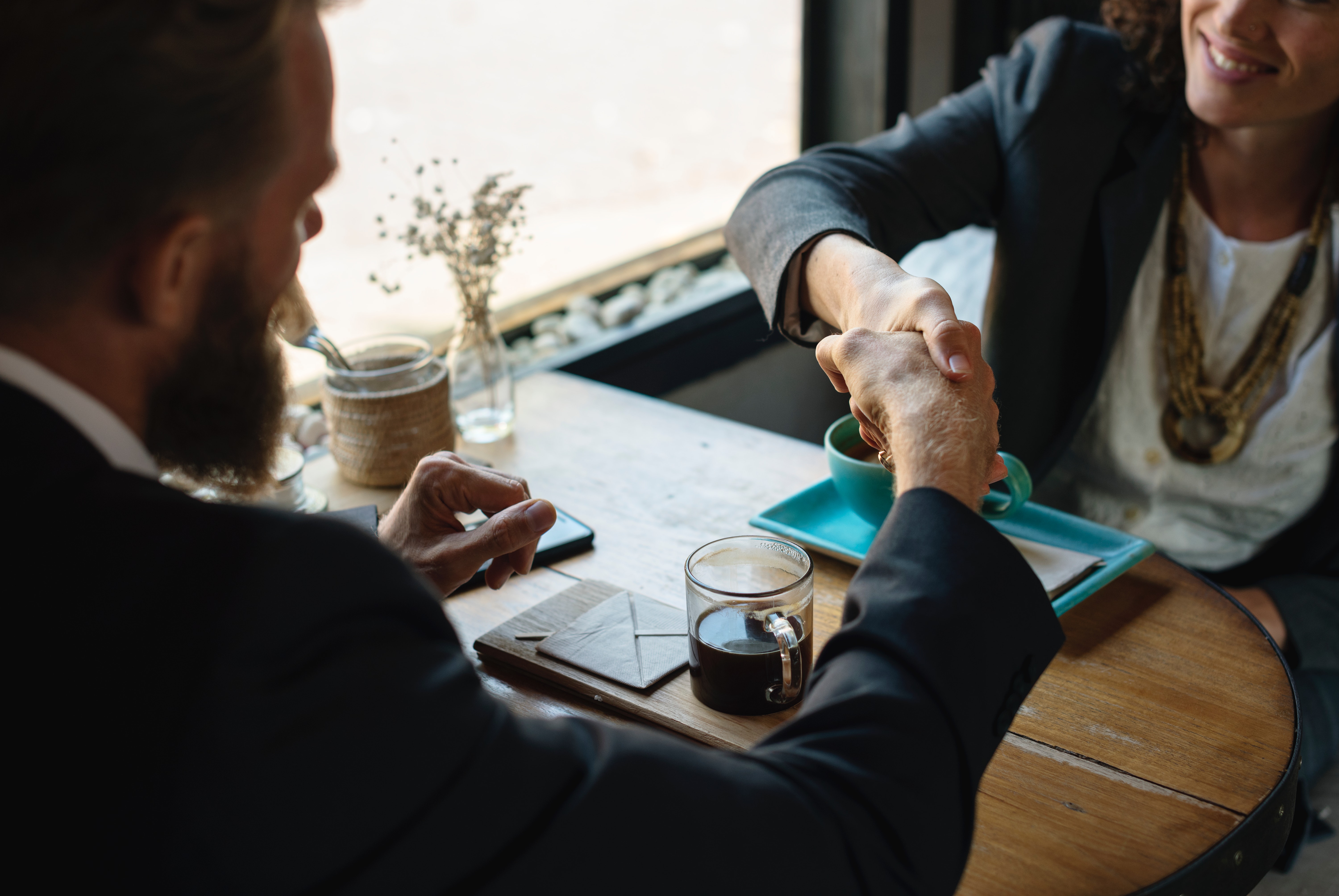 Are you looking for something new, something better suited to the life you want to live, something closer to home? We are Cardinal Builders Inc., a growing customer service and quality focused construction company.
Cardinal Builders believe highly in a work/life balance, and investing in our employees is a priority for us. We believe in supporting our employees and that as we grow, we want you grow with us.
We are currently looking to hire a Full Time Project Foreman.
The person in this role will take the lead in the field and be responsible for working hand in hand with the Projects Manager and Lead Hand on a variety of on-going building and renovation projects.
Job Description
This position requires this following:
5 years + experience in the construction industry, with proven experience working on successful new builds and renovation projects.
A commitment to aiding in the safe planning and execution of project scopes.
Work closely with Projects Manager and Lead Hand to ensure all construction projects are being completed on schedule.
The experience and competency to oversee a team of 2-6 people.
Excellent communication skills; both verbally and written.
Able to read and interpret plans, drawings, and blueprints.
The ability to schedule project scope, work with site inspectors and trades on site, and to meet with clients as required.
Strong knowledge of construction process' and Ontario Building Codes.
Provide on Site Training to Lead Hand and workers as required.
Comfortable in a modern office environment using Microsoft/Google Office and Construction Software for communication and scheduling.
Able to engage in manual labour work when needed with the ability to use a wide range of different tools and equipment safely.
Valid Ontario Driver's License.
Your Core Capabilities:
Team leader with the ability to take responsibility and face challenges.
Focus on quality construction and customer service.
What We Offer:
A comprehensive benefits package is available.
A company vehicle provided for business travel during working hours.
Very Competitive Wages.
A Team Environment.
Potential for Growth.
Consistent Work Yearlong.
If this environment is a place you will thrive, we would be happy to hear from you.
Please send your resume to Info@cardinalbuilders.ca for consideration.