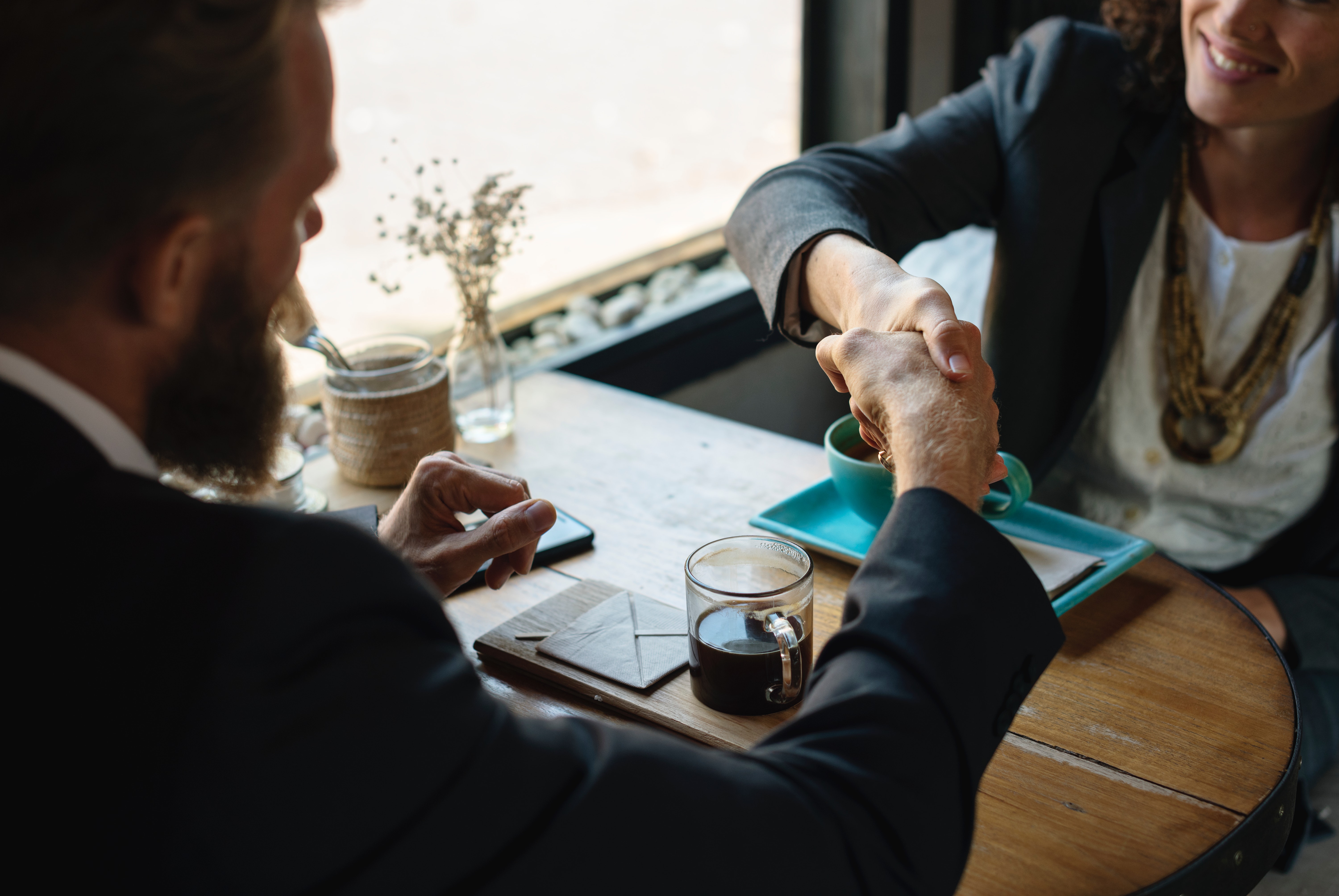 We're currently looking for an experienced operator with either DZ or AZ licensing. Experience is a must.
Someone who can comfortably float their equipment to site and work either independently or as a team to complete projects.
Grading, foundation, utilities and septic experience is a plus. Year round work available.
Please email davedobinson@bellnet.ca with your resume.