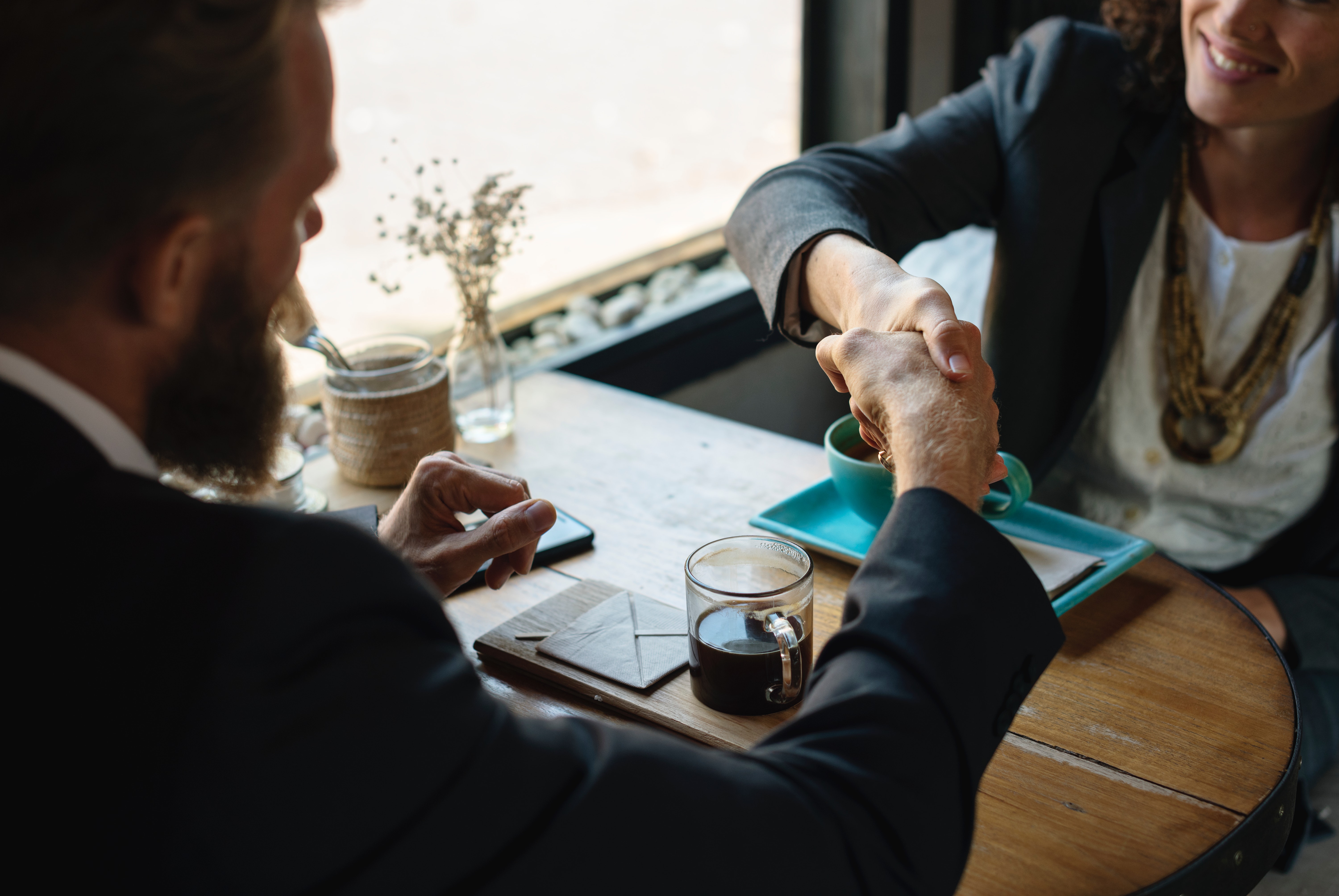 Job Description
POSITION SUMMARY
Customer Care Representative consists of the comprehensive management of all service aspects of a project on behalf of the company. The Customer Care Representative essentially acts as the company's agent and repairs, schedules, organizes, directs and controls the activities of construction projects under the direction of the A.N.T managers within the parameters of the company's specifications, schedule and budget.
Customer Care Representative must be skilled at communicating with others, as they work closely with different types of people, such as trades and construction laborers. They are also responsible for communicating with team members and clients as well as to update and maintain data, including the project status.
ESSENTIAL SKILLS
Some important essential skills for customer care managers are the following:
• Construction Finishing knowledge – finding and evaluating Tarion issues to make decisions, solve problems, and plan and organize job tasks. making necessary repairs and/or directing other to assist.
• Oral and Written Communication – conveying or exchanging information both verbally and in written email format to: clients, trades and labors.
• Document Use – reading and interpreting documents to extract information. recording.
PRIMARY RESPONSIBILITIES
The duties and responsibilities of this position include, but are not limited to, the following items:
• Investigate Tarion submitted warranty form items if needed (more information, pictures)
• Troubleshooter to provide solutions to situations that arise
• Issue progress schedules to clients on a regular basis (both verbally and written)
• Serve as liaison between company and clients
• Requisition of supplies and materials to complete construction projects
• Have a complete focus on client satisfaction
• Follow up on all emails received
• Follow up on all outstanding items with trades
• Follow up on all completed service repairs with homeowner (have master work order signed off by homeowner)
• Create master work order for Tarion submitted warranty forms (30-day, 1-year, 2-year)
• Create service work orders for trades needed to complete repairs for Tarion submitted warranty forms (30-day, 1-year, 2-year)
• Set up PDI package for PDI walkthrough with clients.
KNOWLEDGE AND SKILL REQUIREMENTS
The incumbent must have proficient knowledge in the following areas:
Building and Construction* – Knowledge of materials, methods, and the tools involved in the construction or repair of houses, buildings, or other structures. Attention to Detail – *Great attention to detail and the ability to convey instructions to the construction crew
Organization – Exceptional organizational and issue management skills Health and Safety – Knowledge of relevant equipment, policies, procedures, and strategies to promote effective security operations for the protection of people, data and property. Must have all required P.P.E. to attend site to include but not limited to Work boots, safety glasses, hard hat and
safety vest. Customer and Personal Service – Knowledge of principles and processes for providing customer and personal services. This includes customer needs assessment, meeting quality standards for services, and evaluation of customer satisfaction.
QUALIFICATIONS
· A vehicle for travel. (gas credit will be made)
· An understanding of industry practices, processes and standards, and their impact on project success.
· Microsoft Word
· Microsoft Excel
· Microsoft Outlook
– handyman skills is an asset.
PERSONAL ATTRIBUTES
The Customer Care Representative must maintain strict confidentiality in performing their duties. They must also demonstrate the following personal attributes:
· A self-starter who possesses initiative
· A knack for solving complex problems, in addition to effective communication skills and personnel-management aptitude
· Organized
· Demonstrate sound work ethics
WORKING CONDITIONS
split time between office and site.
Job Types: Full-time, Part-time
Salary: $16.50 to $20.00 /hour
Interested applicants can send their resume to norm@anthomes.ca