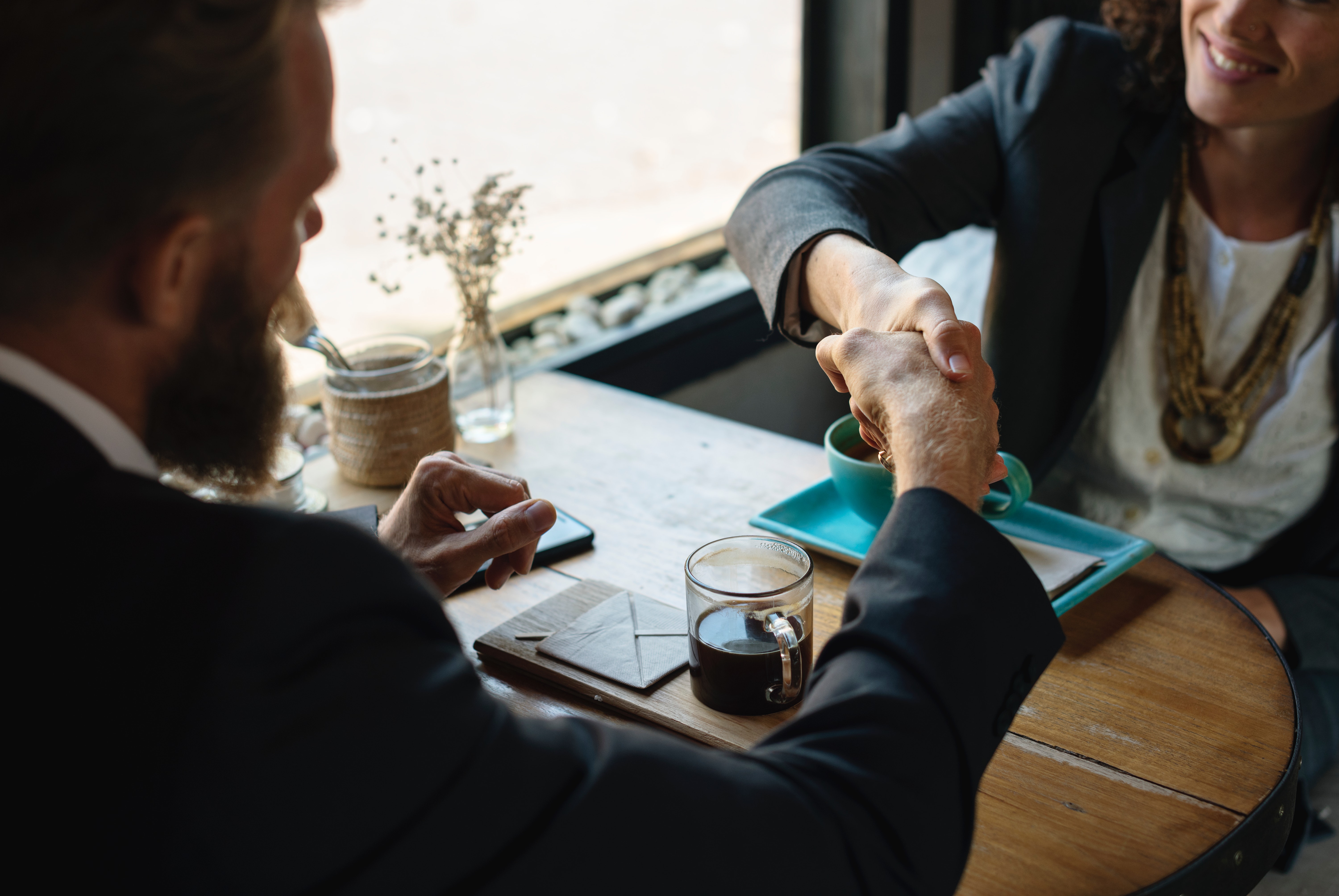 The Shop Coordinator is responsible for the repair and maintenance of fleet vehicles and shop equipment. Responsibilities will also include assisting with the mobilization and demobilization of job sites, travel, inventory control and ensuring all materials needed for jobs are available on a regular basis. Other duties may be assigned as needed.
Shop Co-ordination
• Record inventory levels for equipment and supplies.
• Inspect all equipment.
• Organize and maintain shop and yard.
• Pick up shop supplies and deliver shop supplies to sites when required.
Fleet/Equipment Management
• Hands on basic maintenance on machinery; belt changes, spark plugs, oil, flushing, cleaning equipment as required.
• Maintain records and logs of all maintenance & repairs.
Requirements
• Possess a valid G driver's license. D/Z, Restricted A and/or towing trailers an asset.
• Mechanical ability and field experience required.
• Able to read and interpret technical specifications & procedures.
• Able to effectively communicate both verbally and in writing.
• Must be able to push, pull and move equipment and/or supplies in excess of 50 pounds.
Work Conditions
• Required to work in environments requiring protective equipment.
• Manual dexterity required to use desktop computer and peripherals.
• Overtime as required.
Send your resume to smuhammed@centralpainting.com